Keeping company files secure is obligatory for every business. In those documents, there is information that not only helps the company thrive, but also includes personal files of your workers, their wages, and home addresses. This is why keeping those documents in a specific location that is shielded from any outside threats is beneficial for your business standing.
Out of many cloud storage solutions available on the market, only a few are able to provide complete file security. Virtual data rooms are built around the idea of a secure document environment that can be shared with the outside world if it needs to be. But what kinds of features should the best data rooms have?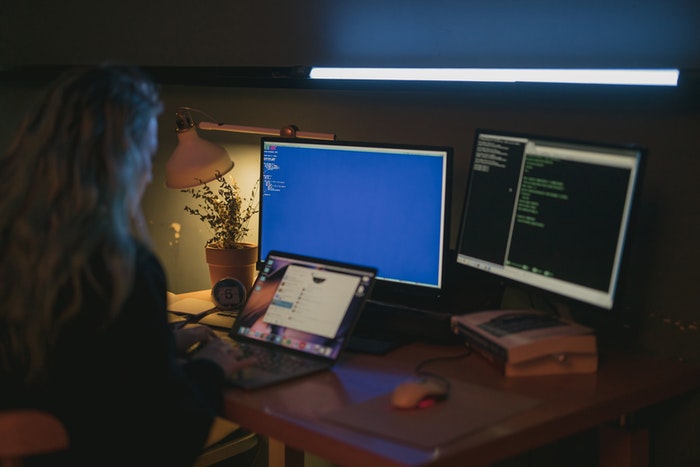 1. Security certification
The virtual data room providers should have all the necessary certifications and security algorithms that make it as safe as a fortress. Look at the highest-ranked virtual data rooms available on the market, and compare what kinds of security certifications they have, and what they are really doing to the shielded space.
If the online file storage is built around the idea of security, it also has tools that enable the client to make the space even more secure. Those are usually permission settings, watermarking features, and two-factor authentication.
2. Permission settings
A secure VDR is not only designed for storage, but also for cooperation. This is why keeping tabs on who has access to what kind of files is crucial.
Through permission settings, you can allow certain people to access selected documents. This way, only the files that are directly related to them will be available to them.
You are not risking any security leaks, and breaches of confidentiality, and you can rest assured that only the people that need to see the documents, will be able to view them. Virtual data room providers make sure of that.
3. Watermarking features
If someone would like to take a file out of the virtual data room software, those documents will have a watermark on them, underlining who downloaded the file and when.
If there are any problems with sensitive information leaks, through the watermarking feature you can pinpoint the weak spot of one of your employee's accounts.
It is also much easier to track what kinds of documents are being printed, and who has the need to print them for management purposes. There are also variations of the tool, depending on the needs of the virtual data room user.
4. Secure file sharing
As it was mentioned before, an online data room software is not only a place to safely store documents, but also share them with others.
The way they are shared also needs to be protected, and a virtual data room should be able to provide you with that kind of security — through encryption algorithms and enabling access to people with the appropriate authorization. And no point should there be a confidentiality problem during file transfer, or file access, and you will need to check the reviews of the virtual data room provider to see how reliable their security measures are.
It is the combination of the tools available to the client, and the ones that are built into the solution that makes the sharing experience truly secure.
5. Two-factor authentication
When it comes to personal account safety, one of the things you could make sure on your side is two-factor authentication. There are many hackers trying to get at your data, and a simple, old password is not enough.
The combination of something you have (an authenticator) and something you know (a password) is almost unbeatable. A virtual data room needs to have this functionality in order to be a truly secure environment for your business files to be stored.
6. Support
If there are any problems during the use of virtual data rooms, a good support team could ensure the additional security you need. Any bugs in the software or just mismanagement of available tools can be saved by a competent provider's helpline.
While looking for a virtual data room solution, you should also be aware of the help that you would be able to get from the team — do they have a hotline or a chat functionality built into their virtual data room? Is there a live representative always ready to help you out?
Conclusion
Security is crucial in all kinds of situations. In the business world, it is one of the most important features any tool could have. This is why an electronic data room, which is supposed to store all of the most important company files, needs to be a secure environment. By looking through all of the listed features, and looking for them in the virtual data room market, you are sure to find a solution that will fit all of your data room services needs.