Location is one of the important data that many apps and websites use to personalize the experience on Windows PC. Windows Location settings under Privacy come with some excellent options which you can use to improve your location experience. While location gets automatically changed fr laptops as they keep changing places, Fixed PCs usually don't have any use of it. However, you can set a default location for your Fixed Windows PC. Please keep reading to know more about it for Windows 11 and Windows 10.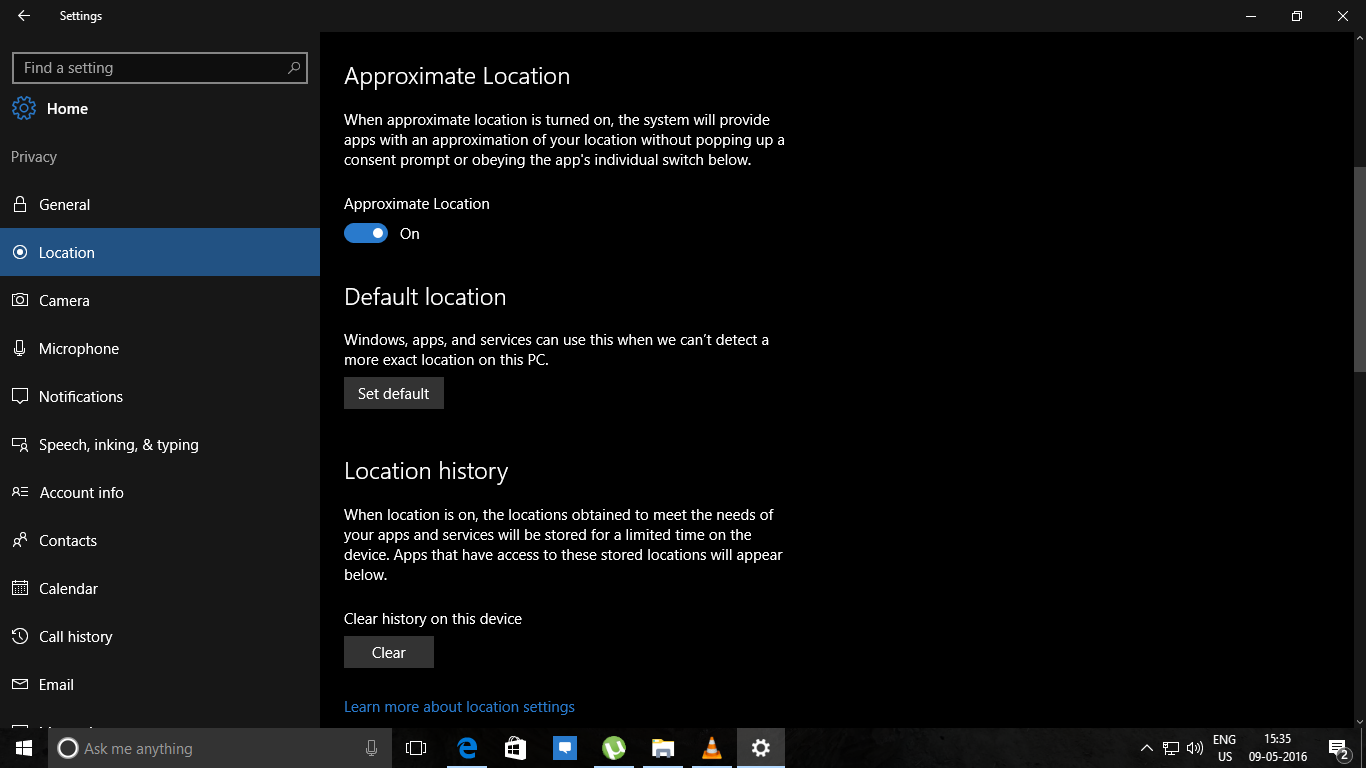 How to Set Default Location for Your Fixed Windows PC
There are two location options available in Windows PC– Approximate & Default–while the approximate location is used on runtime and delivers the approximate location of your Laptop, the default location is the point of interest.
Many PC users have a Windows Machine that is fixed. It stays at one corner of the house and is used by Kids, Parents, and almost everybody. It makes no sense for an approximate location of that PC, and setting up the default location makes sense. At the same time, you can use that even for laptops if you always want to stay connected with your home town.
Go to Settings > Privacy > Location > Default Location.
Click on Set Default, and it will open the Windows Map.
Here you can drag and set a default location.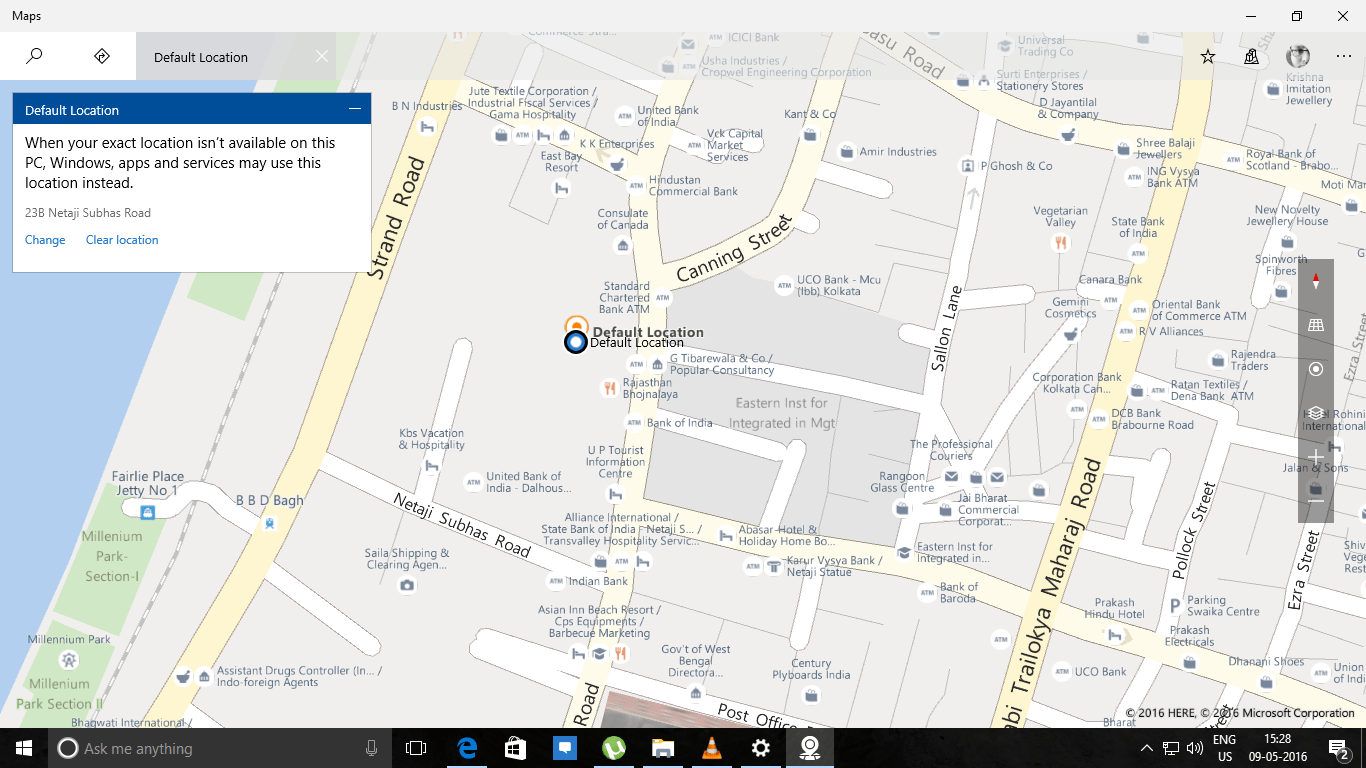 If your current location is incorrect, you can clear the location and change it as per your wish. If you have used Cortana for a bit, your Home and Office location is also marked on the map. You can choose them as your default location. Another way Default location helps is when your exact location is not available for some reason. The apps can still use your default location to personalize your experience.
Why is my location wrong PC?
It's because of your ISP. Often, ISP uses servers that are usually out of your city, so you would see an incorrect location when you try to set it. While there is no right way to fix it, you can use manual location instead of automatic.
Windows and Apps use these locations for many things. If you use any location-sensitive application, the default location is always picked up. If you have moved, ensure you change the settings, so the new location comes into use.
I hope the post was easy to follow, and you were able to set the default location for your fixed PC.