Location is one of the important data that many apps, and website use to personalize the experience on Windows 10 PC. Windows 10 Location settings under Privacy comes with some nice options which you can use to improve your location experience.  There are two location options available in Windows 10 PC– Approximate & Default–while the approximate location is used on runtime, and delivers approximate location of your Laptop, the default location is is the point of interest.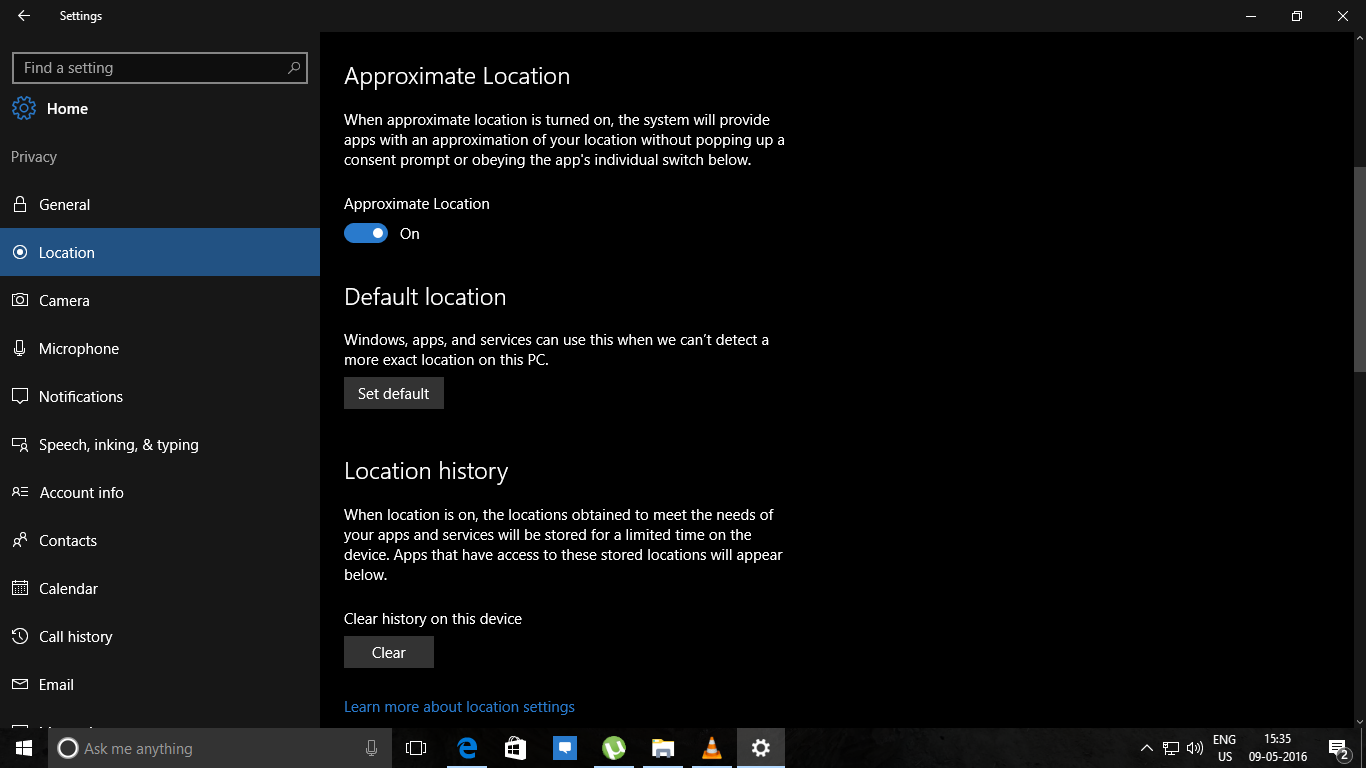 Many PC users have a Windows 10 Machine which is fixed. It stays at one corner of the house, and is used by Kids, Parents, and almost everybody. It makes no sense for an approximate location of that PC, and setting up default location of that PC makes sense. While you can use that even for laptops, if you always want to stay connected with your home town.
Go to Settings > Privacy > Location > Default Location.
Click on Set Default, and it will open the Windows Map.
Here you can drag and set a default location.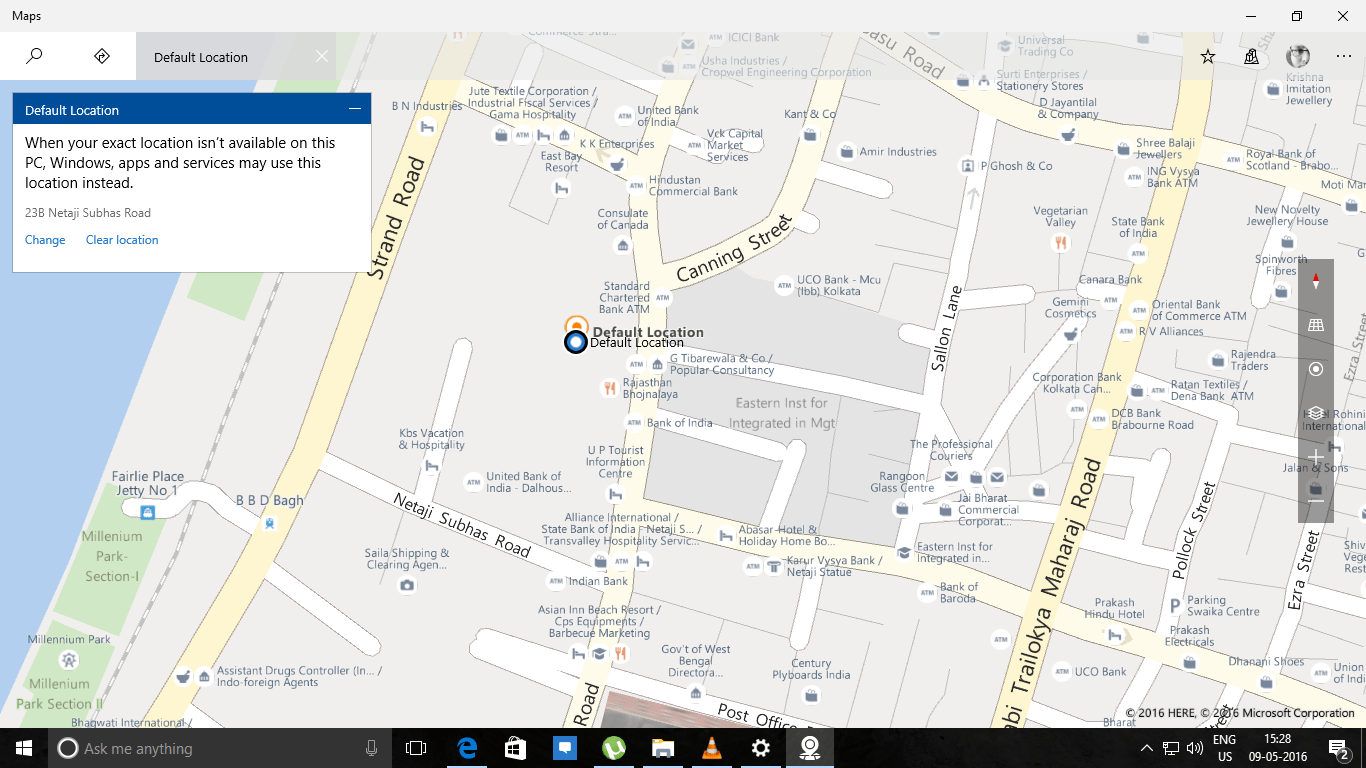 If your current location is incorrect, you can clear the location, and change it as per your wish. If you have used Cortana for a bit, your Home and Office location is also marked on the map. You can choose them as your default location.  Another way Default location helps is when your exact location is not available for some reason. The apps can still use your default location to personalize your experience.
I checked if the same setting was available on Windows 10 Mobile, but of course it was not there.
That said, what do you think of this option? Do you think it will help you in anyway from Location perspective? Will you use it on your PC? Let us know in the comments.