Xbox One team announced new customisation options for Xbox one on Monday which included the ability to choose a custom colour and even use a achievement as background. This is being rolled out in the Xbox Preview Program, so if you haven't rolled in for that, its time.
So, coming back to setting up a background, you just can't do as you have in Windows Phone or your Windows desktop as there is no way to access files on Xbox.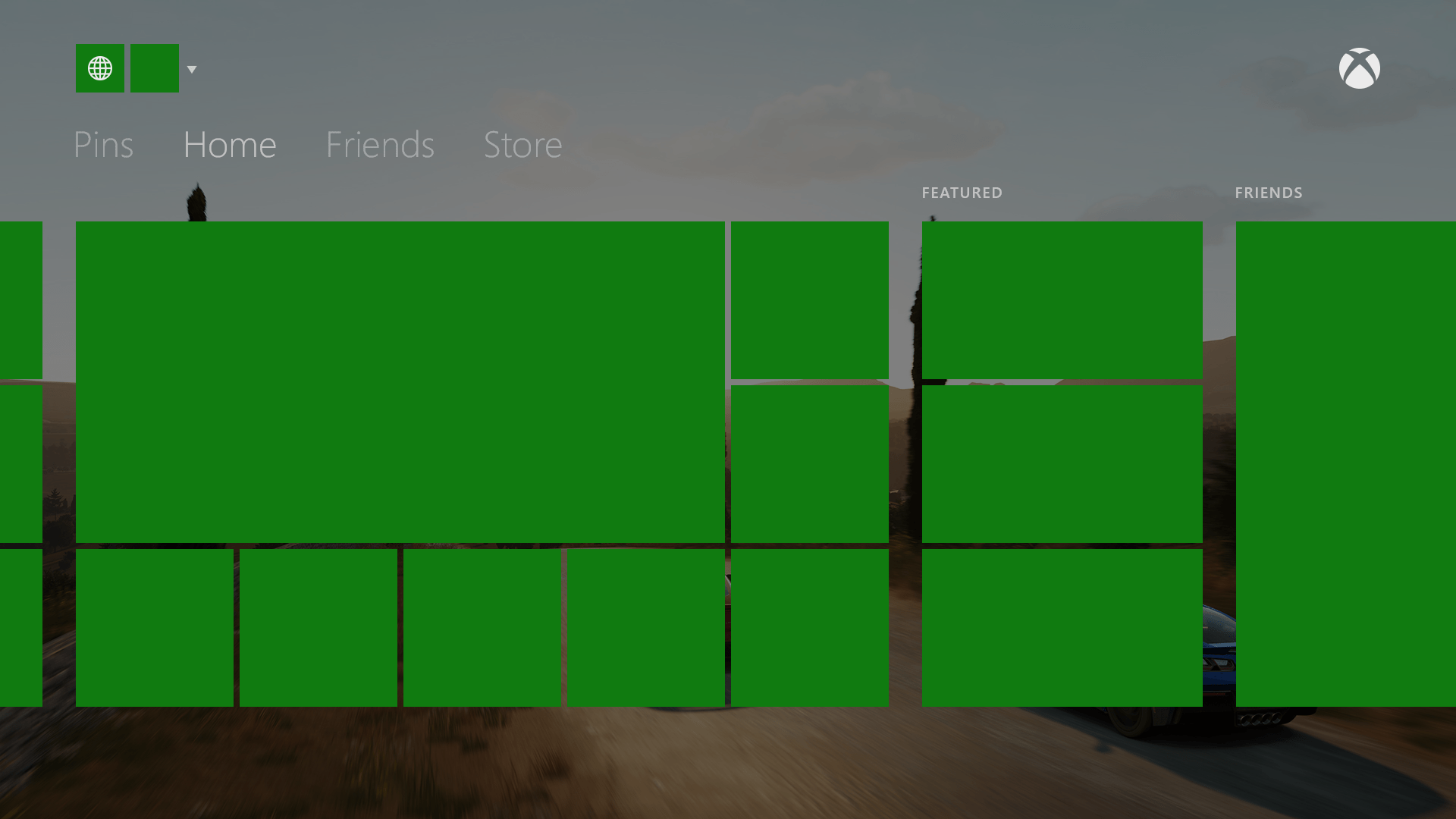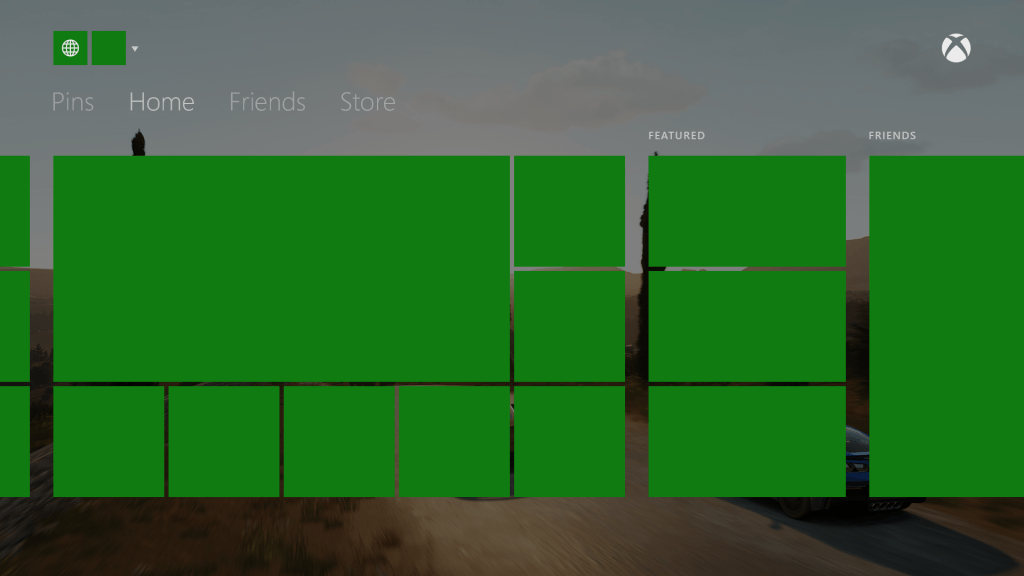 Here is how to set an image as background
Connect a USB to console / Connect a source through DLNA
Launch Media Player (either directly or through Settings>My Xbox > My background > Custom image)
Navigate to source of your choosing (USB/DLNA)
Navigate to folder/file of your choosing
Select the jpg/png image – see it full screen.
Once you are viewing the image full screen, hit the menu button.
Select "Set as background"
You will be sent back to the full screen view of the image. Hit nexus, see the image on Home.
Preview how it will look
As they are too many steps, Xbox team has created an design template. You can use it to see a preview of how it will look, when you apply it on the Xbox One. You can download it from here (Adobe Photoshop required to open).
Looking for some awesome backgrounds?
Theere is a new subreddit now open for Xbox One Backgrounds. You have background images from neon to halo to customs. Check it out here