It's no wonder that Popular Services need to have cross platform integration to make their apps work better, and make it even more useful. If I have to dig into the past, AI Bots were the first to make platforms and services more integrating, but it doesn't look like its going much far.
In today's news, Skype & PayPal have integrated their services to make it possible to send PayPal Payments right from Skype. The company is rolling out the service in 22 countries including US, U.K, Canada and more.
Payment integrations had been recently picking up in almost every sector. Indian initially announced UIDAI / Aadhar Payments which is getting attention from Banks and other services. As a matter of fact, Skype has rolled out Aadhar based payment on their Lite version of their app, specifically built for India. Since UIDAIis directly linked to the bank accounts, sending money is expected to be seamless.
Coming back to Skype, and PayPal, you will be able to send money to anyone (via PayPal) once you link account, with a click of a button. As of now, it's more of a consumer based initiative, but I am sure both the companies will push it for the Business purpose which is where the business is. PayPal has already launched its Banking System in India, and it only makes sense to integrate their services everywhere.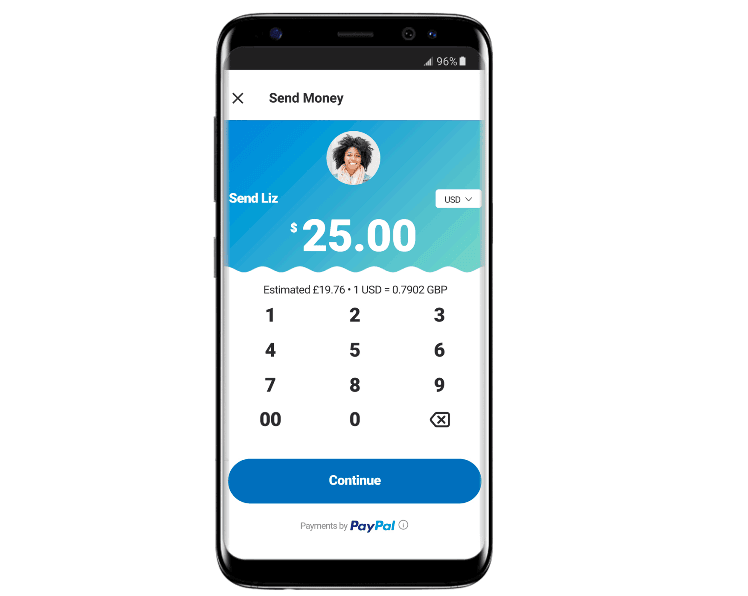 If you are wondering about charges to use Skype and PayPal, it's going to be the same as you would have done from PayPal directly. The company is leveraging the platform to increase its reach.  Here is how you can send money:
In a Skype chat, tap Find or swipe to the right.
Select Send Money from the add-ins.
Select the country you live in. Then select the country your friend lives in and tap Next.
Enter the amount of money you'd like to send and tap Next.
You will be prompted to sign into your current PayPal account and link your PayPal account to your Microsoft account. If you don't have a PayPal account, you will be asked to create one.
Tap Send to complete your transfer.
Tap Back to chat and you will see a money card with the transfer status in your conversation.