TAGG, the company which builds quality products around Sports headsets, Car Chargers, Bluetooth speaker, and more has launched two new products expanding their portfolio. The first of the new entrants is a Metal Earphone, while second is  Qualcomm 3.0 powered roadster car charger. The selling point is the metallic build for both of the products.
TAGG Metal earphones provide a fantastic listening experience to the users and come with a 1.5 meter long, steady & tangle-free wire and snake braided cable. The cost of the earphone is 999 which competes with the likes of Xiaomi earphones which are priced similar. Check out the product here.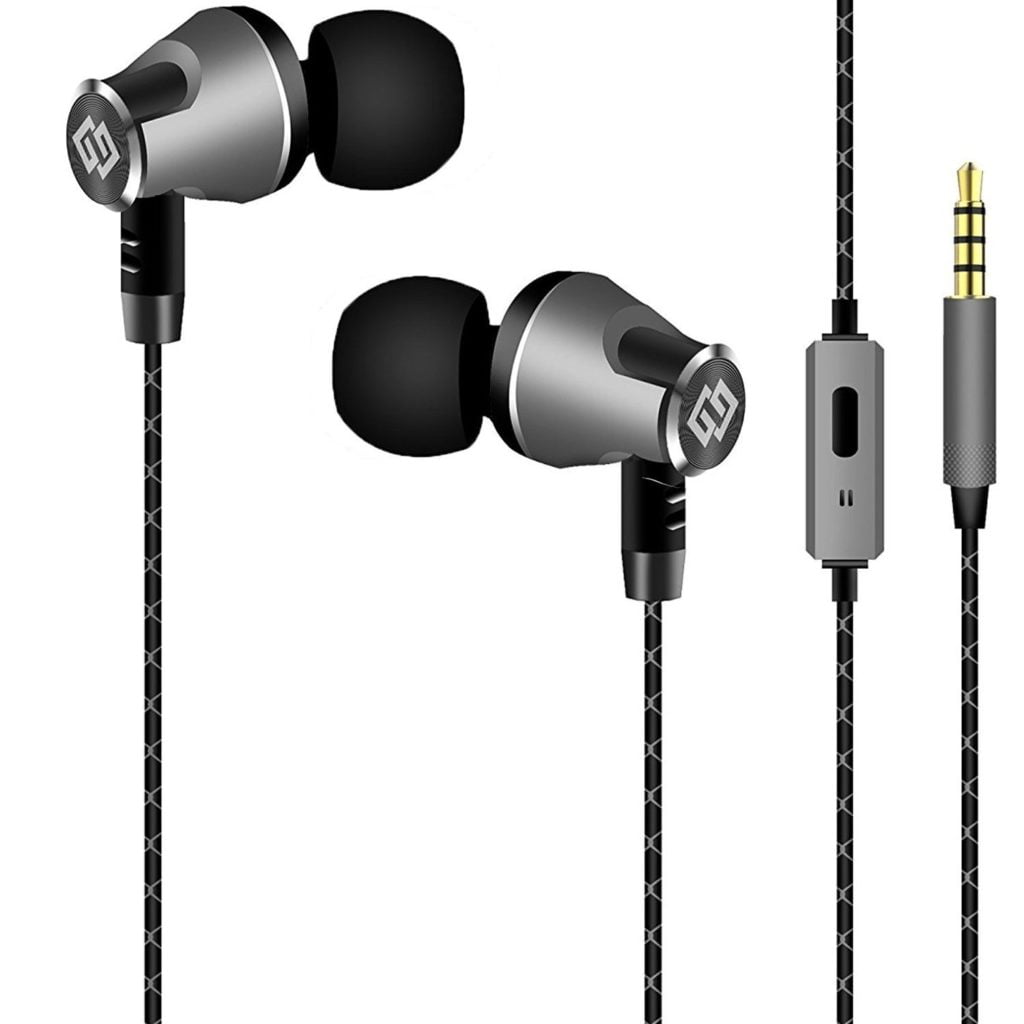 TAGG roadster car charger is equipped with the latest Qualcomm 3.0 Quick Charge technology and is four times faster than the standard chargers. If you have a phone which supports fast charging, this is going to be super useful. It offers dual ports car charger(QC3.0+5v/2.4A) simultaneously charge two devices at highly efficient speeds, with protection from over-current, overcharging, and short-circuiting.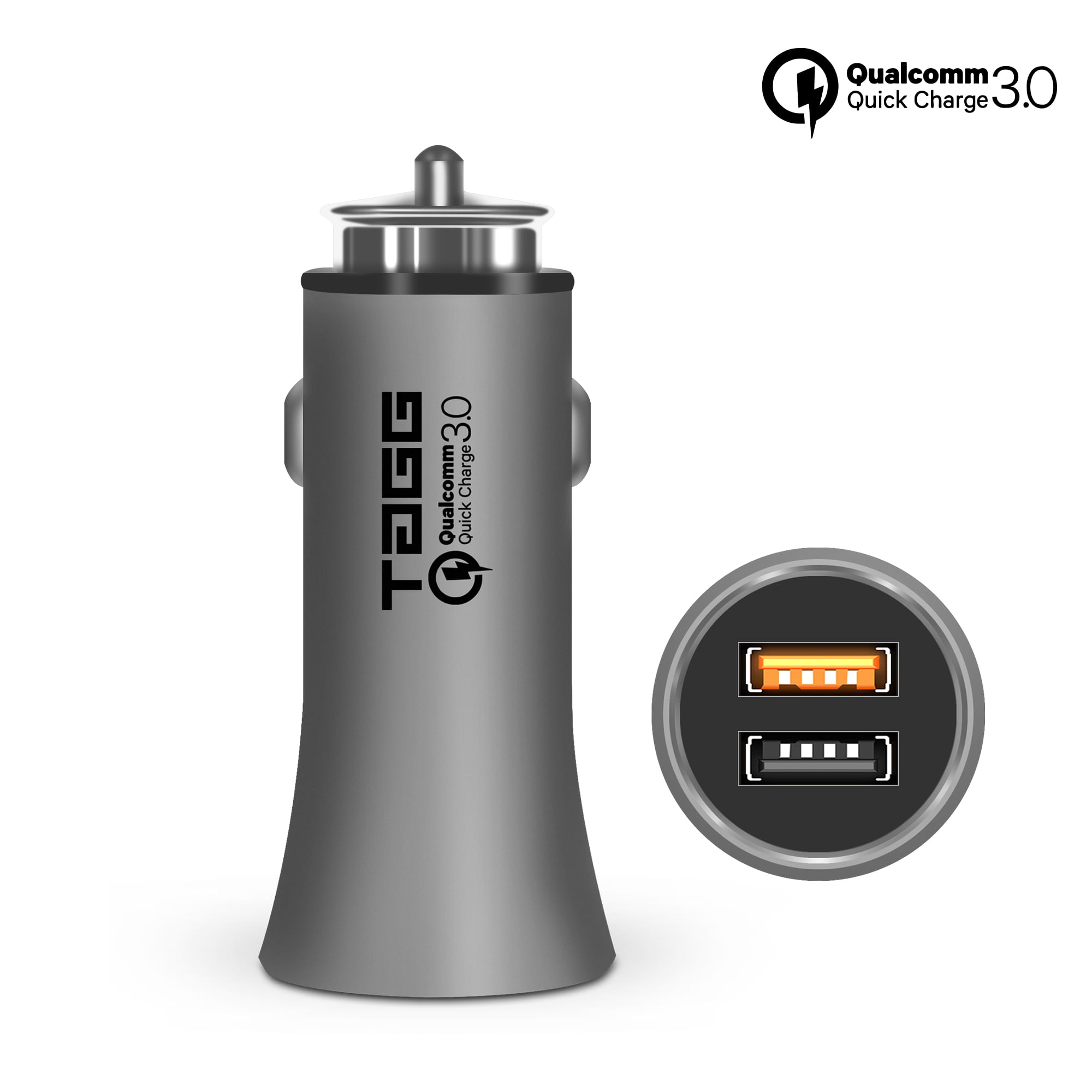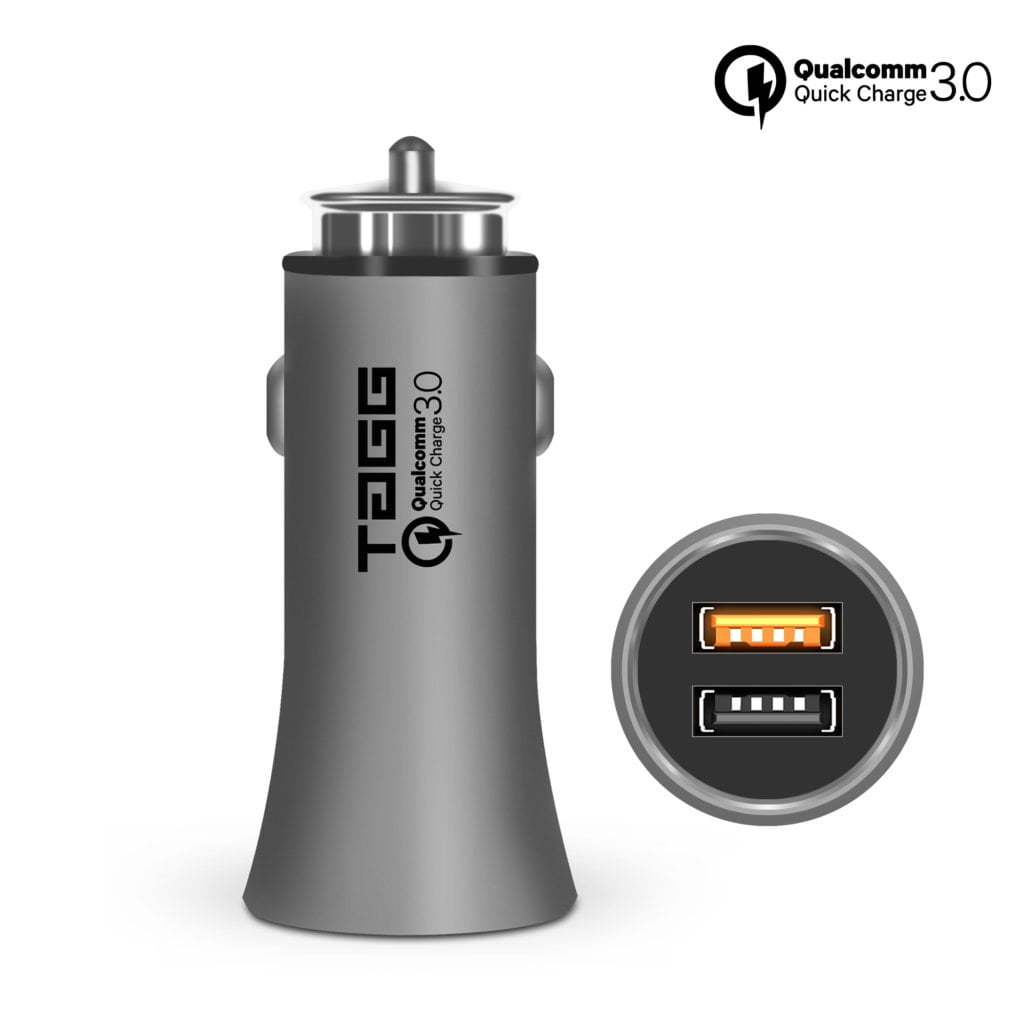 Charge risk-free without any risk of overheating or damaging your devices. It is backward-compatible with QC2.0 and QC1.0 devices, provides standard charging for non-quick charge devices. QC3.0 can be implemented with USB Type-A, USB Micro, USB Type-C and proprietary connectors. Qualcomm quick charge 3.0 charges up to 4 times faster than conventional charging and charges twice as fast as quick charge 1.0 and up to 38% more efficient than quick charge 2.0 technology. Priced at Rs 999, you can check out the product here.