TAGG today launched its first power bank-Turbo-20000- in India. It is powered by six high capacity Lithium-ion cells (20,000 mAh) it offers dual charging option with 2.4A+2.4A output charging ports. It houses a micro USB charging point to charge itself using any standard power adapter. The power bank is selling at Rs 2,499 available on TAGG's website and Amazon, starting today.
Features of Turbo-20000
Universal compatibility and Intelligent IC support.

2.4A+2.4A output charging ports allows fast and stable dual device charging

LED light bar indicator

Comes with in-house protect safety suit to avoid overheating, circuit abnormalities and voltage fluctuation.
TAGG Turbo 20000 First impressions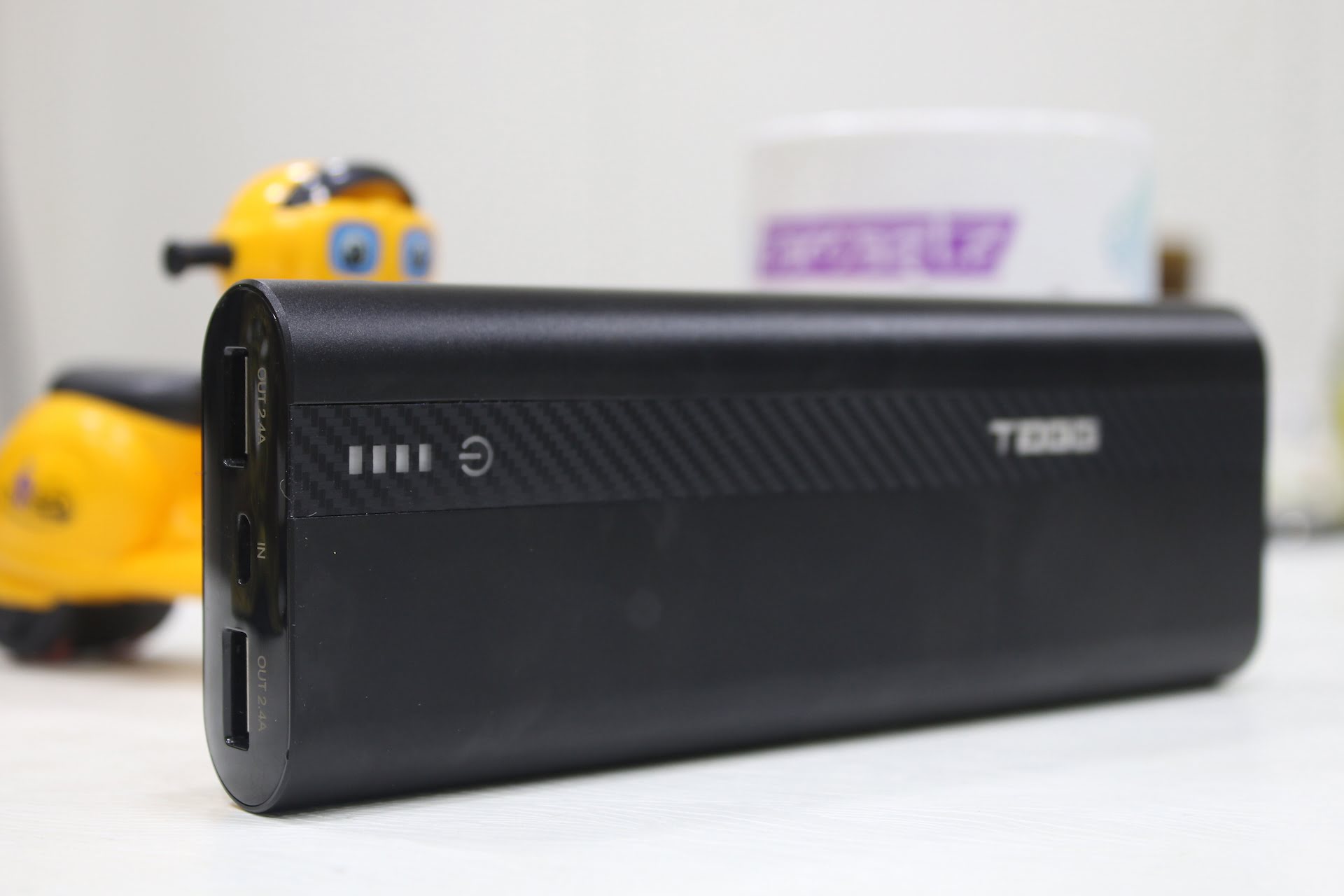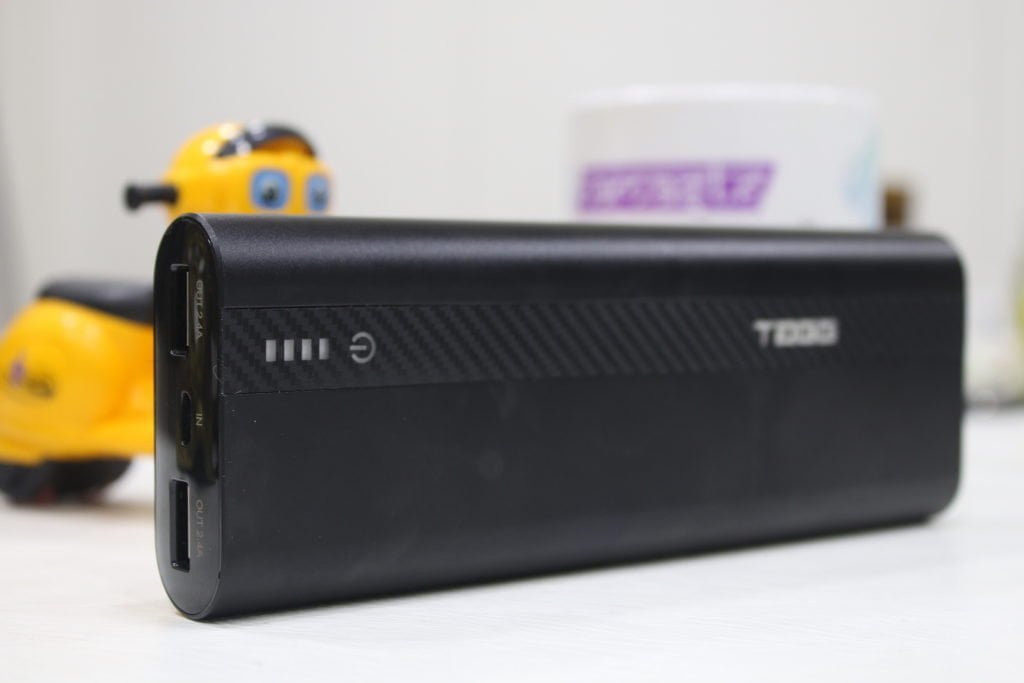 The first thing which I like is its design. The metallic finish and ergonomic design not only makes it look good but also easy to hold.  On the top, you get the LED light bar indicator which is engraved on the runway like design with TAGG logo.
It weighs 370 grams and is heavy but keeping in mind that capacity. I wish there was a slimmer high capacity charger but guess we will have to wait for a change in battery tech to slim further. It houses 6×3350 mAh Li-ion cells. The weight can be an issue for some. However carrying 20000 mAh, keeps you assured that your phone will never run out of power.
I used it during my travel, and charging the phone went pretty well. No complaints as of now though I will be testing it for a couple of cycles to get a clear understanding. The power bank claims to have intelligent iC which gives the power according to the mobile device and matches the required current automatically. I will be checking on that as well.
More in final review next week. Check out the product here.