Whether you are running your own business or are simply a customer yourself, the recent boom in digital wallet (or e-wallet) use has been helpful for everyone. Some well-known examples of this product include Apple Pay, Google Pay, PayPal, Skrill, and Neteller. Digital wallets can be used for money transfer between different accounts and different platforms, for real-life transactions, and, of course, for transactions that take place online. The fact that they can be applied to a wealth of disparate situations is what makes them so popular and so widely used.
Let's take a closer look at some of the standout benefits that come with using an e-wallet in the modern world rather than more traditional payment methods.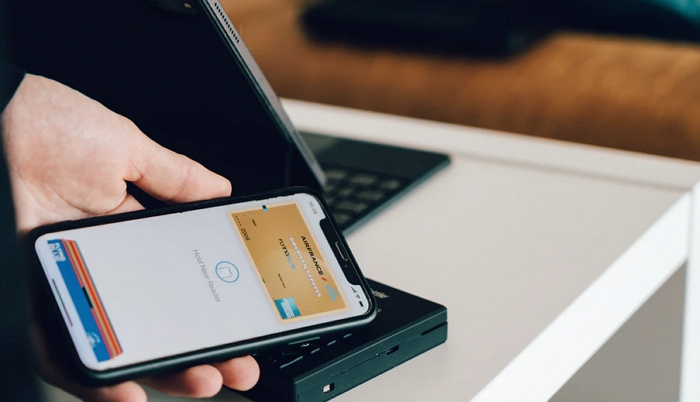 Safety and Security
One of the top considerations for e-wallet users is the increased safety and security promised by many top providers. When using a digital wallet to pay for a product or service or to sign up for a subscription, customers need not give away all of their personal information to the seller. Rather, by using their e-wallet, the transaction can take place within a secure and controlled system, and there is no need for the trader to access the customer's details or their money. This security is stepped up to an even greater level if the customer is using a cryptocurrency wallet to pay and utilizing blockchain technology.
Ease of Use
There is no doubt about it – because of their range of applications, digital wallets are simply easier to use than traditional payment methods. For example, they are one of the popular casino deposit methods used by online gamers. Whatever your favorite game is, most online casinos encourage their customers to use digital wallets because they know that they are safe, dependable, and easy for people to use. Although you may think that PayPal would reign supreme in this quarter, the most popular e-wallets for these activities are actually Skrill and Neteller. A wide variety of operators accept both of these digital wallets, offering a convenient way to access your money online without activating frequent bank transfers. There is more information on the site about the different payment methods and the popular ones.
Another example of how easy digital wallets is to use is the increased application of e-wallets for regular subscription models like Netflix, O2 phone contracts, or Estrid shaving kits. The ease with which e-wallet accounts can be accessed at any time or place means that customers have complete control over their subscriptions and know when money is leaving their account.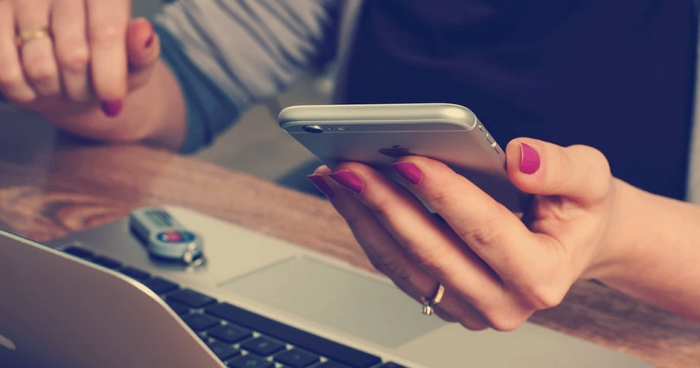 Accessibility
Speaking of accessibility, e-wallets can provide access at home on a PC or laptop, on the go through mobile devices, and even through wearable techs like Apple watches and FitBits. In this day and age, people are more likely to forget their physical wallets than they are to forget their phones, so having access to a digital payment method through this most popular piece of tech is a huge win. It also means that, wherever you are in the world, you can still access your money and, in many cases, pay without inducing any exchange fees. Digital wallets like Apple Pay and PayPal are used across the planet and will conduct any currency conversions for you without charging extra.
Greater Control
In a world increasingly shifting over to a 24/7 operating schedule, it is no good for customers if their brick-and-mortar bank is still keeping regular office hours. Using a digital wallet often means that you can resolve difficulties, make account changes, access funds and pay in deposits at any time of the day or night, rather than waiting for the bank to open downtown. Using an e-wallet also means that you, as the customer, can receive instant real-time updates if something happens in your account. It means that attempts at fraud or other nefarious activity can be picked up and dealt with much faster, and it's easier to keep an eye on your spending.
Choice of Provider
Whereas there are a finite number of established banks in the world, the number of digital wallet providers is much greater. It means that customers can choose to use one or several for different purposes or even easily swap between them to get the best deals and compatibility. Although this can mean that services are not as high quality with some of the smaller operators, the industry does have numerous big hitters that offer rigorous safety measures (as mentioned above), coupled with more flexibility than traditional banks and payment methods. The bottom line is that the choice falls to the customer and the pool to choose from is much more varied.
All in all, the e-wallet or digital wallet is clearly here to stay. When employed properly, this product can be of great service to consumers and business owners alike, giving everybody greater peace of mind and access to faster, safer transactions wherever and whenever they need it.
Note: When making a payment online, make sure you can trust the website and they are completely secure. While the posts talk about the benefit of digital payment, if you are not careful, it will result in a loss of money.