Windows Update issues are prevalent and often occur after a new build is released. If you're using the production build, and still face some error while upgrading to the latest version of Windows, it should be irritating.  Not everyone pays attention to the error message. Not everyone has the time and patience to solve these errors. That is why Microsoft has released a new support tool that can help people Resolve and Fix Windows Update errors at ease.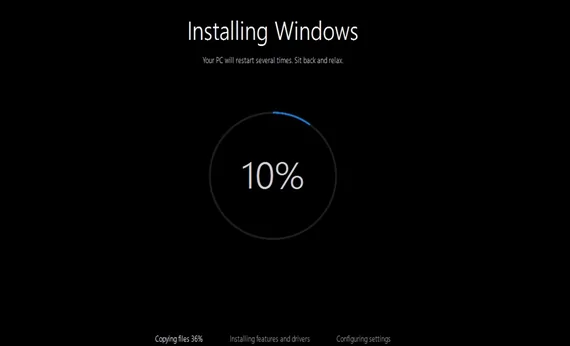 Resolve or Fix Windows Update errors using this Official Tool
What does this guided walk-through do?


This guided walk-through provides steps to fix problems when installing updates. Here are some commonly seen error codes: 0x80073712, 0x800705B4, 0x80004005, 0x8024402F, 0x80070002, 0x80070643, 0x80070003, 0x8024200B, 0x80070422, 0x80070020. These steps should help with all errors and not just the ones listed.


How does it work?

We'll walk you through a series of troubleshooting steps to get your Windows up to date. Be sure to follow the steps in order.
How-To use this tool to find Windows Update issues and resolution
If you're having problems with Windows Update, make sure you're connected to the Internet, and then download and run the Windows Update Troubleshooter for your version of Windows.
Go to the official support website and choose your Operating System. The tool only covers Windows 10, Windows 8.1, and Windows 7 so if you're, for some reason, still stuck with eight or Vista know that you're not officially supported.
After you choose your OS, the webpage will redirect you to another page where you can download the tool for your PC.
Once the download is complete, run the setup, and follow the steps in the wizard. Then it conveniently asks if the issue is resolved.
Give this tool a try and let us know if your issue has been resolved.