People App or the Contact Book in Windows 10 Mobile has undergone a major revamp. From Deep integration to being more App dependent is a huge jump, which not only opens up third-party integration, but also makes sure that the app keeps getting new feature without much delay. While I do miss features from Windows Phone 8.1, I hope to see them coming back soon.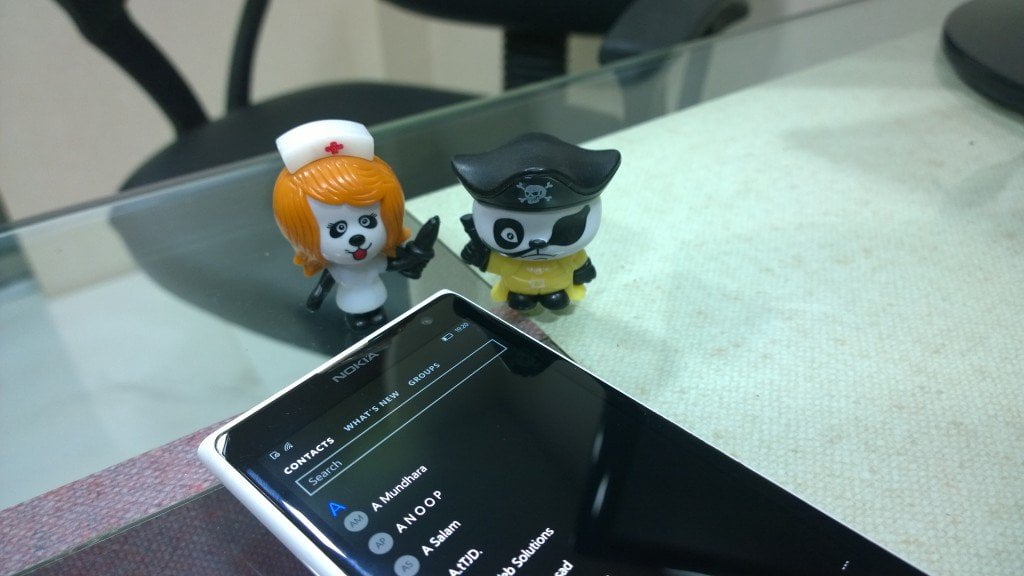 Below are some tips and tricks to get you started with People App on Windows 10 Mobile. If you find something missing, let us know in the comments section.
Add Accounts:
This is the first thing you should do to get the best out of this app. Popular all the contacts from accounts like Outlook, Gmail, iCloud, and more.
Open People App.
Tap on the menu bar (…), and select settings.
Tap on Add Account, and configure. Make sure to sync contacts for each of them.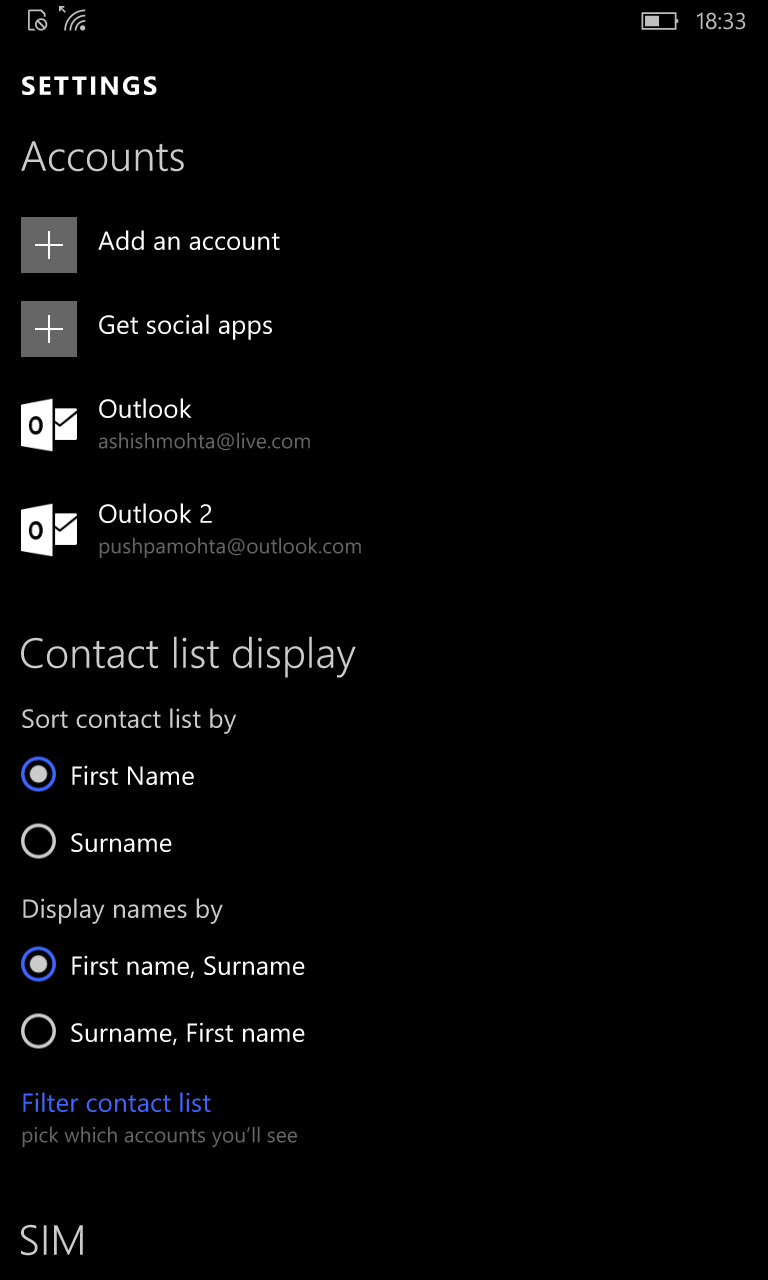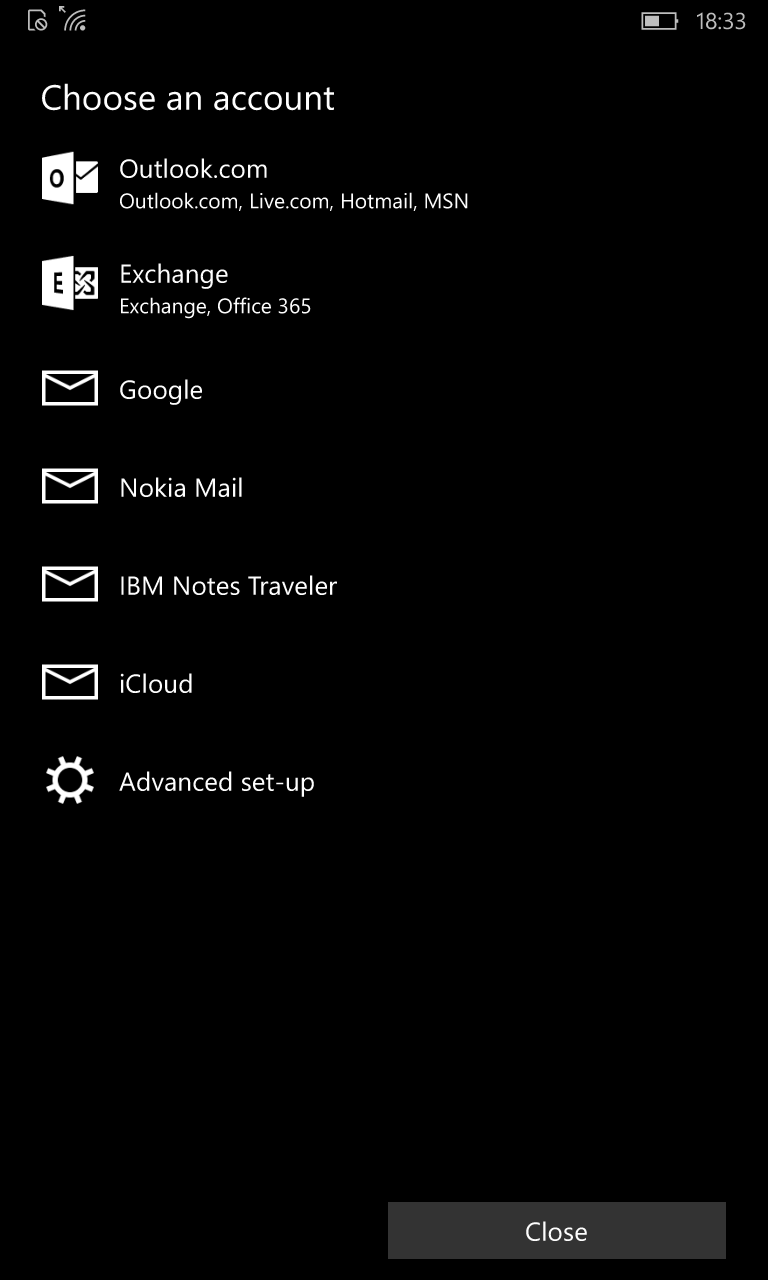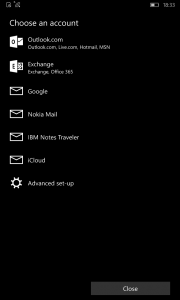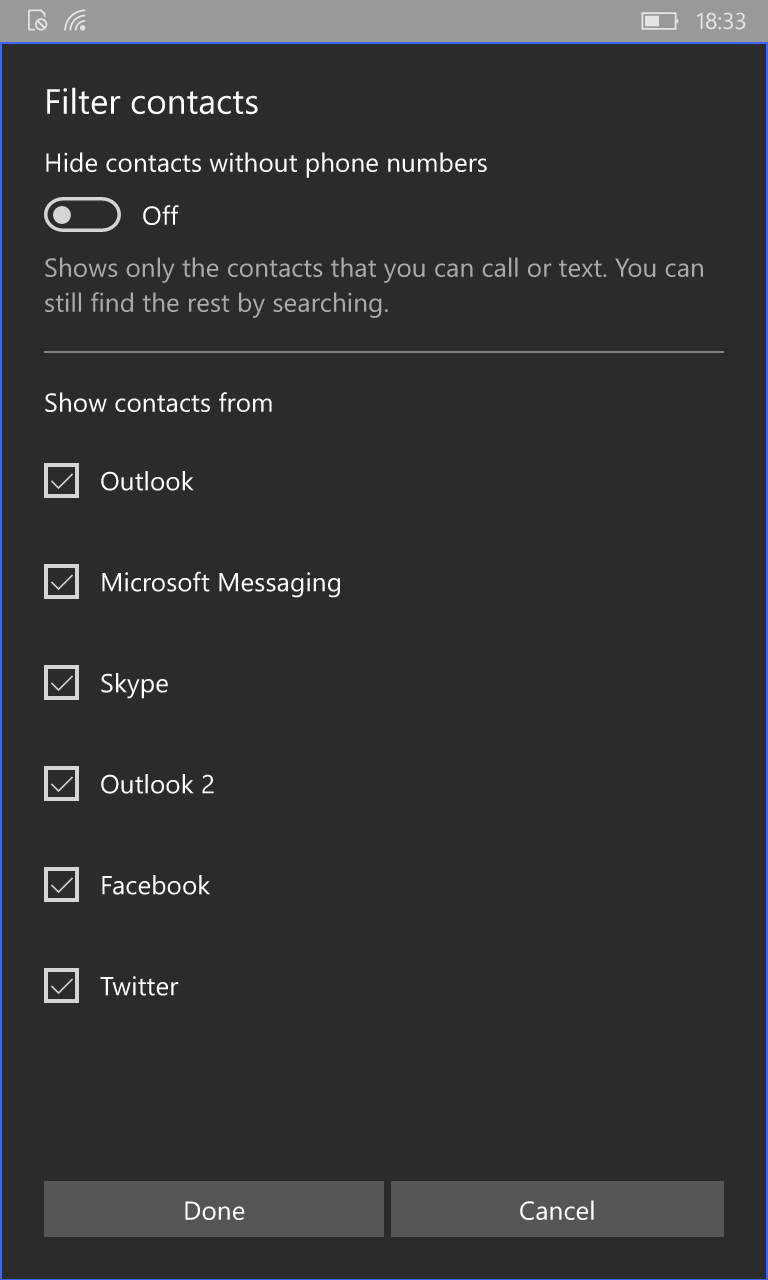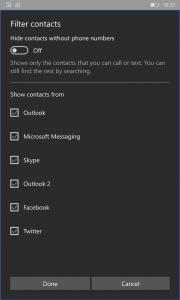 Social Integration with deep linking:
If you loved the social integration in Windows Phone 8.1, its back with a twist. Once you install social apps like Facebook and Twitter, you can view the latest updates right in the People App > What's New section.  The twist here is that instead of deep integration, Windows 10 Mobile allows deep linking.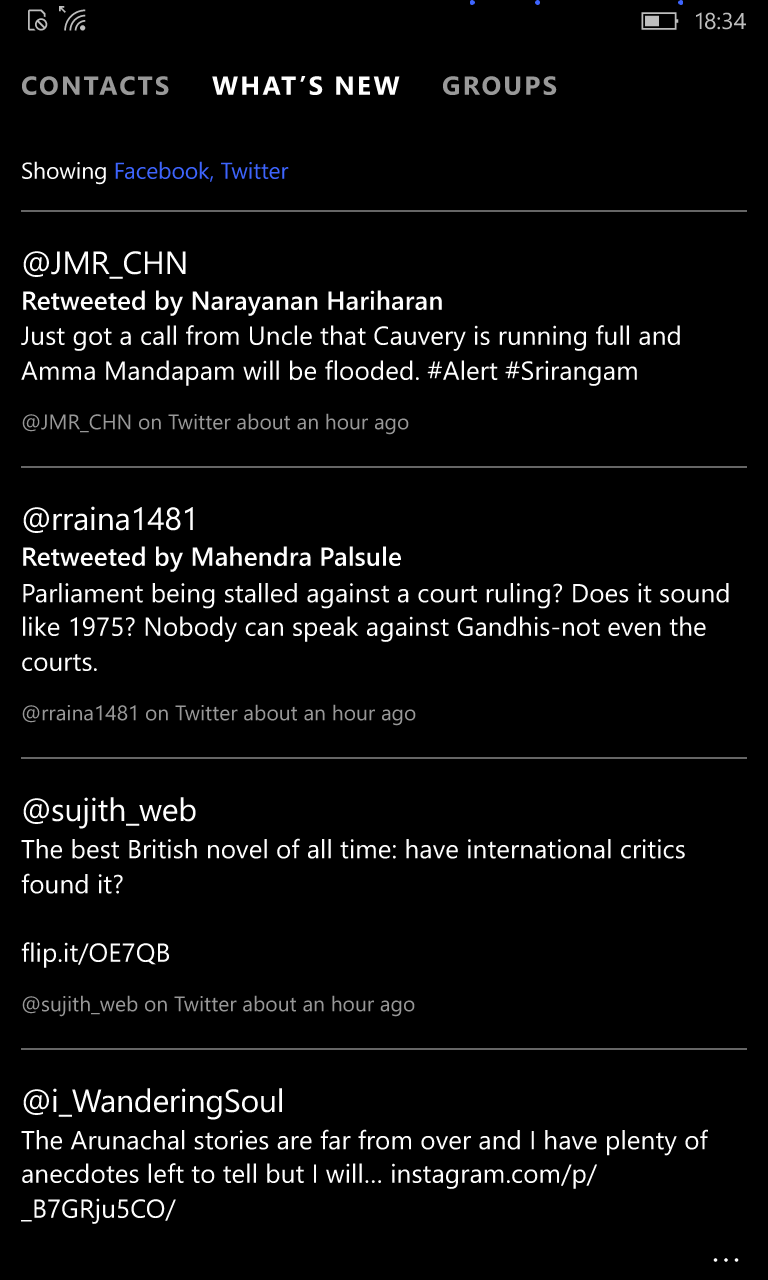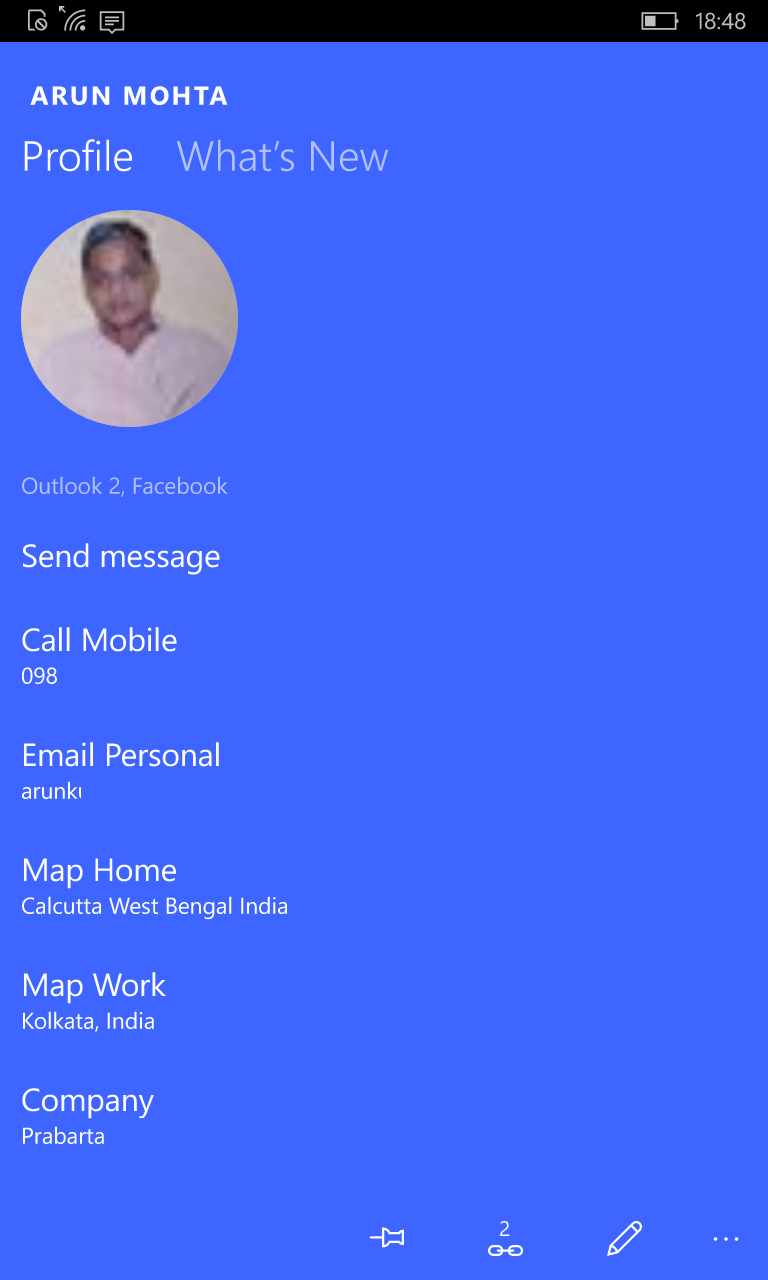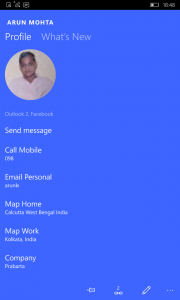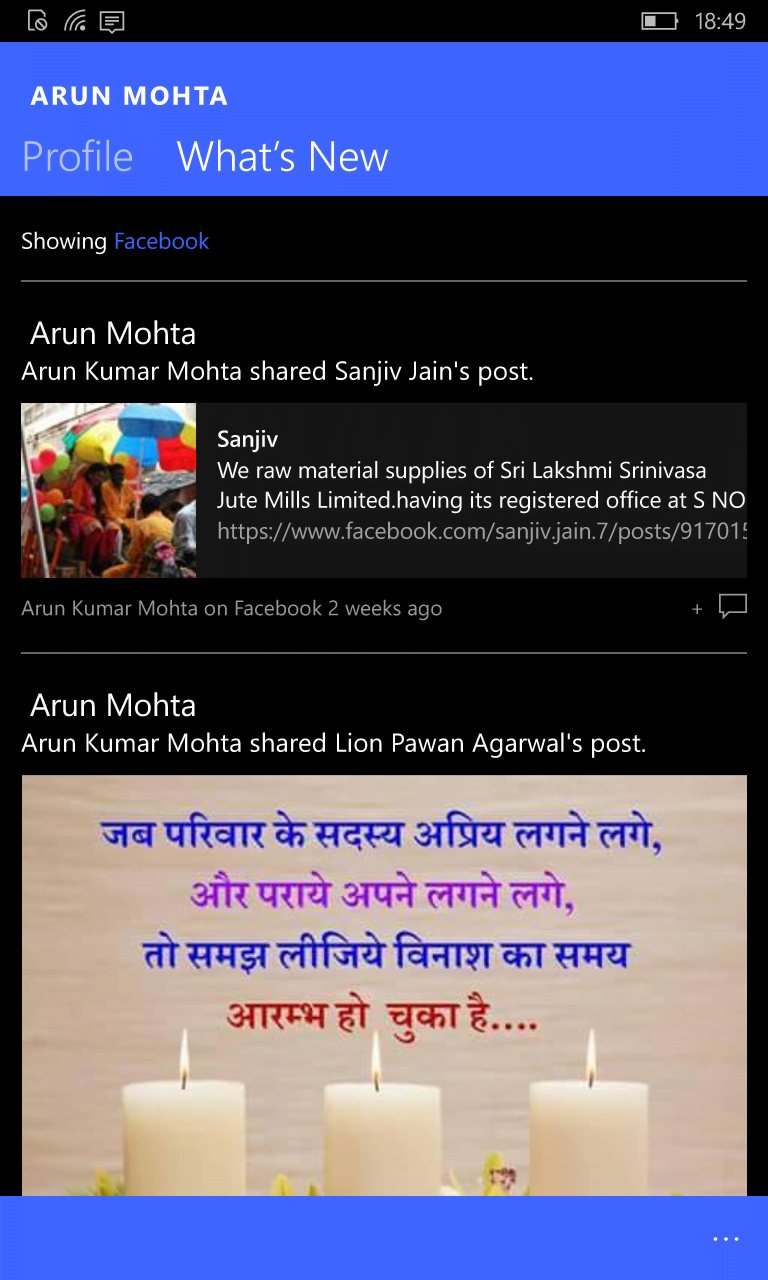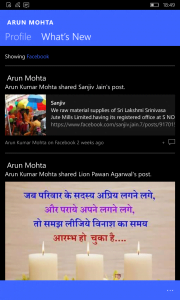 Tap on any of the update, lets say twitter, and it launches the particular status in Twitter App. The same applies for Facebook as well. Hopefully, we will see more apps integrating into People hub.
To make sure the integration is working, you need to check on each app.
On Twitter, Go to Settings > People Hub > Download. It takes a while to get this done.
On Facebook > Tap on the Hamburger menu > Settings > Connect with my Phone > On. You can use Sync Now to manually push it.
Groups :
There is a third pivot in the People App called as Groups. This is similar to Rooms feature of Windows Phone 8.1, but has been revamped to support third-party apps, and includes Windows Groups.
Using latter is straight forward where you create a group of friends and family you know. Next you can send text, email to all of them in one go. However, its only useful if your carrier offers unlimited text messages. The second is Group Me which is a messenger service like WhatsApp.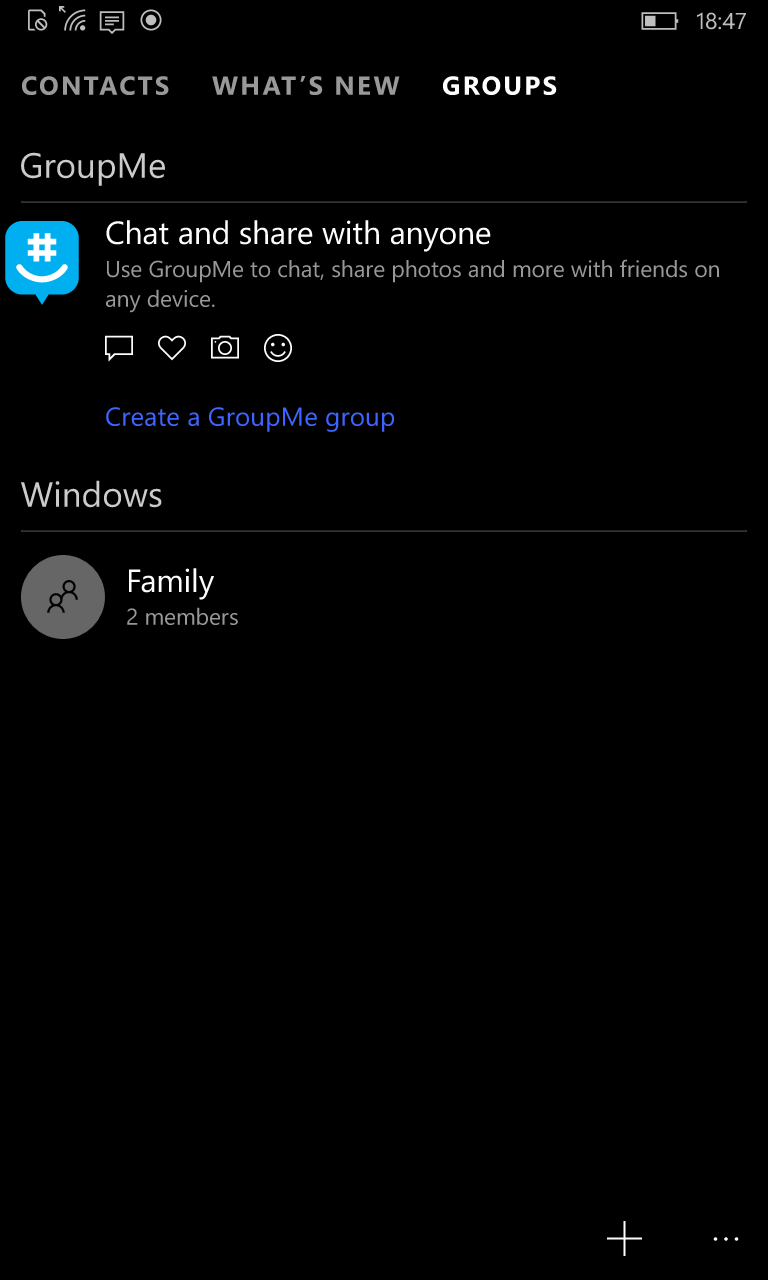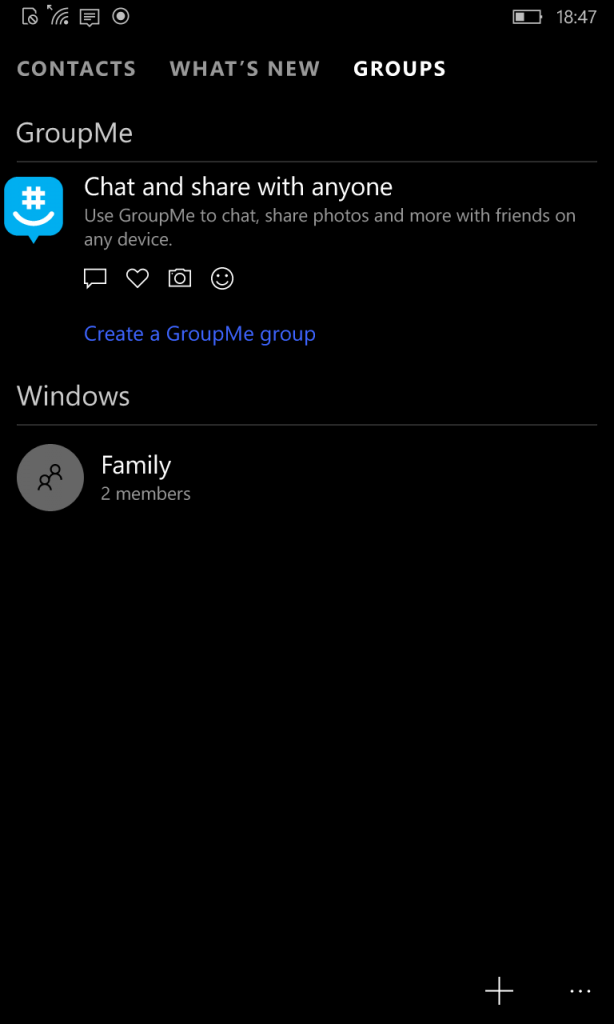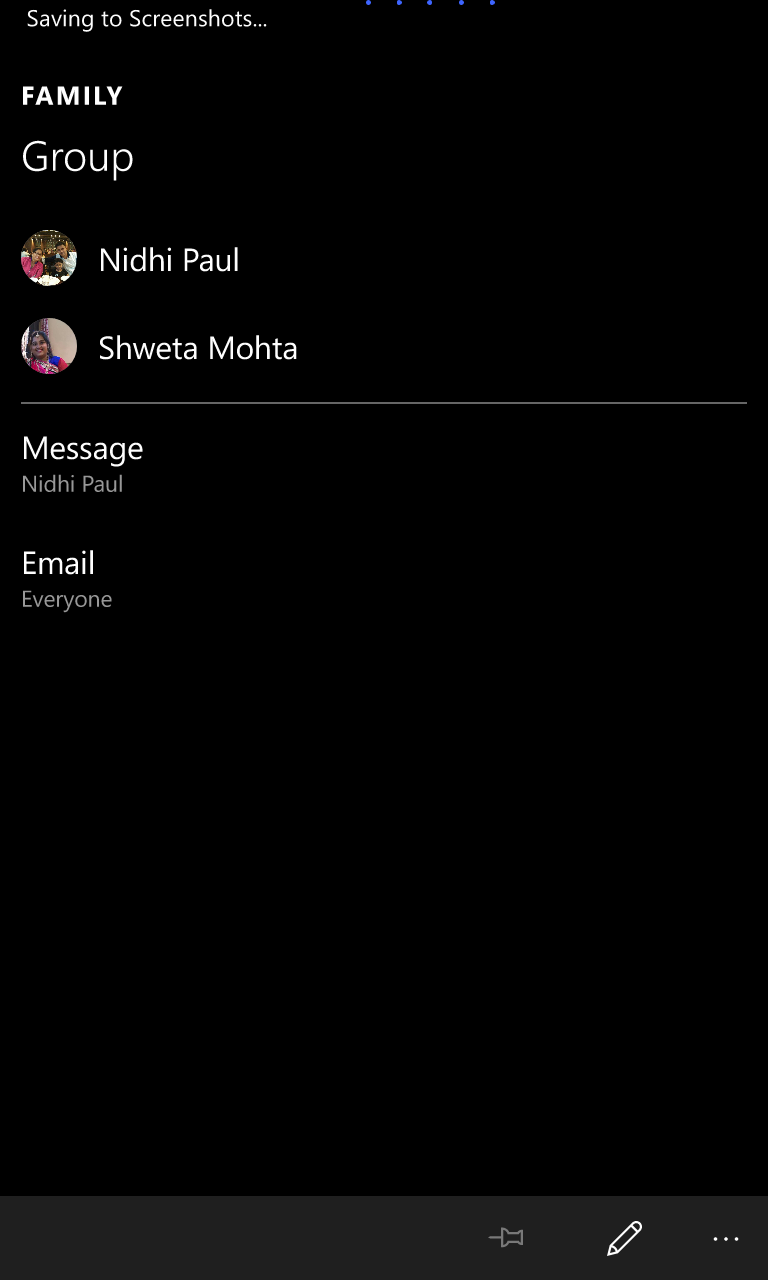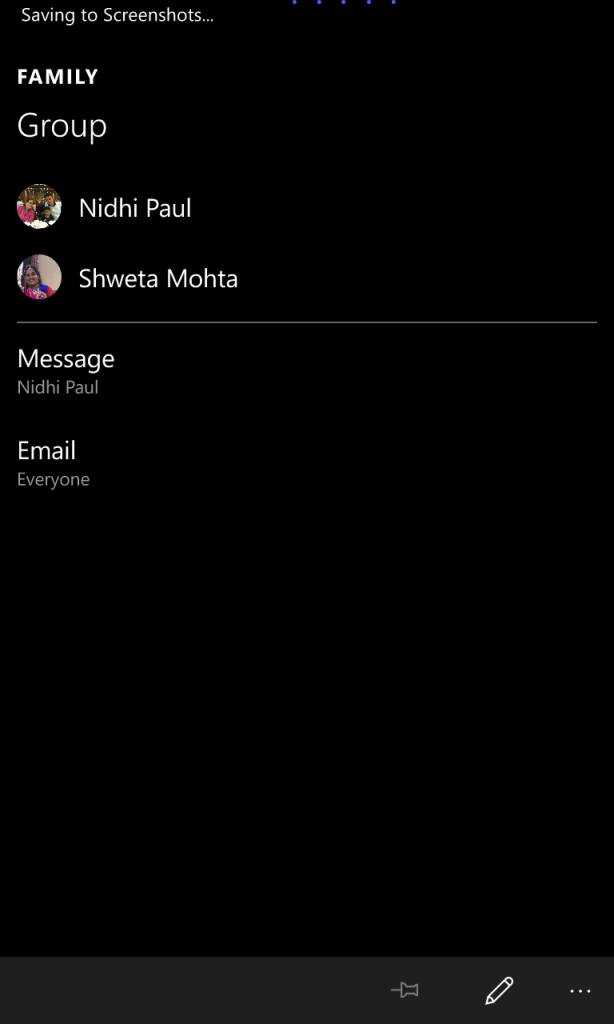 Groups is going to be the least used feature. Even if apps like WhatsApp, Hike and others integrate, I doubt its going to really work. As an example, if you create a group using Facebook Contacts, there is no way to see their status update which makes it pointless to pin the group to Start Screen. ( Thanks Amit Nahar for this)
Merge / Link Contacts
This feature is the reason I  asked to add all your accounts. While the people app does some linking automatically, you can manually link contacts on your phonebook with their Facebook and Twitter account. This comes in handy if you want to sneak in their social update without opening the apps, and all of them in one place.
Open People App, and then a Contact.
On the menu bar, click on the icon which looks like a link.
Then you can manually pick another account from the phone book or choose suggested accounts.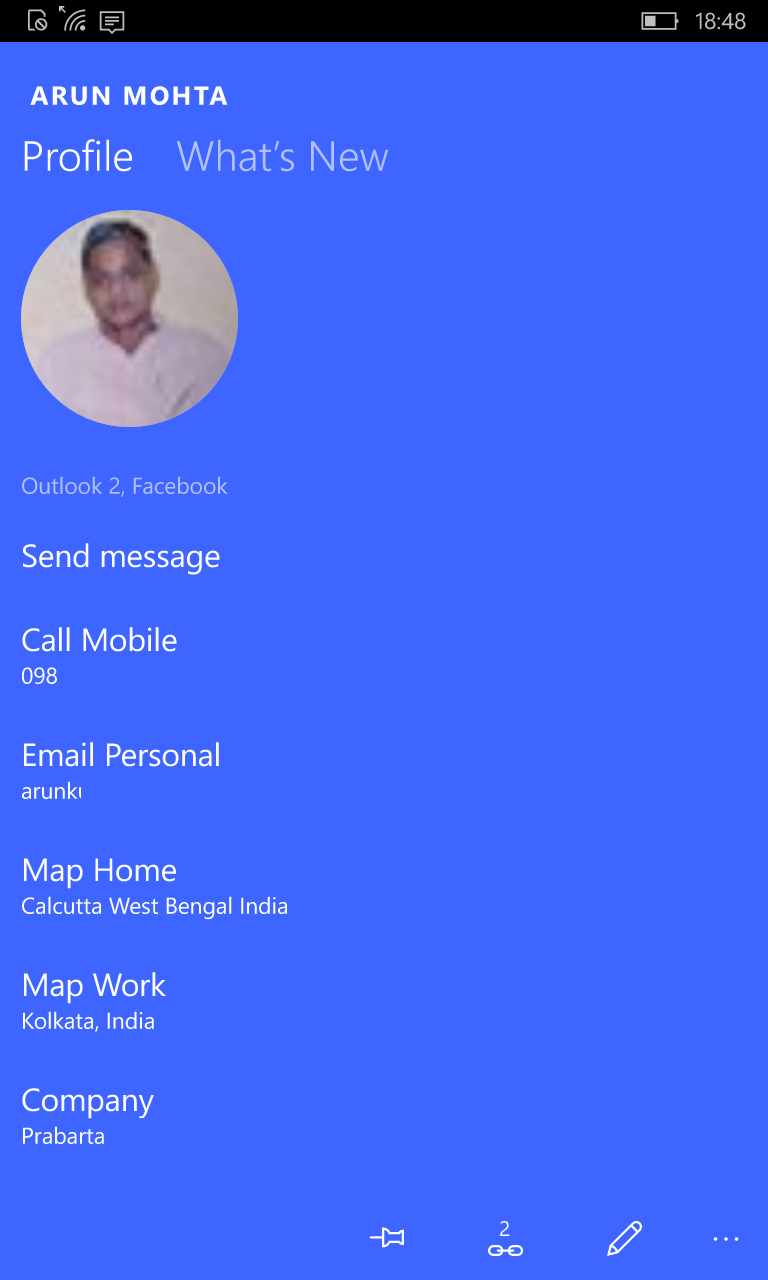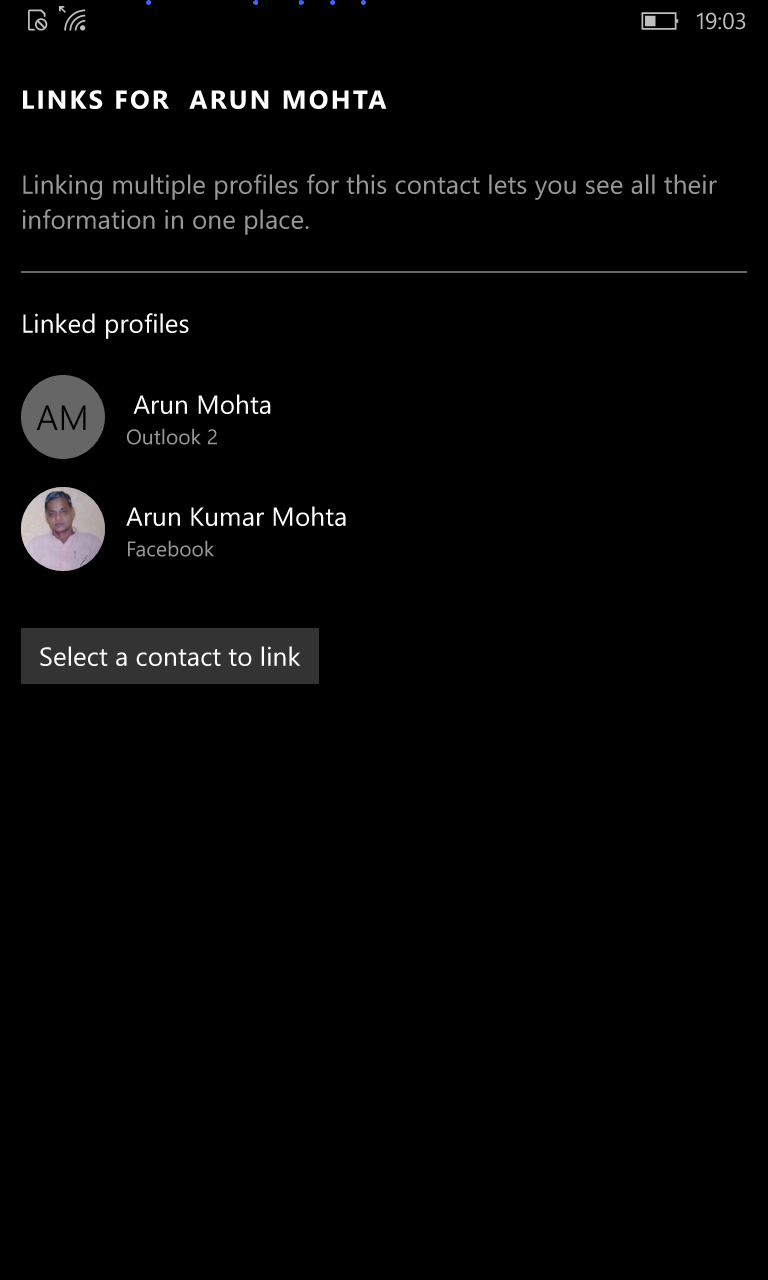 While the app looks real solid, specially with the Social integration back, we expect it to become better and hope they roll out Universal App for this. The people app on Windows 10 PC does not have all this feature, and still not in sync with its Mobile counterpart.