The online casino industry has become an incredibly competitive marketplace. There are casinos that choose to specialize in one type of game, like poker or slots, while others offer the same variety that you would find in a land-based casino.
With dozens of different themes, from retro to tropical, high stakes to low wagers, it can be hard for new players to know where to start. In the UK alone, there are more than 150 registered online casinos licensed to operate, with the figure climbing to nearly 3,000 when you consider the global market.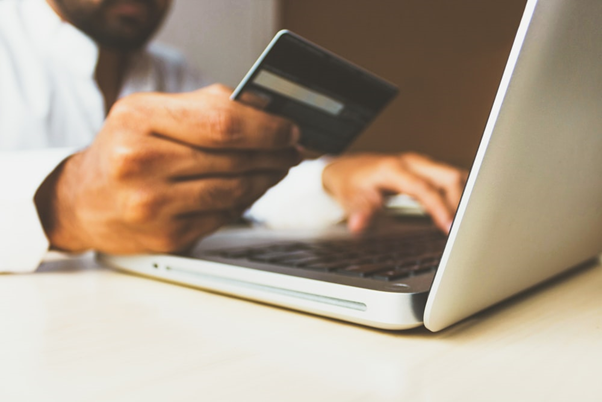 In this kind of environment, successful online casinos need to make sure that they stand out from the crowd. But it's no longer as simple as offering a good variety of high-quality games, as these are now the industry standard. Instead, online casinos turn to offers and bonuses to entice new players and encourage loyalty from existing ones. There are lots of different types of casino bonuses to suit different types of players, so make sure you always read the terms and conditions carefully, so you know what you need to do to claim one.
No Deposit Bonus
No Deposit Bonuses are one of the ways that online casinos look to attract new customers. The offering is simple, register a new account and receive a bonus without needing to deposit any of your own cash.
This may look like you are getting something for nothing, but always check the small print as there almost certainly will be restrictions. It might be that you will only be able to wager it a certain number of times, or you might be restricted on the type of games you can play it on. Some casinos might require you to make a deposit before withdrawing any winnings, sort of like paying a fee to exit a building that was free to enter.
Good for you: you can try out the casino and its games for free without committing yourself.
Good for the casino: this type of offer attracts a lot of new business, and they only need a small amount of these accounts to go onto wager real money to make a profit.
Matched Deposit Bonus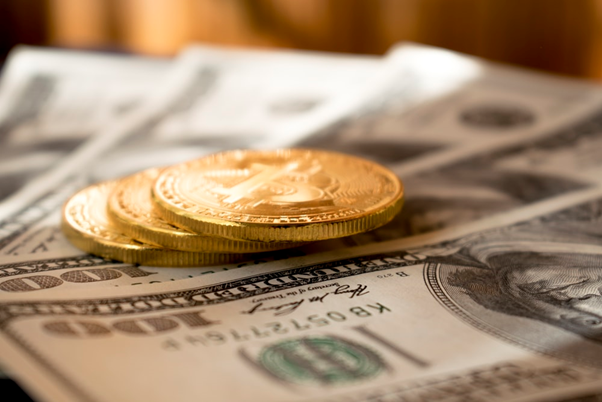 Matched bonuses can double your money.
This is when the casino offers to match your deposit by a certain percentage and up to a fixed limit. The table below shows some examples of how this works:
You deposit:
The casino adds:
10% matched
50% matched
100% matched
£10
£1
£5
£10
£25
£2.50
£12.50
£25
£40
£4
£20
£40
As you can see, the more you deposit, the more the casino adds on for free – so if you deposited £25 and got a 50% matched deposit bonus, you'd end up with £37.50 to play with.
Again, the casino often restricts how you can use the bonus, and you might not be able to withdraw it, only the winnings you make. A common condition is to require you to wager the amount a certain number of times before you can withdraw it. For example, the casino requires you to wager 20x the bonus before it can be withdrawn. On a bonus of £12.50, this means you need to wager £50 before you can withdraw the £12.50.
Good for you: you have more money to play with and are in control of the amount of the bonus and can adjust it to suit your needs.
Good for the casino: to meet the withdrawal requirements, you will probably spend, and lose, more money than the bonus anyway.
'Sticky' Bonus
A sticky bonus is one that can never be withdrawn, but it will stay in your account until you have made a certain number of withdrawals.
These types of bonuses are great for building up your bankroll, especially if you want to play at higher-stakes tables and increase your chances of landing a big win. Some online casinos have been known to offer very generous sticky bonuses of up to £300, regardless of your deposit, giving players a lot of money to play with.
Good for you: you can play a lot of games before you need to deposit again and won't have to deal with the anxiety of losing your own money.
Good for casinos: the extra money encourages players to make bigger bets, which will see more money flowing through the games.
Free Play Bonus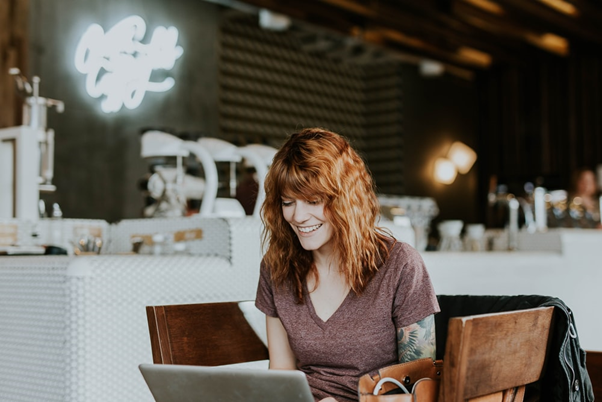 Players can't resist getting things for free.
When websites want to encourage players to concentrate on a certain style of game, they will often offer bonus bets or free spins. This might be to promote a new online slot or to encourage players to try something different.
For example, new players to 888 Casino can currently take advantage of their 30 free spins offer on all of their slots. They also offer new players a no deposit bonus and a matched deposit bonus, so you'll have plenty of choices when it comes to getting the most out of their huge selection of unique online slots games.
Good for you: you get to play for free, no strings attached.
Good for the casinos: once free spins are used up, people will want to keep playing using their own money.
In Conclusion
Sign-up bonuses are meant to sound appealing, but there are often catches and conditions, so make sure to read the small print. Do your research and choose the kind of bonus which suits your play style and bank balance and make sure you only bet what you can afford to lose.