If you are holding a Windows Phone and feeling sad because the cheapest fitness band–Xiaomi Mi Band–doesn't support it, this post will put a smile on your face. Developed by Dahrkael, MiBand Tracker is the first unofficial app for the band. The app can right now track your steps, calories burnt, show battery left in percentage, show alarms with the option to turn it on and off.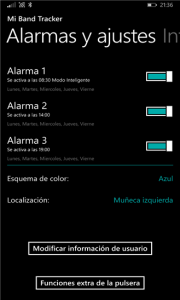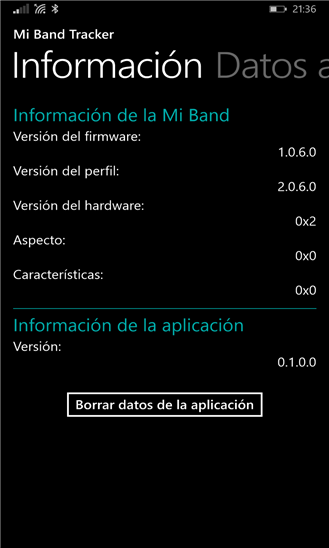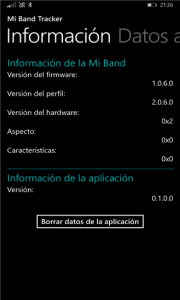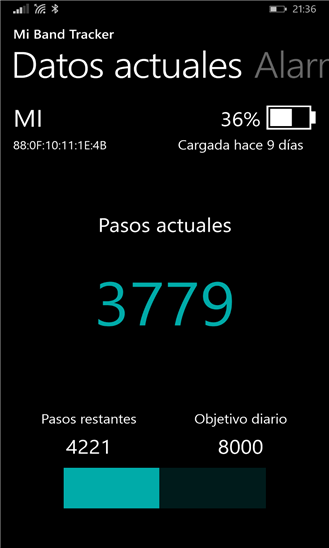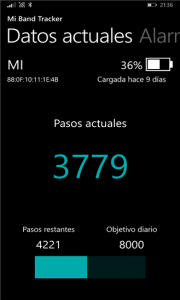 That said, the app is currently in private beta. So if you opt-in, be prepared to get some bugs and with full expectations to report them back to improve the app for its final release. If you arent ready, wait for the final release or at least the public beta appearance of the app.
The Xiaomi Mi Band was unveiled in July last year and is known for its super low price and quality build. It resembles a bracelet in its design and can be worn on either hand or the neck. It has a fitness tracker and sleep monitor built-in and comes with a smart alarm. It is water-resistant and has a 30-day standby power. It costs just $13 to purchase and is already quite a rage in China.
If you are interested in participating in the beta, you need to email [email protected] with your MS account used on the phone.
Via WearablesArena| Source MS Insider ES