Microsoft has released an app that prepares you for a future update, if available, by making sure your phone has enough free space. If your phone is running low on storage, it cleans up temporary storage and Other Storage, which has long haunted Windows Phone to take up space and not let it go.
Update Advisor App, which checks on Phone storage and two more places, SD Card and OneDrive (optional). If the storage is low, it will help you to move apps, songs, podcasts, videos to SD Card, pictures to OneDrive, and so on. This is available for both Windows 10 Mobile and Windows Phone 8.1.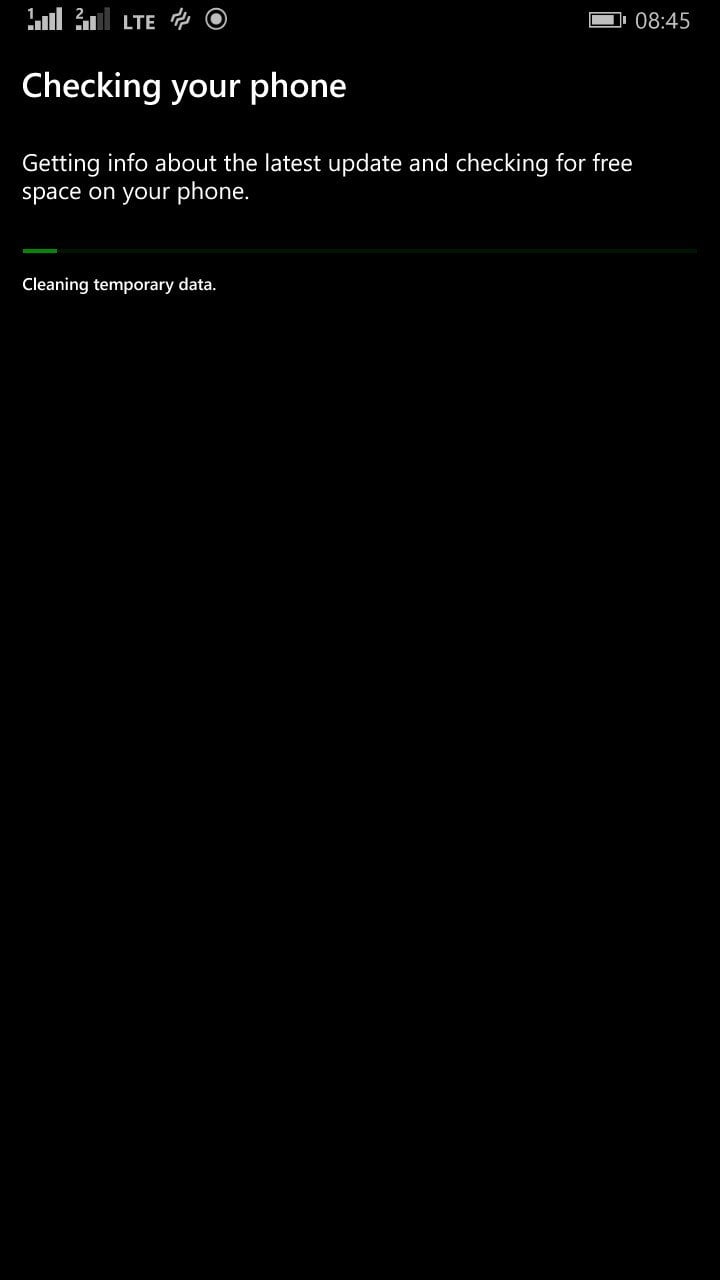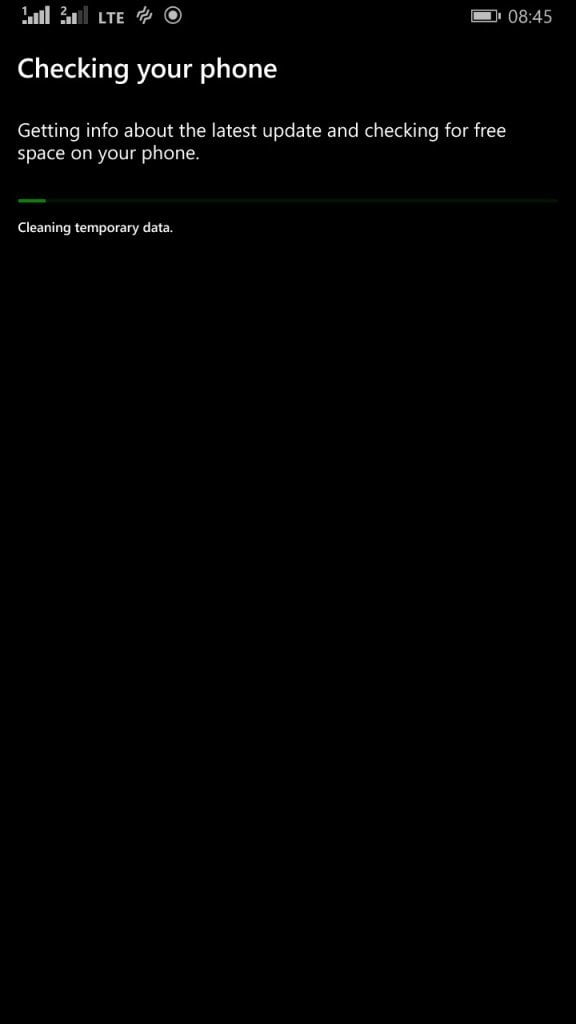 I tried it on BLU WIN HD LTE and Lumia 535. It worked fine on both, except that you might not see any recommendations because there is no update available.  I had only 45 MB left on primary storage of BLU, and it still did not give any recommendation though it did clear up a lot of space on Temporary storage and Other Storage of the phone.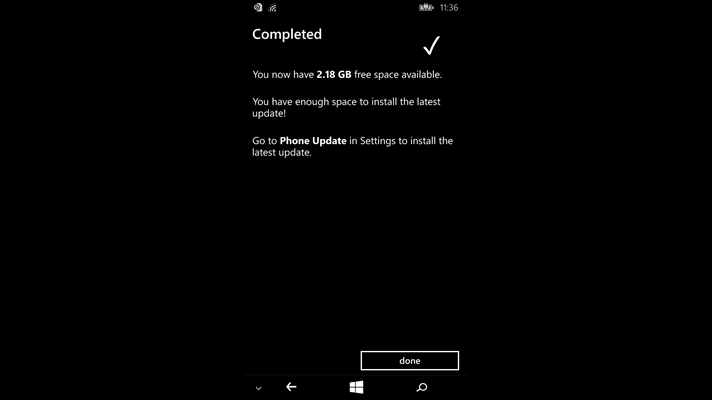 Thanks, Abhi for the tip