WhatsApp beta has received there new features in its recent beta update when it comes to notification. Now you have finer control on how you want to see the messages, and I had been really waiting for the first one to be rolled out.
Alter Control: You can turn off notifications completely. Now since you have a counter for call and text within the app, you get to know many are unread.
In-App Notifications : This is just like Hike where it shows notifications from other chat thread when you are on different chat thread.
Message Preview : This is when you exit the app, and notifications pop-in. Instead of saying New Whats App Message, you get "Message from XYZ". The text is not shown though, I would have loved it with option to reply!!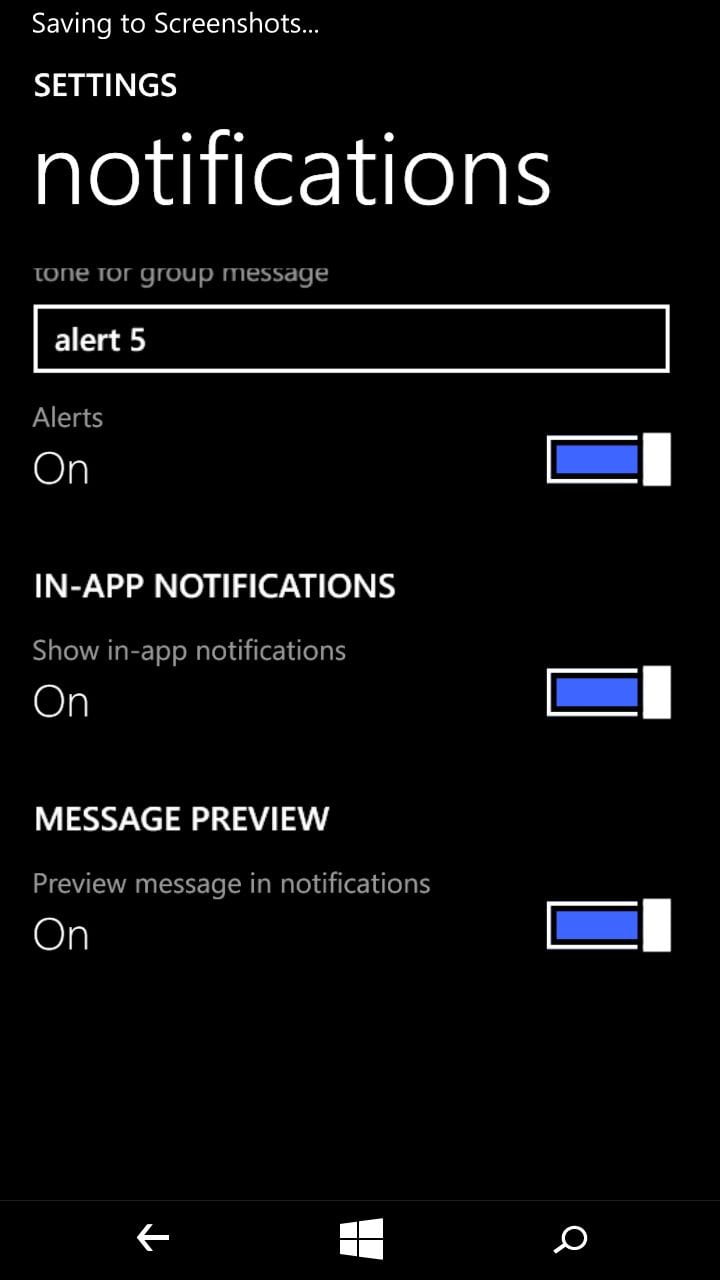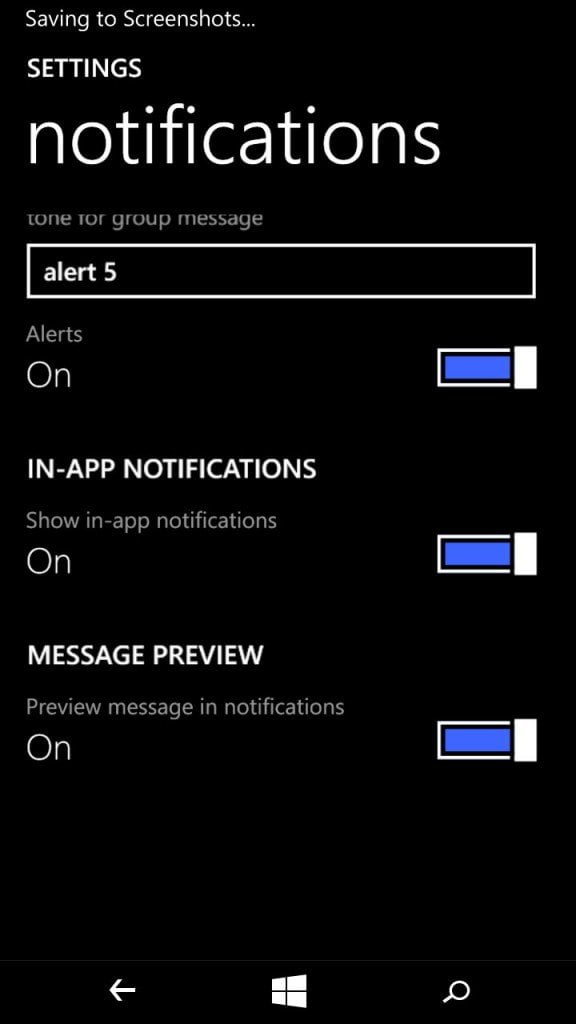 It's good to see the notification controls getting finer. Hoping better options come out with Windows 10 Mobile upgrade with option to reply right from the notification. Also, you will be able to set to private with Windows 10 Mobile privacy settings.
Thanks Abhnav for the tip!