WhatsApp feature updates are on roll. Recently we saw the beta to have included the option for auto download of media files shared in the apps and not we have another requested feature rolling out –Custom Notification Sounds–which will let you set tones you love to have and get rid of confusion when everybody is having the same tone.
While we are not sure yet what is inside the notification tones and how users will be able to set the notification tones. However I have a strong feeling that it should be custom and it should allow users to pickup from the either SD card or the usual Windows Phone notification system.
Update: This is what it looks from inside. Right now you have option to set tone for Indian Chats or Group. Also when you choose an option, it only picks up from Microsoft Tones and none from Nokia.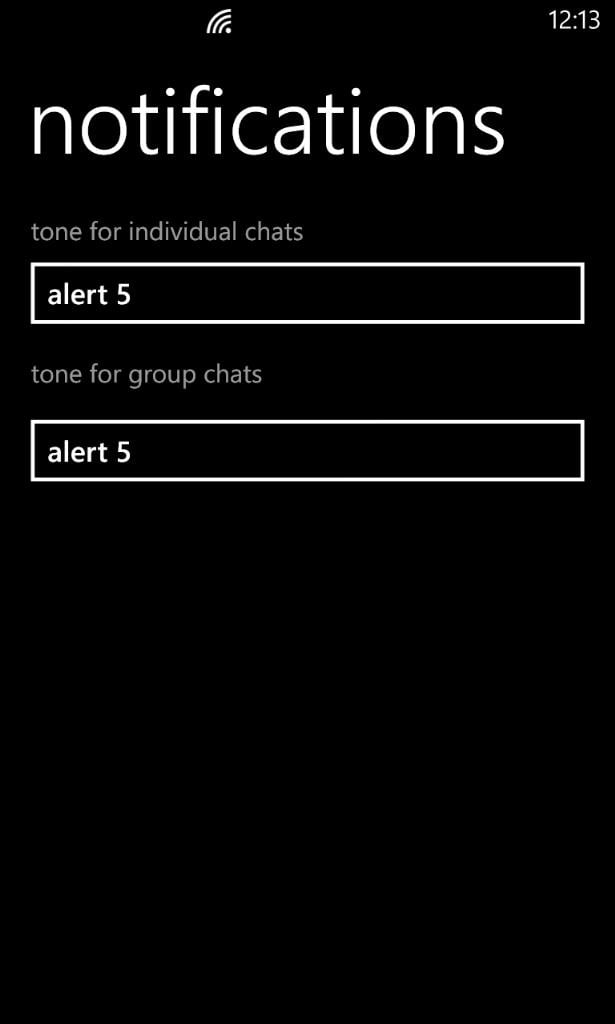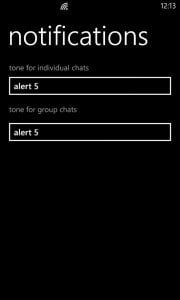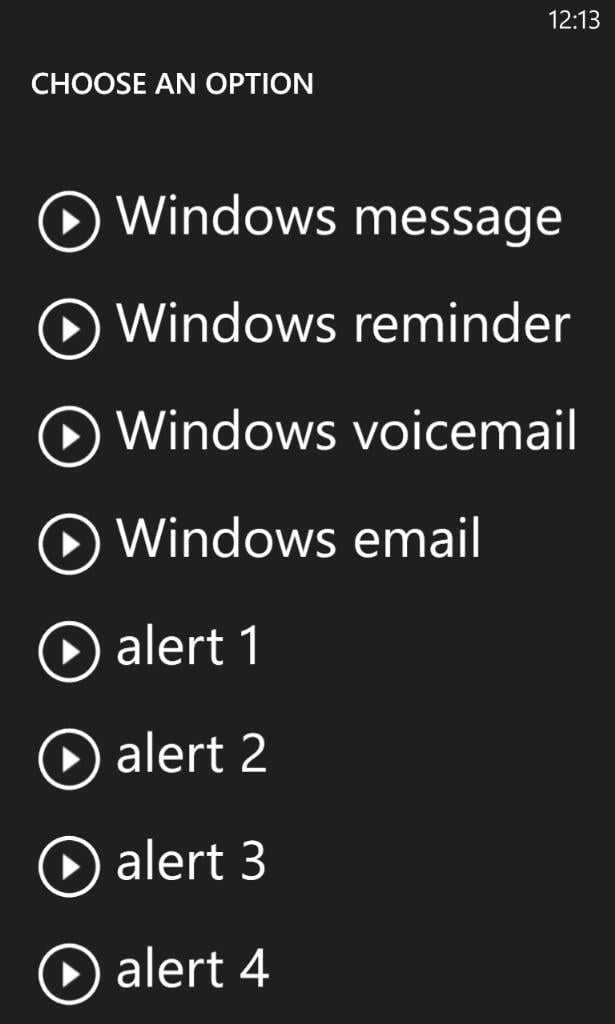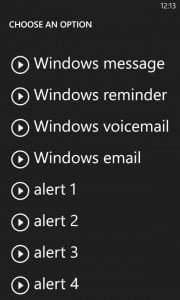 What I will really love on the notification tones if they allowed me to set notification based on Message, Group, Individual basis. That way one can know which group actually pinged them and act so. In fact I would even love if the media downloads have their notification setting as well so if somebody sends an image, I know it's an image but yeah that's too much to ask :). What do you think guys ?
https://twitter.com/_aka_P/status/428021141777555456