Microsoft has made an interesting update to Windows 10 Mobile & PC minimum hardware requirement which gives OEM to bring  Windows 10 Mobile on large screen devices ( its 8.99 from 7.99 ) and Windows 10 Desktop Edition on Small screen devices (minimum is at 7 inches now).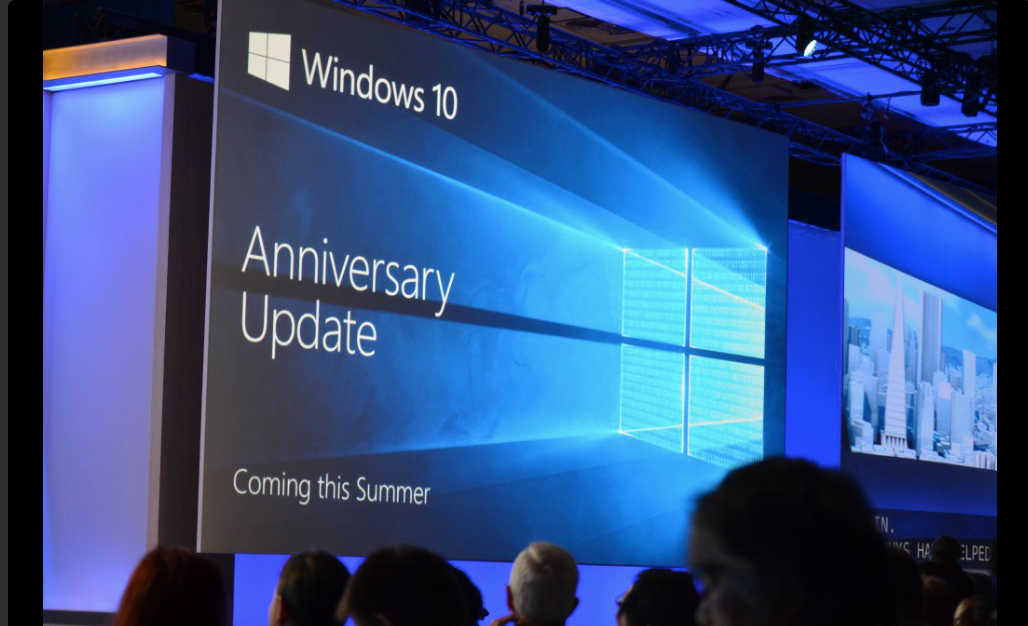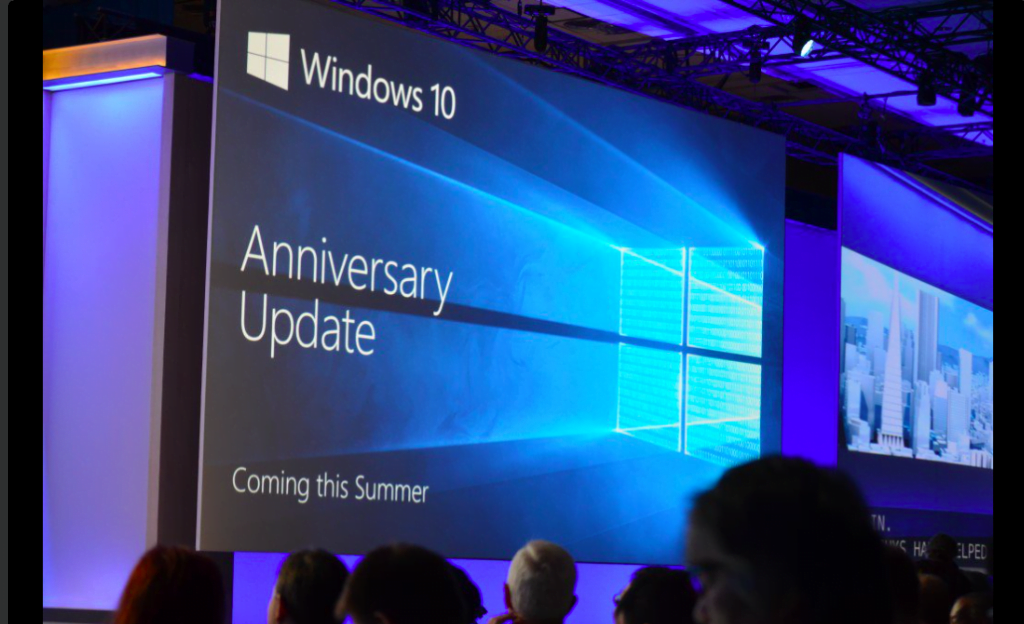 New Screen Sizes:
This makes me rather more curious that what is the Microsoft intends with the new screen sizes, except that Microsoft could be experimenting to bridge the gap between 6 inch devices and 9 inch devices, and see how it goes. This will create space for portable PCs, and Phablet size phones. Since Windows 10 is now built for screens, doing this is much easier now.
It is also possible that Microsoft might come up with Flagship Devices which can get into this range aka Surface Range. If the Surface devices of these sizes can pick up pace, it will set an example for the OEM, just like what Microsoft did with 2-in-1 devices.
Upgraded & Minimum RAM and Storage Space 
The minimum requirement for PC is now 2GB RAM. This will make sure the performance of pocketable PC remains at par, while the storage space is now only 16 GB for 32-bit OS, and 20 GB for 64-bit OS for PC
New Processor Support:
SoCs added are Snapdragon 820 (MSM8996) and  Snapdragon 625 (MSM8953)
Processor Support for Windows 10 Mobile Upgrade:
SoCs added Snapdragon 810(MSM8994), 808(MSM8992), 617(MSM8952), 210(MSM8909), 208(MSM8208)
Auto Flash:
Some of the Windows Phone 8.1 devices did not had auto flash feature enabled for camera. This added an extra step for consumers to manually turn it on every-time they take picture. This is moved from recommended to required making a big impact on for those devices.
What do you think of these changes? Do you thin bringing Mobile to big devices, and desktop to smaller devices will help Microsoft create a new category? Let us know in the comments.