It's Valentine's Day tomorrow, and if you're thinking of gifting your partner a teddy or some chocolates, then this article is for you. We're in an era where everything is digital, where technology is everything, then why follow the same old gifts and gifting techniques.
That is why this year we're spicing up Valentine's Day with Tips from Windows 10, Cortana, and romantic movies and music, and apps available in the Windows Store. Let's check out how you can use them to plan your Valentine's Day:
Some Pick-up Lines: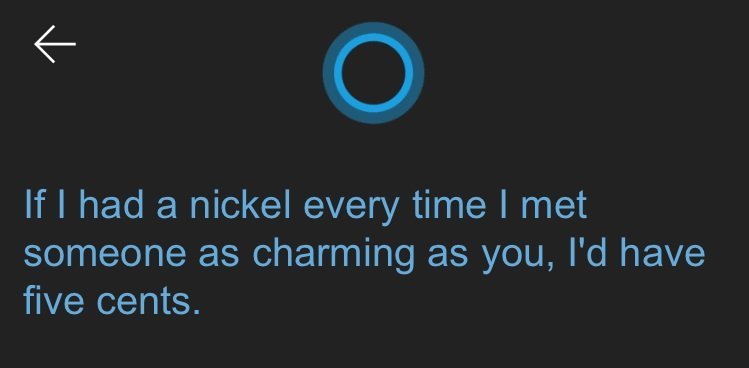 Make use of Cortana to impress your partner with pick-up lines like – "If I had a nickel every time I met someone as charming as you, I'd have five cents."
Book a table or Go out for a Movie:
So, impressed her with the pick-up line which Cortana taught you? Now it's time to take her out for dinner. You can make use of some Windows Store Apps for booking a cab (if you don't want to use your own vehicle). Cab providers like Ola and Uber have their official apps in the Windows Store.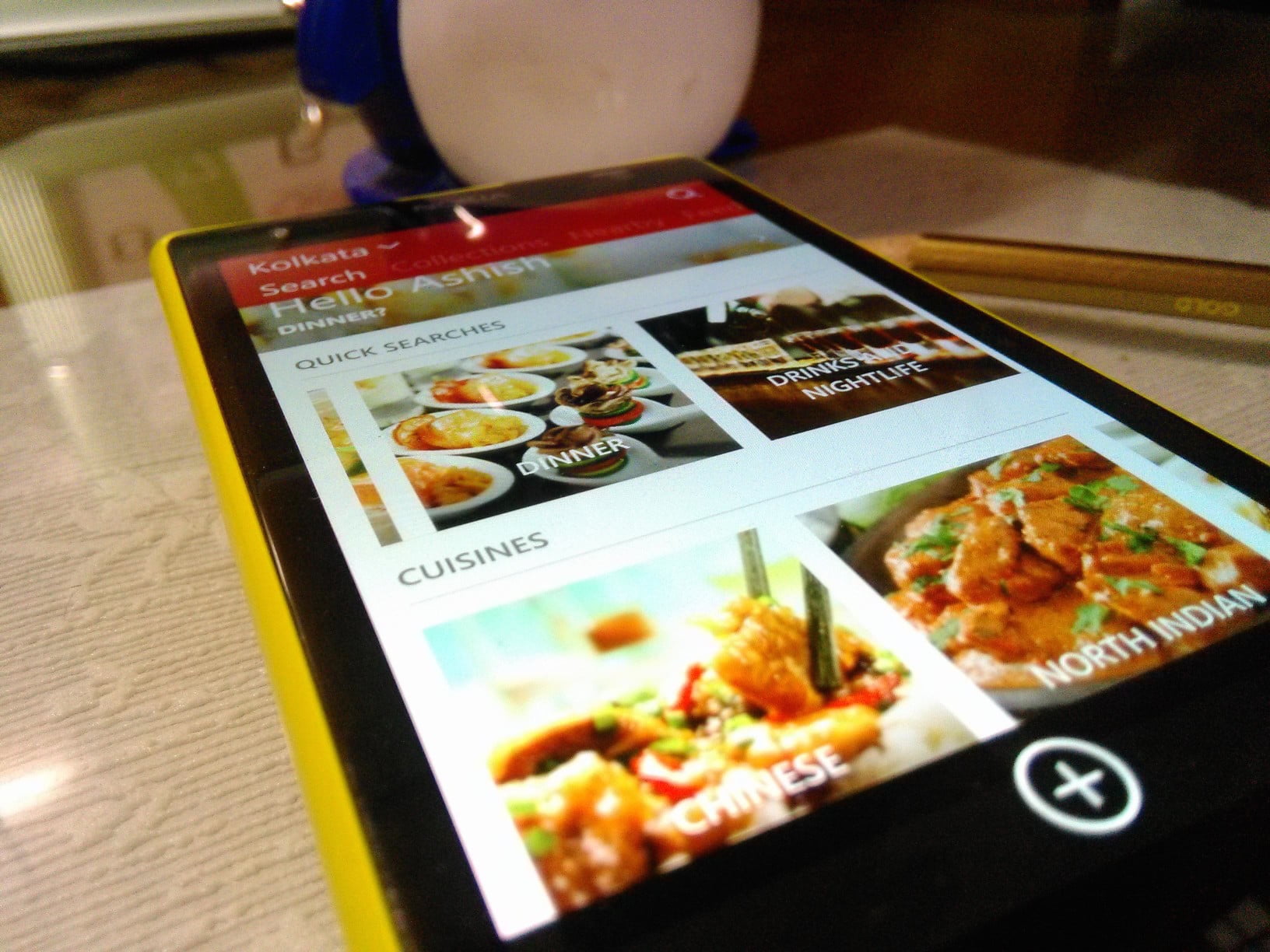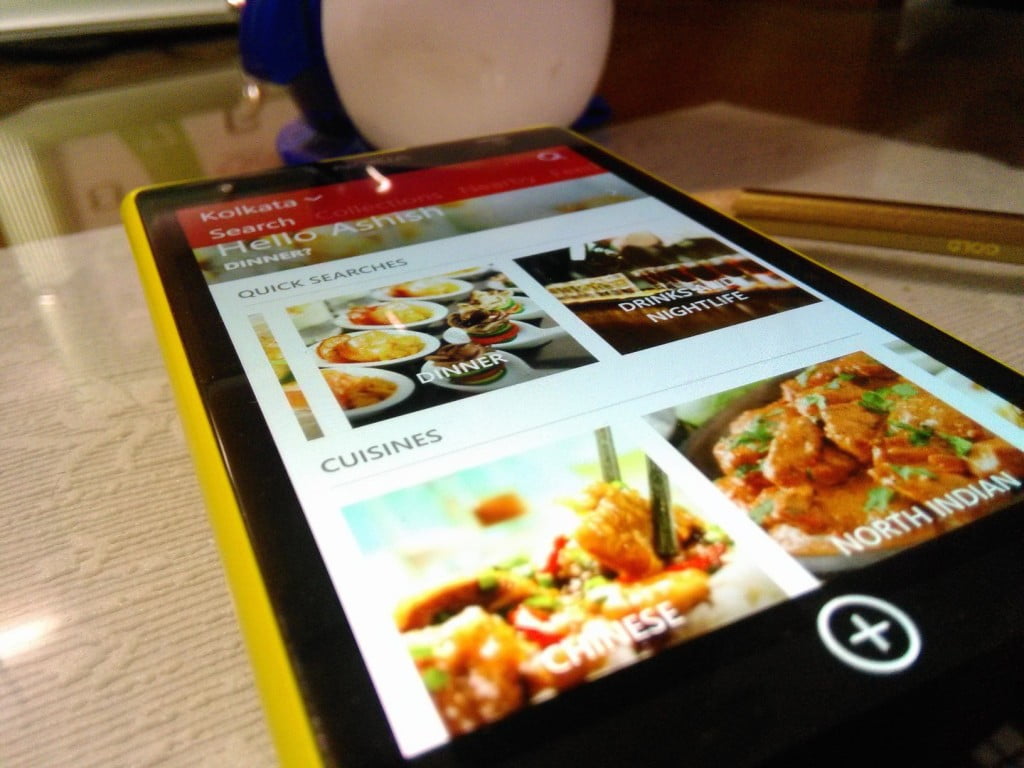 Oh! I forgot! And as it is Valentine's Day, it's obvious that all the restaurants and hotels will be over-crowded and it's gonna be impossible to book a table. Moreover, you shouldn't keep your girl waiting while you stand in the queue and book a table. So what to do in this situation! Worry not! We have got apps like Zomato with which you can always book your table using your Windows device.
Zomato app is your best option to search for and discover great places to eat. It's a beautifully designed, easy-to-use restaurant finder app that lets you explore all the dining options in your city. Browse through updated menus, pictures, and user reviews to decide where you want to eat, and use the map feature to guide you there.
If you didn't like the restaurant plan, then you would definitely like this one! Going out for a movie! Yes! Take your partner out for a romantic movie or Deadpool! Make use of BookMyShow to book your movie tickets. Remember, it is not at all advisable to keep your girl waiting.
If everything goes right, you may need another app called OYO Rooms. It was recently launched for Windows, and it helps in booking both affordable and luxurious rooms.
Spending Private Time: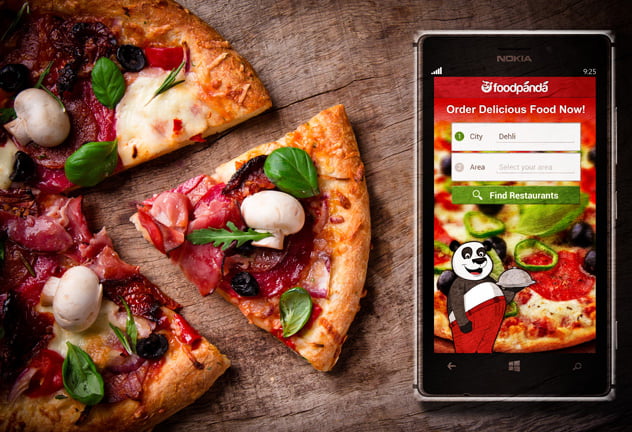 Didn't like the idea of going out? That's okay. There are many other things to do other than going out for a dinner or movie. Make use of apps like Zomato Order Online, Foodpanda, or Dominos to order your food online, and get to spend some quality and private time with your partner.
As you know, it will not be interesting if you eat food and talk. Now you have ordered food online, and you're all alone with your partner. How about some fun then? No! Not what you are thinking. Having fun in a sense, watching a movie or playing your favorite song. But if you're looking for a perfect Valentine playlist, then Groove, Saavn, MixRadio, and Ganna can help.
This playlist from Microsoft is definitely gonna set the mood up. Music for Lovers features 30 songs to relax, inspire and uplift—from the Beatles' rousing All You Need Is Love, to Katy Perry's Unconditionally, to the sultry All of Me by John Legend. It's ready for downloading—just a few songs, or the whole list—here.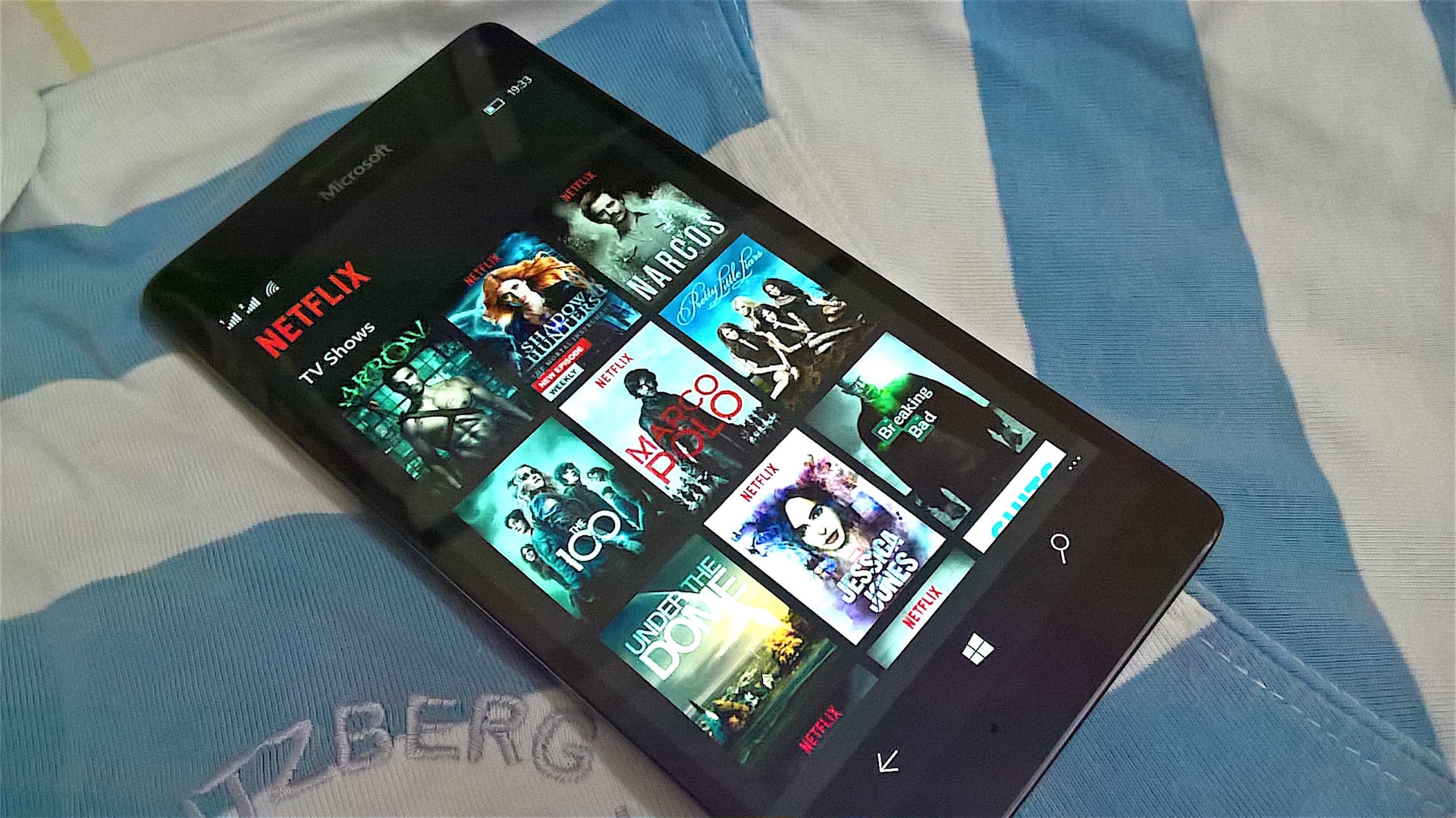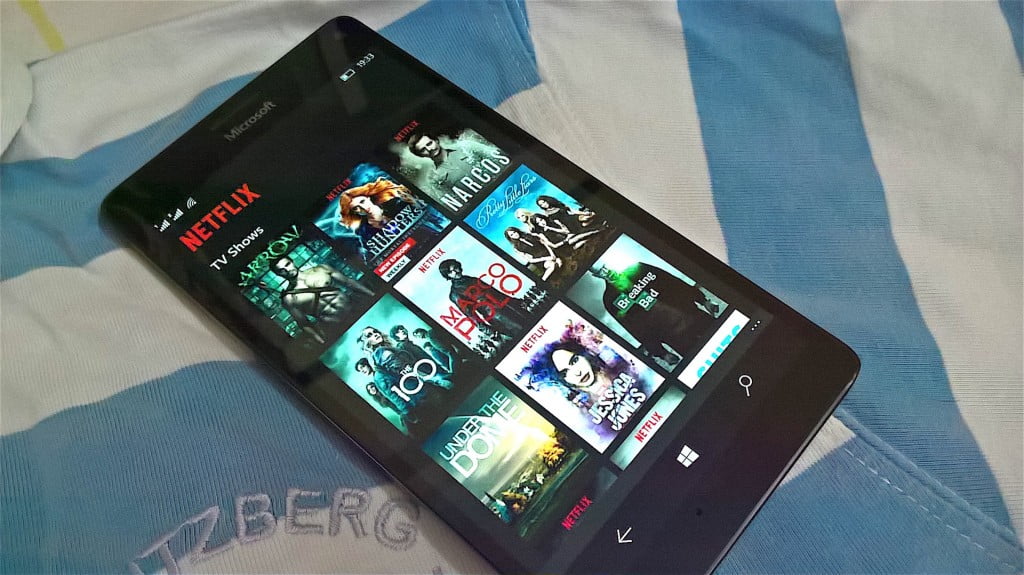 Netflix and Chill!
How about a movie after some romance? You can use Netflix, which was recently launched in India, for streaming. Microsoft has made a list of 30 favorite titles that you can download directly—everything from The Fault in Our Stars and The Notebook to Romeo and Juliet and Enough Said. They're all here.
Gift something which they will not just love, but use: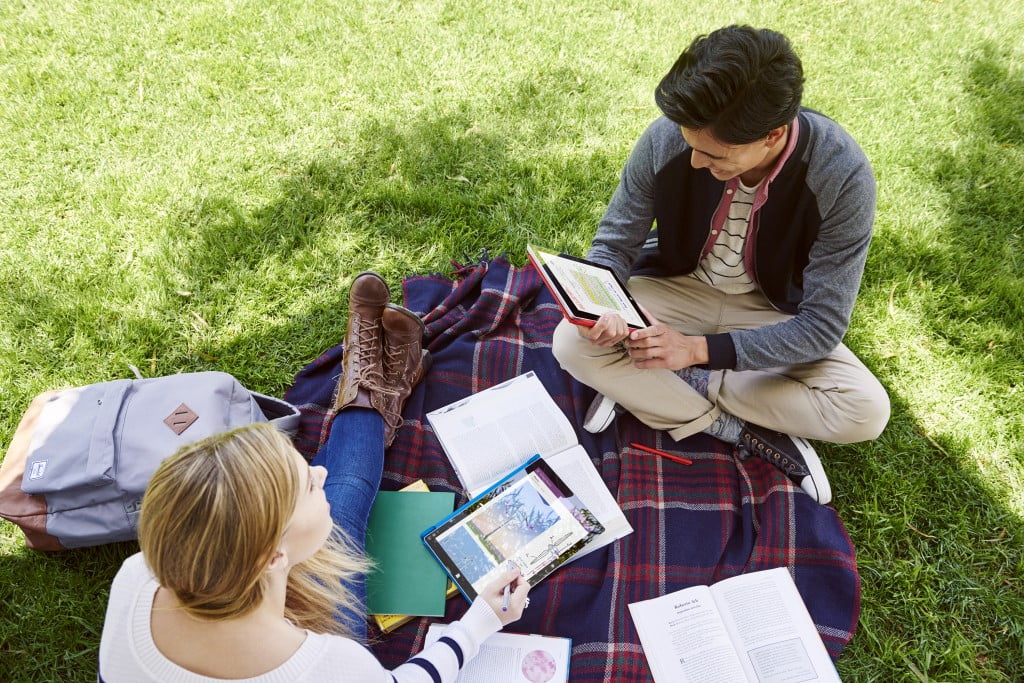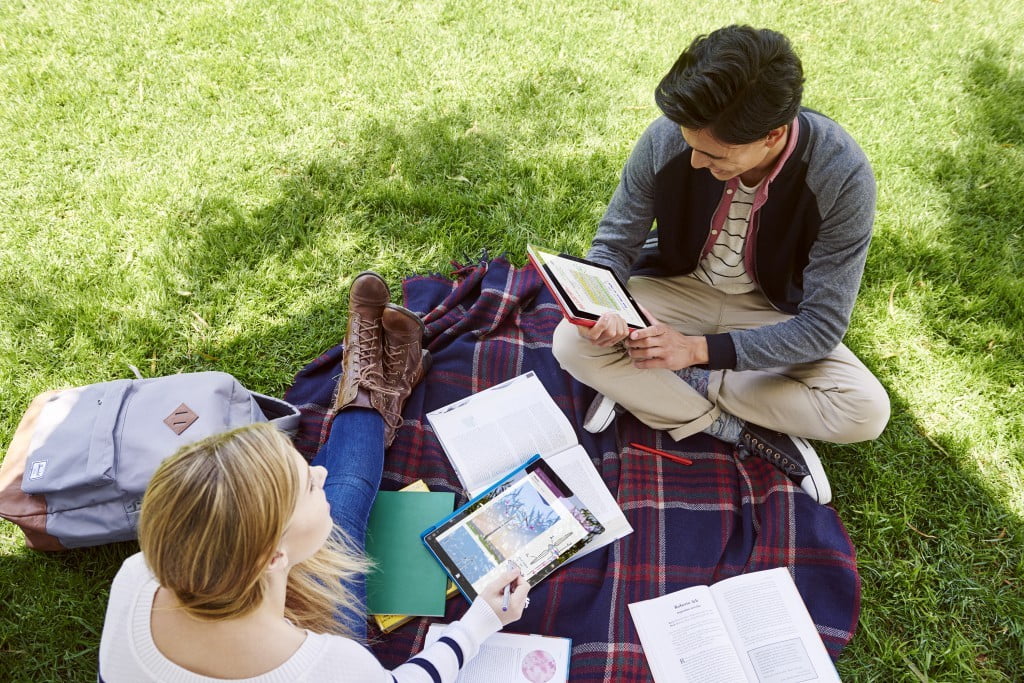 As Microsoft Surface devices are now available in India, it can make your partner a perfect gift. Even though they are too costly here in India, they are certainly the best thing to gift your special one. Order one from Amazon here.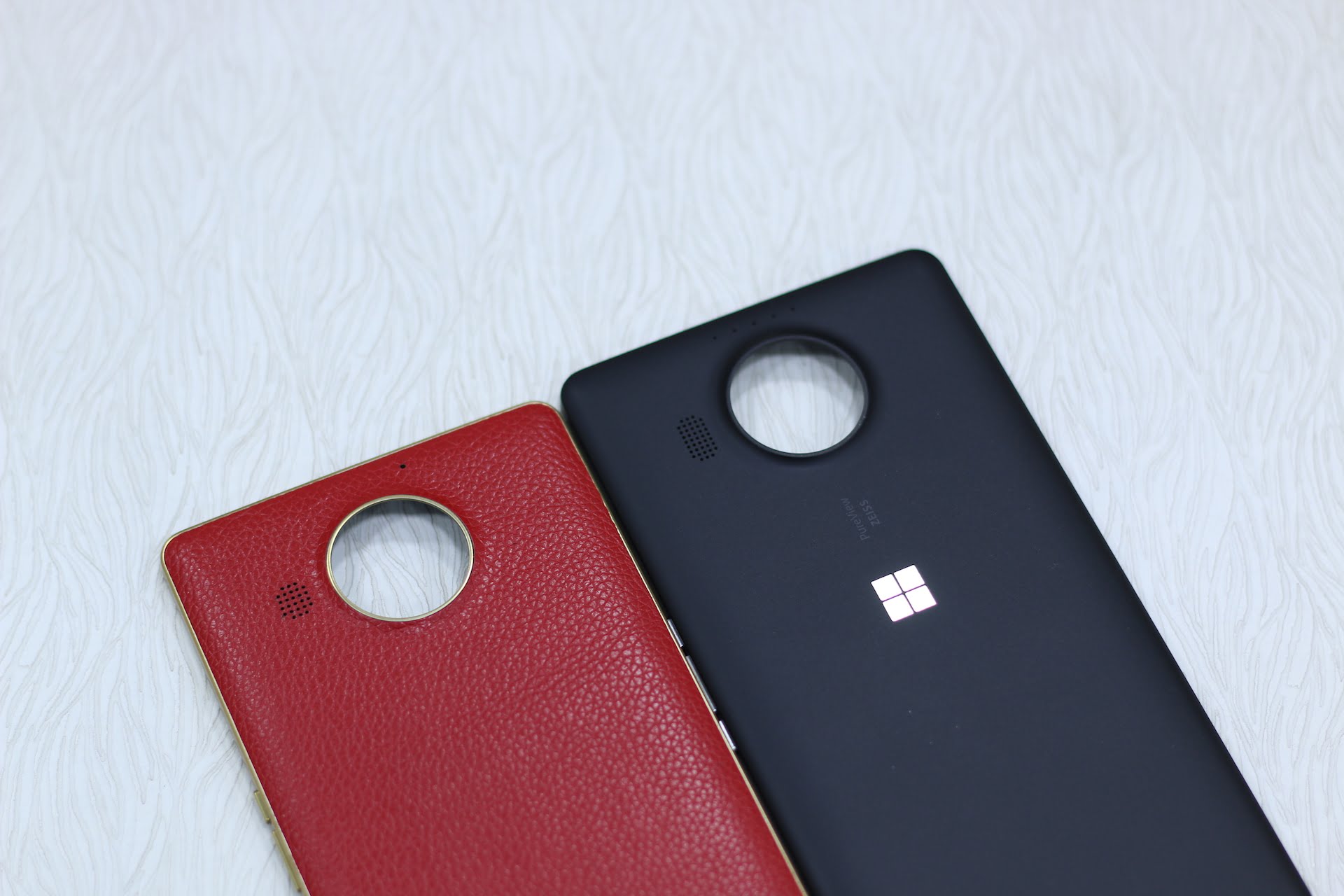 You can also gift a Lumia 950 or 950XL. These are the phones that works like PC. With them, your beloved one will not have to carry a heavy laptop whenever they have to give a presentation. With Continuum, they can do it right from their phone. So, next time whenever they're giving a presentation, they will definitely remember you. You can additionally buy some cool cases for your 950 or 950XL. Check out our review of Mozo cases here.
While these are the best things you can gift your partner, they are a bit too expensive. Don't worry; we have an alternative for you:
DIY Gift Ideas for Valentine's Day app is specially created for those who want to give a unique gift for this occasion. The app offers a collection of creative gift ideas that we think your loved one might enjoy. The app gives you a great range of tutorials, video tips, social media ideas on Facebook and Twitter, and the latest trends on making a lovely gift for your love.
Let's buy some stuff!
Still can't decide on a gift? Take her shopping by sitting at home, together. Use apps like Flipkart, Amazon, or Snapdeal. For shopping of apparels use apps like Jabong and Myntra.
Gift Cards? Yay!
If you're still stumped, remember there's always the option to pick up a digital gift card for the Windows Store. Send your crush a secret message, select the design, and Microsoft will send it straight to their email address.
You can also use apps like Love & Valentine Cards; this app can bring a smile to your beloved's face. Choose from various Love Cards themes, choose various love messages templates, or add your own custom message. This app also allows you to choose from different designed frames and make them personalized by adding your photo through your photo album, internal camera, and gallery.
Single? Looking for a partner this Valentine?
For those who are single Valentine's day is nothing but just a normal day. Well, we have an app for those who are single but ready to mingle. It is known as India's own Tinder, TrulyMadly. TrulyMadly is India's best dating & matchmaking app. So, we hope you do find your best match.
These were just tips for making your Valentine's Day memorable. But at the end of the day, it all depends on you! (If you know what I mean!).