Looks like November 12th is going to be a huge day for Microsoft as they plan to release public updates of Windows 10 Mobile, Windows 10 PC Threshold 2 and the big Xbox One Update on the same day. Named as Fall Refresh, the same build will hit both Windows 10 PC and Windows Mobile and the selected candidate is 10586.
I have been using both the builds, and its actually very stable, specially on the Mobile part. The resume bug has bee finally crushed off, though its ghost can be seen from time to time.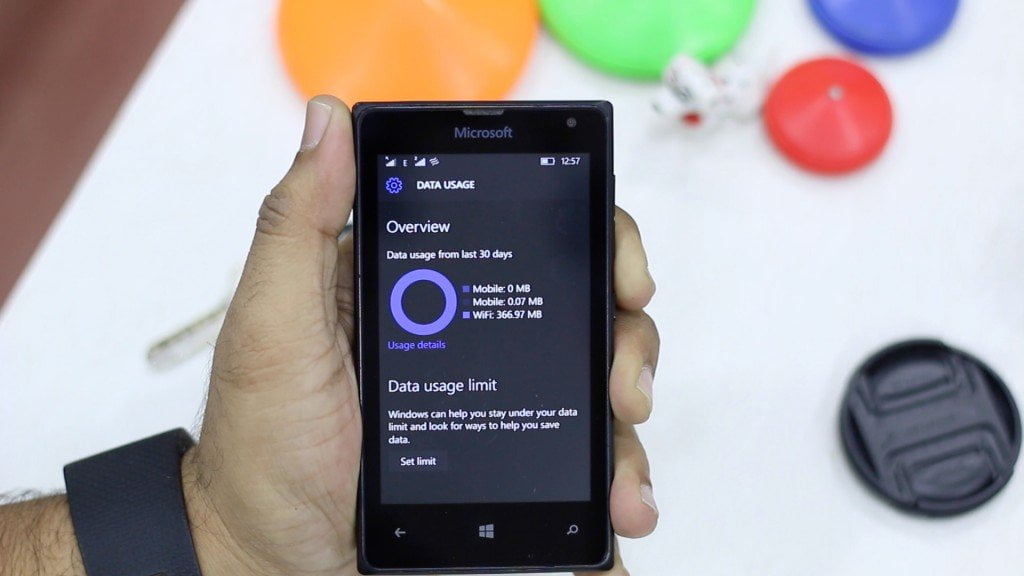 So the next obvious question is when Windows 10 Mobile will be rolled out to all the devices? Thats going to be a very tricky question, specially in countries where carriers play a very important role as they waste a lot of time testing. The only information in hand right now is that recent generation of Lumia devices like Lumia 540, 434, 640, 640 XL etc should get the Windows 10 Mobile Update at the earliest.
Microsoft is also planning to roll out an update for Windows Insiders which should be 10586 and will give us a preview of whats coming next before November 12th release. Now the only thing that needs to be waited is an official announcement from Microsoft.