The waiting days are over, as it seems Microsoft has started rolling out Windows 10 Mobile for Windows Phone 8.1, and reportedly as seen on twitter, the first device to get is the Lumia 640 on T-Mobile in Poland. These are of course Over The Air updates which Microsoft will be rolling out to other devices as well.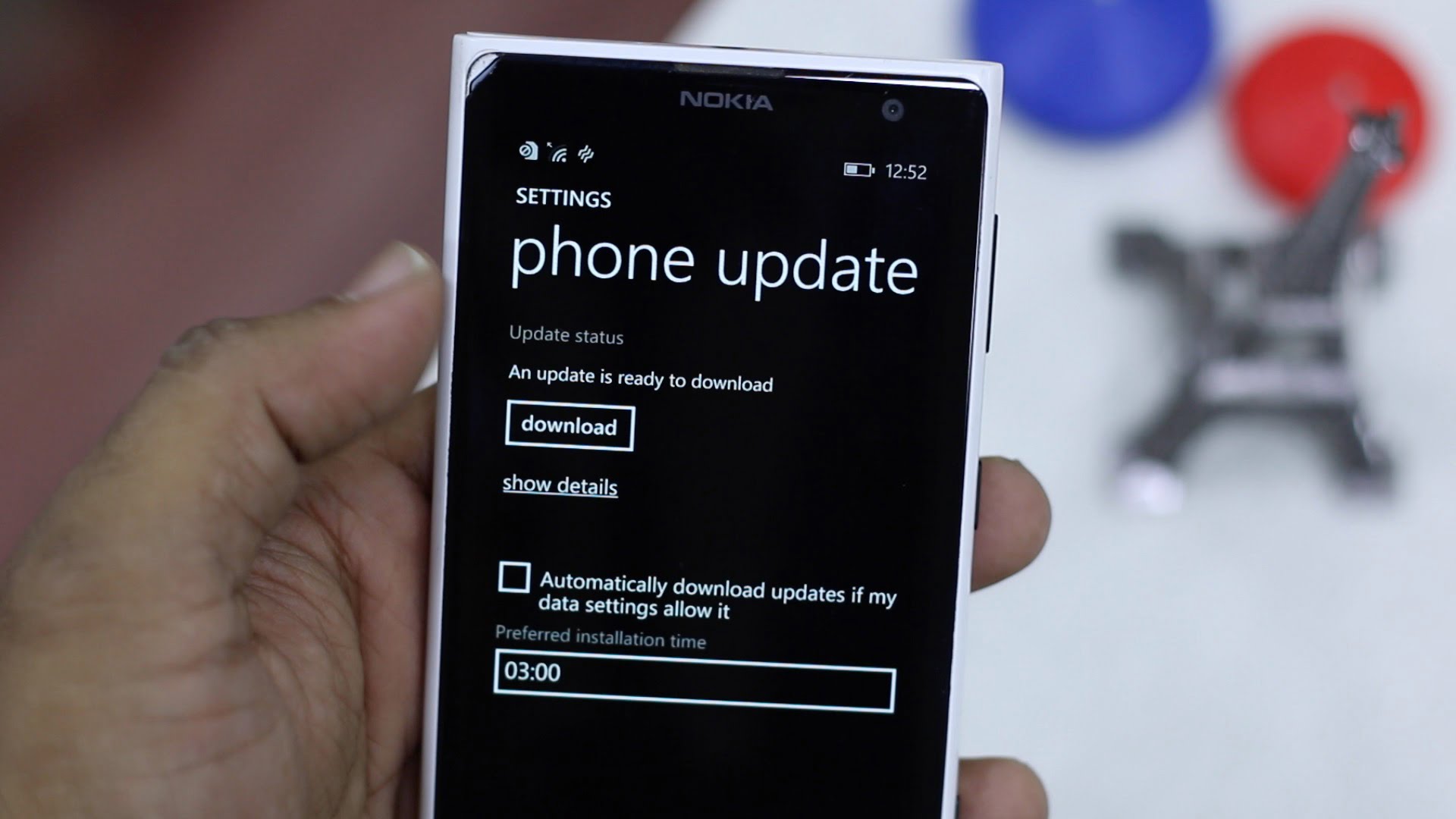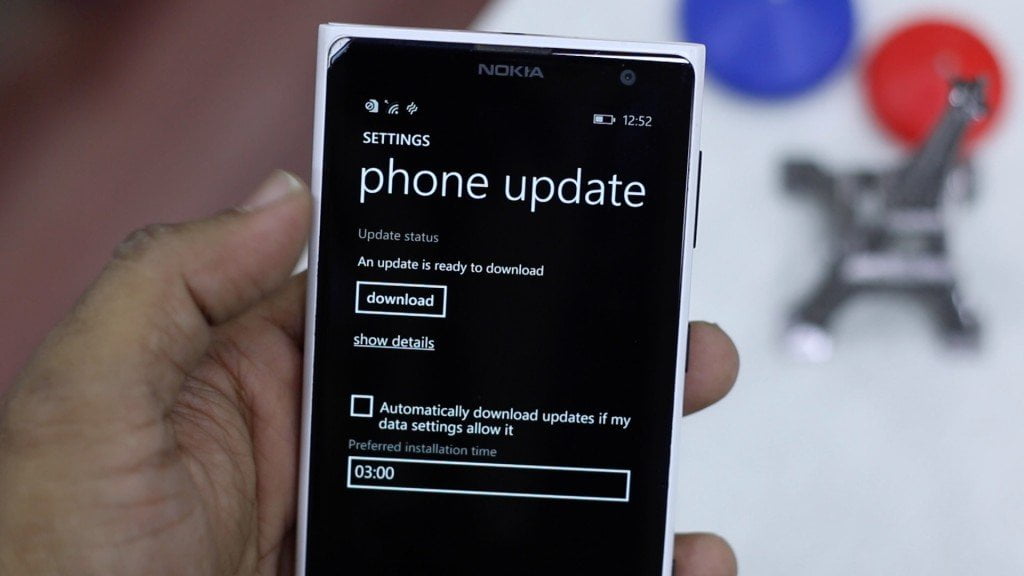 Microsoft recently included the roll-back to production version for Windows Insider App, which hinted to most of us that Windows 10 Mobile Roll out is close, but the sudden surprise is sweet.
If you have never tried out Windows 10 Mobile on your phone, do check out List of New Features, and review of the OS.
So when is your device getting the Windows 10 Mobile upgrade? Well we don't know till Microsoft Officially confirms it. I expect the  Newest generation devices right from Lumia 435 to Lumia 930 should get the updates, but lets keep our fingers crosses because I have seen huge amount of difference. Windows 10 Mobile performs really well on Lumia 950 XL, while its terrible on Lumia 435. So lets wait!!
via T Mobile Trendy