With Windows 10, Microsoft introduced a new feature. It allows you to share your Broadband or your Data Card connection to other devices over Wi-Fi. It is similar to your Mobile's Internet Sharing feature. With the earlier version of Windows, you could share your internet via Hotspot but with the help of apps like Connectify, or via CMD. However, the process was quite cumbersome, and of course, irritating. In this post, I will share how you can Create Hotspot in Windows 10 PC to share the Internet.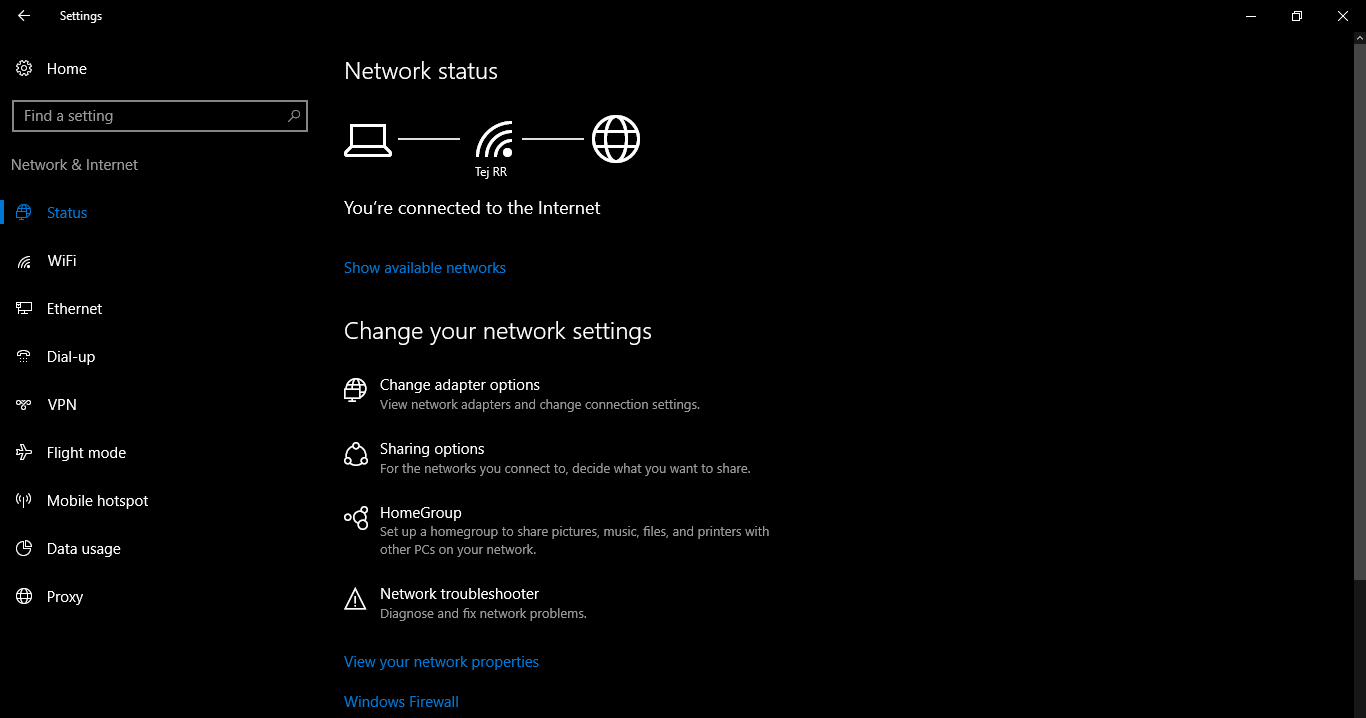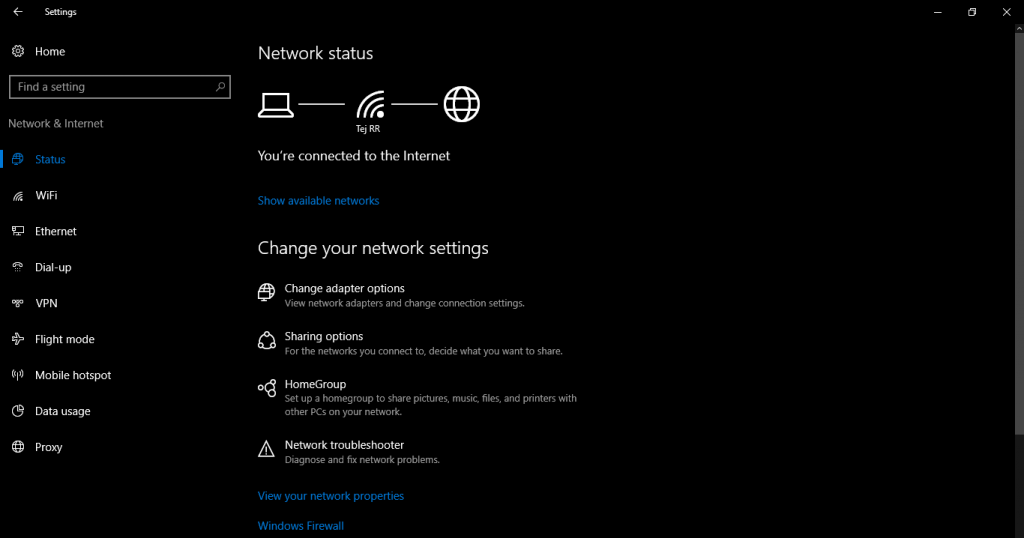 Microsoft made this process extremely easy with Windows 10. When Windows 10 was launched, in natively had an option in Settings to share your internet connection over Wi-Fi, in short, Mobile Hotspot feature. But you could only share your Broadband connection over WiFi; it didn't allow you to share your WiFi connection.
Windows 10 now lets you share your Wi-Fi connection to up to 8 devices by creating a hotspot zone. It can be helpful if you're at a place where internet access is limited to one device per person, like my college or at the workplace or at a hotel.
Personally, in my college, access to the internet is limited to one device per person. So this Hotspot feature can be beneficial for me to access the same college internet from my laptop over to my Mobile. Setting up the Hotspot is very easy. Check out the tutorial below.
How to Create Hotspot in Windows 10 to share Internet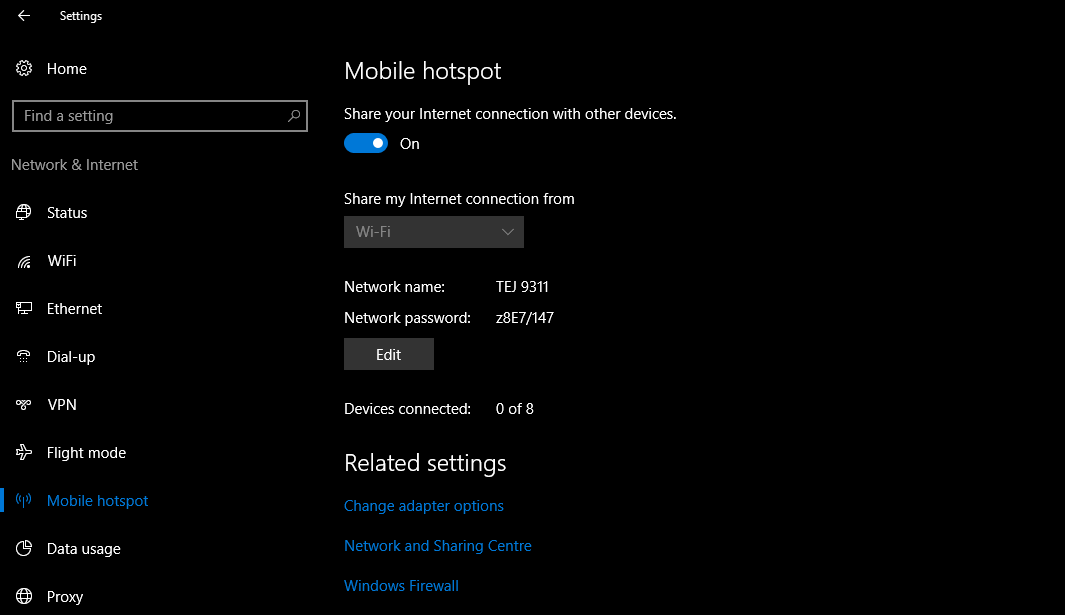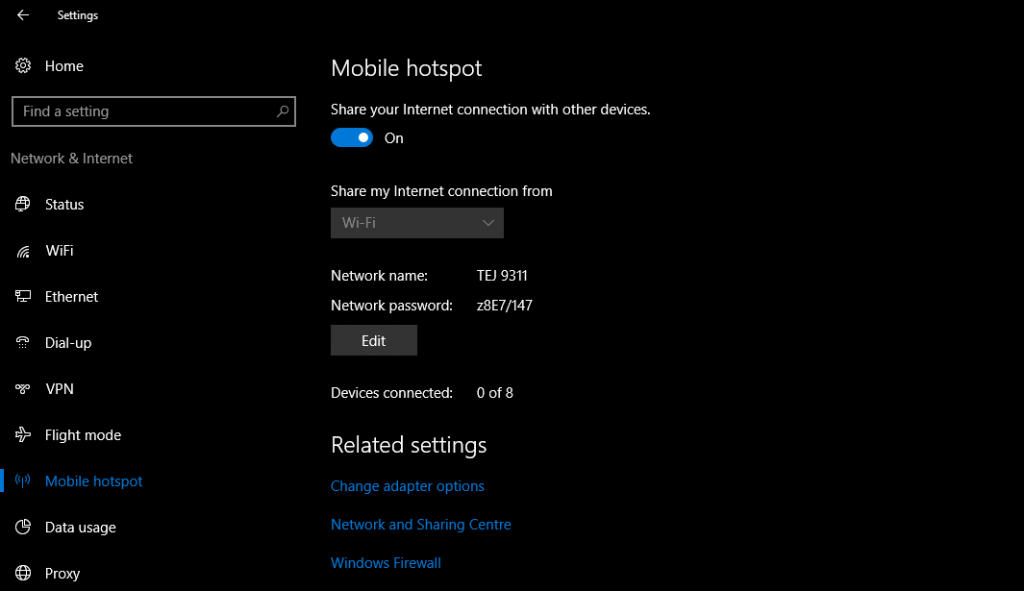 First things first, make sure your laptop is running Windows 10 and connected to the internet
If you meet the above requirements, proceed
Go to Settings, then open Network and Internet.
As you would open Network and Internet, you would see the Status of your connection — something like the screenshot below. If the status shows Connected, then proceed to the next step, else check your link and try again.
Now go to Mobile Hotspot, and set the Share your Internet with other devices toggle On
You can also edit the Network settings by clicking the Edit box below. You can change the name and password of your network.
I hope the guide was easy to follow, and you were able to create a hotspot on Windows 10. It is specially hand when you are at any hotel, and you want to connect multiple devices.