While we know that Windows 10 for Desktop and Phone will have tons of similarities, not to miss a lot of universal apps, it seems the Technical Preview for phone will have a feature which had never been tried before–The Option to Roll Back–to earlier version if something goes wrong or it's not working as you expected on your current device.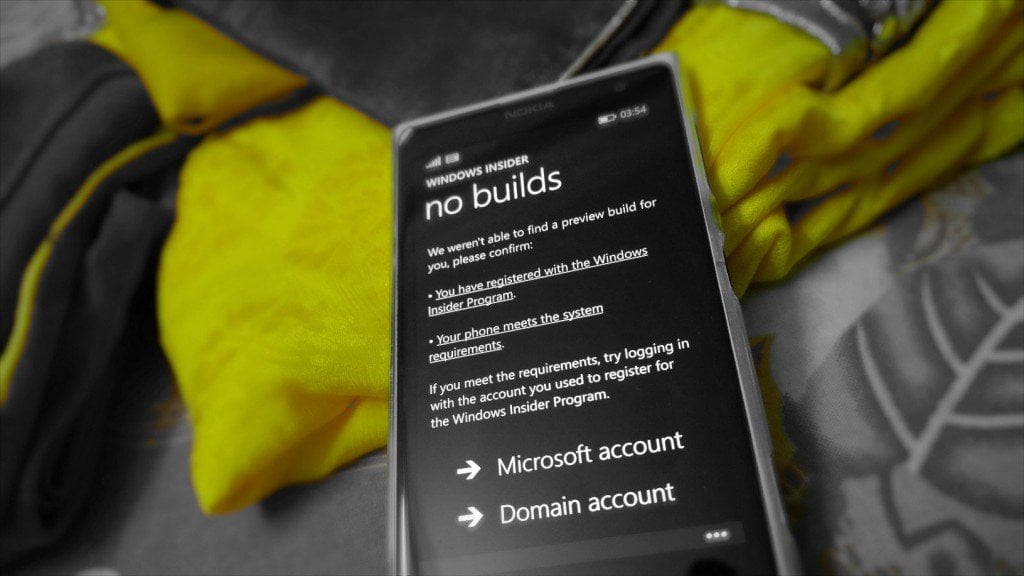 This is huge! This option was recently introduced in Windows 10 Technical Preview January update which takes back use to the same state as it was  prior to installation and if this comes to Windows 10 for Phone as well, more and more consumers will opt into the program to give feedback and shape up the upcoming OS.
This was one of the answer that tweeted by Gabriel Aul, Engineering General Manager for the Operating Systems Group at Microsoft. He said in this tweet:
@talkinglumia@andycoydwilson We'll share more details later, but ability to rollback if you hit an issue is very important to us.
Earlier today, he also said that few devices with 512 MB RAM till get the first Technical Preview as well.
Now, if you do a close inspection, this doesn't say that this feature will be directly available on Phone. IMO there is a 50% chance that this will be done through some external recovery tool, which can do backup restore from and on your PC. However, if they actually rill out boot menu for Windows 10 TP or give an option right from about of the phone, where there is a reset, this is going to be one crazy option, I would love to have.
What do you think?