Today MasterCard has announced its integration with Android Pay, Samsung Pay, and Microsoft has also taken their step forward by adding support for Mastercard's Masterpass digital payment service which will soon come to Windows 10 devices including Mobile.
If you are new to Masterpass, then this service makes payment easier by letting you make the payment with a tap, and information is collected from your bank which keeps your payment mode, and shipping address safely.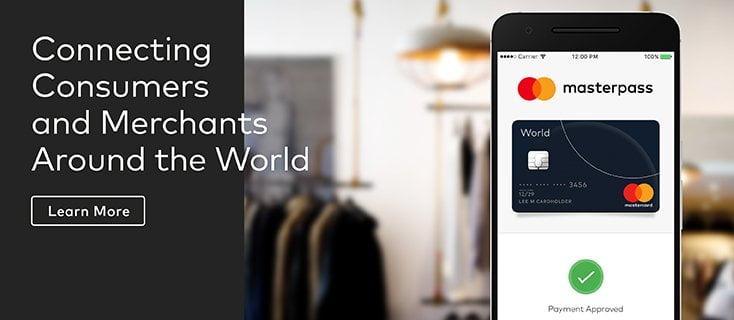 Masterpass is not new. It was introduced with NFC payments before proper AndroidPay came. Coming back to the topic, Microsoft shared :
The Masterpass vision is to support all forms of commerce to address the full range of consumer needs. In bringing two iconic consumer brands together, users of Windows 10 phones, tablets and desktops that are also Mastercard cardholders will have a simple and secure way to pay online.
Microsoft also said that it will bring its iconic, Windows Hello, integration which is already used to make wallet, and devices secure.