Its not surprise that Microsoft had already been working on the next important update for Windows Phone 8.1 to rollout new features and also bug fixe and iron out the existing issues.  That said, the details have been leaked from the OEM portal where Microsoft shares essential features and data for upcoming changes to let OEM prepare and roll out features which can be done from their side. Here is the list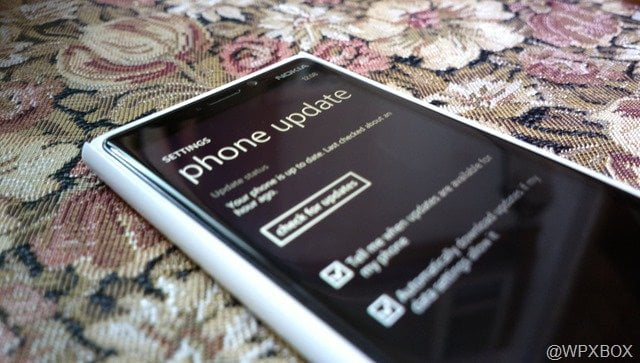 Hardware and Network:
Support for WXGA 800 x 1280, 540 X 960 qHD
Support for Network Time Protocol (NTP)
Partners can now configure the settings for C+G dual SIM phones
Dual SIM Capability  with both GSM and CDAM Network
OEMs can set a list of MCC/MNC pairs for the purchase order (PO)
OEMs can configure a phone book entry for Cortana to allow users to start speech from a car
OEMs will be able to hide the "Automatic search for updates" function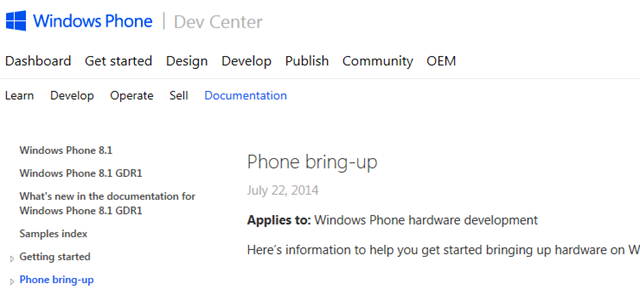 Software:
Disable voicemail phone number display
Something with building images with user-managed software buttons
Support for entity extraction in the Messaging app
Custom Lock Screen for OEM
OEM to preload FILES App. This is to make sure people get the right fie manager
Support for Folders via Drag and Drop.
Improvements to video capture meta data tags.
That said, this looks like WP 8.1 Update 1 and not the regular GDR update where its mostly about bug fixes. Of these, I find couple of things very interesting
New resolution support means that we should see more low end phones with better and sharper display.
Cortana can be used over Bluetooth. She is not everywhere but yeah good to see that.
Custom Lock Screen with option to interact with covers is major. I have seen many people if that can happen on Windows Phone and its one of the important factors when they buy.
What do you guys think about the update ? Let us know in the comments
via NPU, WPC Forums