One of the core problems in Windows Store, post Windows 10, was ability to find the right app, and messed up related apps result. Microsoft  intends to fix this with their recent updates to both of these.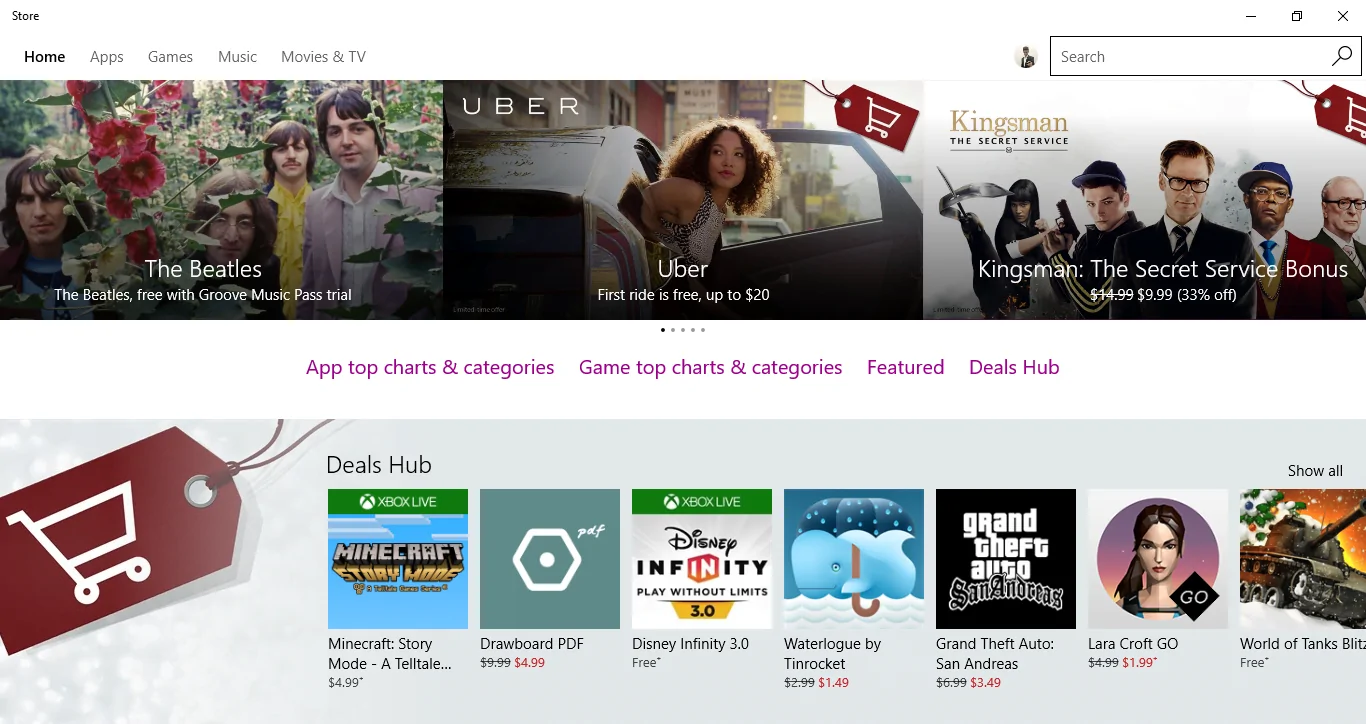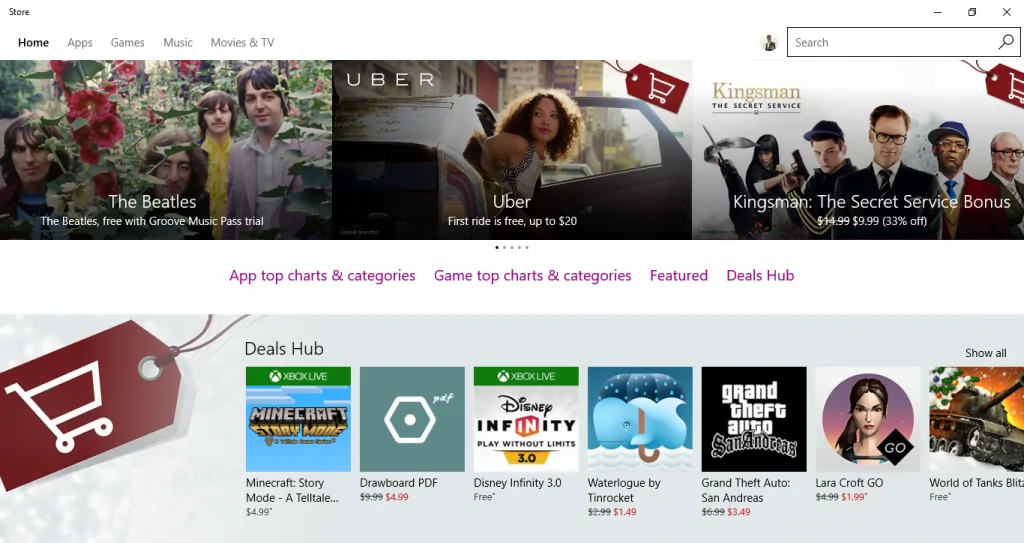 Windows Store Algorithm
More accurate rankings: 
Windows Store Algorithm will not look towards number of downloads, and ratings as ranking signal, and since most of the original apps will have this advantage, they should top the result.
Search enhancements: 
While the ranking factors have their own role to play, many a times use of wrong keyboards or mostly abused scenarios, push the original apps down. Thew new ago will continue to limit search visibility for apps that don't meet quality requirements, and abuse through keyword stuffing. Microsoft has detailed more on how you can Give Your Apps More Visibility blog.
App Review Improvements
When reviews, and downloads become a strong signal, they can be gamed. Windows Store will be adjusting the way it manages app reviews. They will run a process to validate them, and identify the ones not to show to customers, and will be off the ranking as well.
The Store protects customers by removing reviews that for example are fraudulent or spam
Currently, the Store does not post reviews created by customers running any Windows Insider Preview build, as their experience may be different than customers running final versions of Windows.
Starting March, this year, Windows 10 Insider Preview Slow Ring users feedback will be shown in Dev centre, and the Store.
Let us know if you actually see any improvements. If not are you upto pass the feedback to the Windows Team? Let us know in the comments.