We all know, one of the biggest events when it comes to mobile phones, is starting next week. Mobile World Congress (MWC) 2013 is starting on February 25th and goes till February 28th and it is being held in Barcelona, Spain. We expect to see new Windows Phones being released by Nokia and others at this event. Apart from phones, there will be many new innovations in accessories as well.
If you want to catch up with all the latest action from MWC 2013, we will be bringing you all details. Our Senior Editor, Ashish will be covering from Barcelona, so stay tuned for all the updates.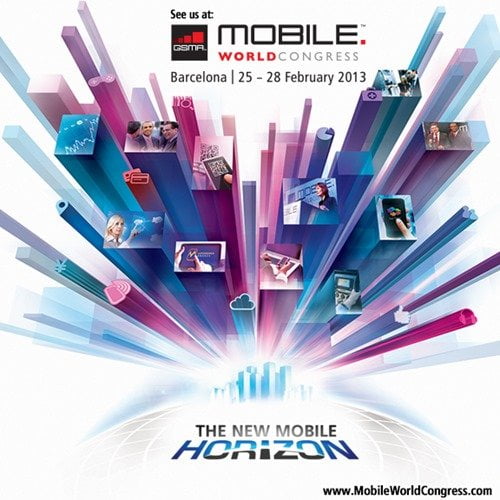 You can track all the MWC 2013 happenings at this URL- https://www.wpxbox.com/tag/mwc-2013/.