Xbox Metro now allows you to set up what is called Beacons which makes it easier for you to ask friends to play the game along with you. It's like putting a magnetic board on your head! Just Kidding, but they technically are like the lights set on your head to grab attention from your friends. In this post, we will share how you can setup Beacons Xbox 360.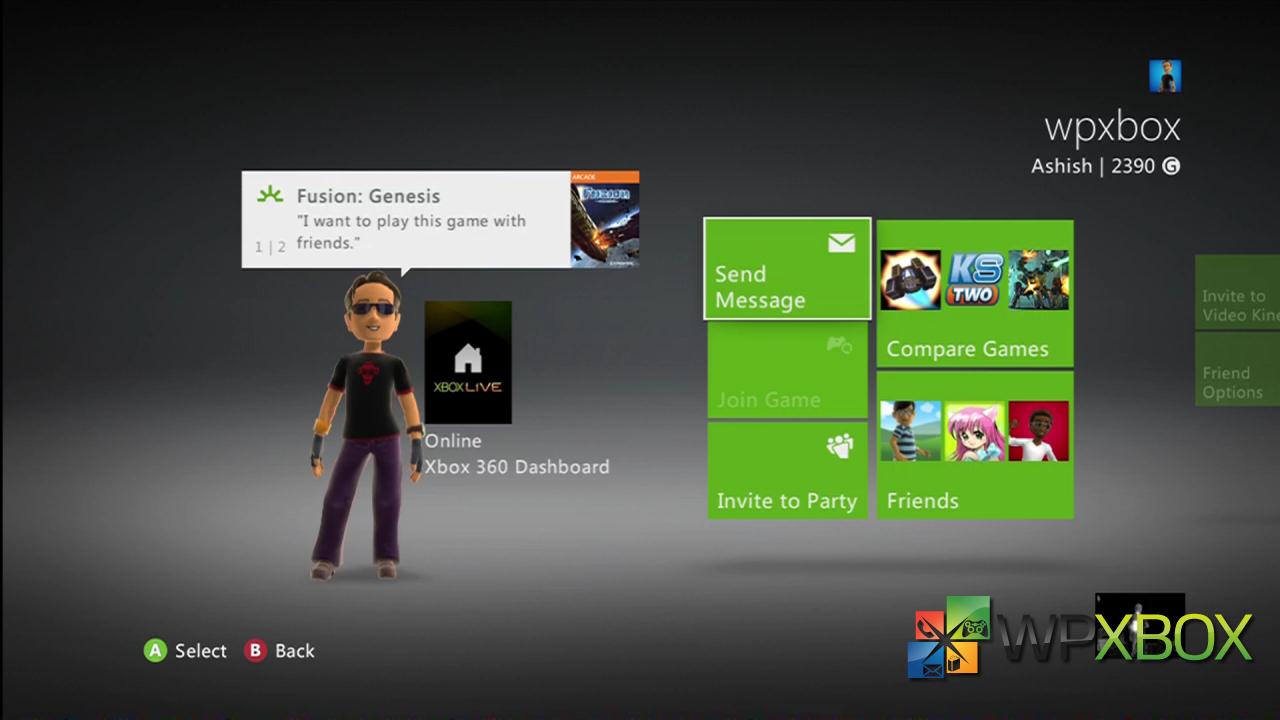 How to Setup Beacons in Xbox 360 Metro Update
So Beacons on Xbox allows you to tell friends what you want to play and your friends can click on Join Game in your profile in their Friend List to start playing the game. You can also Invite to Game from their detailed profile view.
Go to Social Menu in the header under which you will see you're signed in profile
Select Friends > Beacon and Activity
How to Create new Beacons
Here you have Three tabs, Select the Beacons Tab which can be identified by a rising sun.
There you can Set Beacons, and your friends will be told about it automatically.
Select and Then choose an activity which is a game usually, and then you can choose to add your comment and share it with social media like Facebook.
Select Set Beacon and you are done.
You should get a message which says "Beacon Set for <Game Name>."
The other two tabs are My Activity where a list of five last played games are set in along with who has been playing it, and the third tab is Friends Activity which tells you what games and apps they had been using.
Updating and Deleting Beacons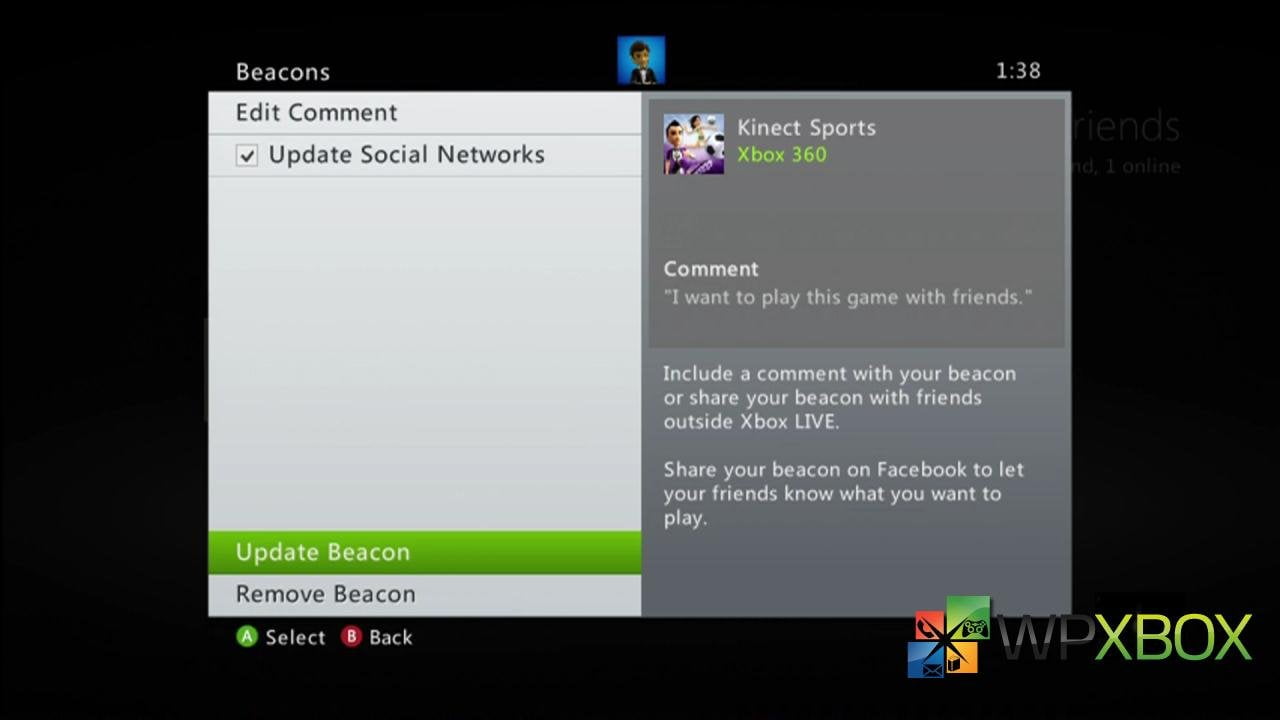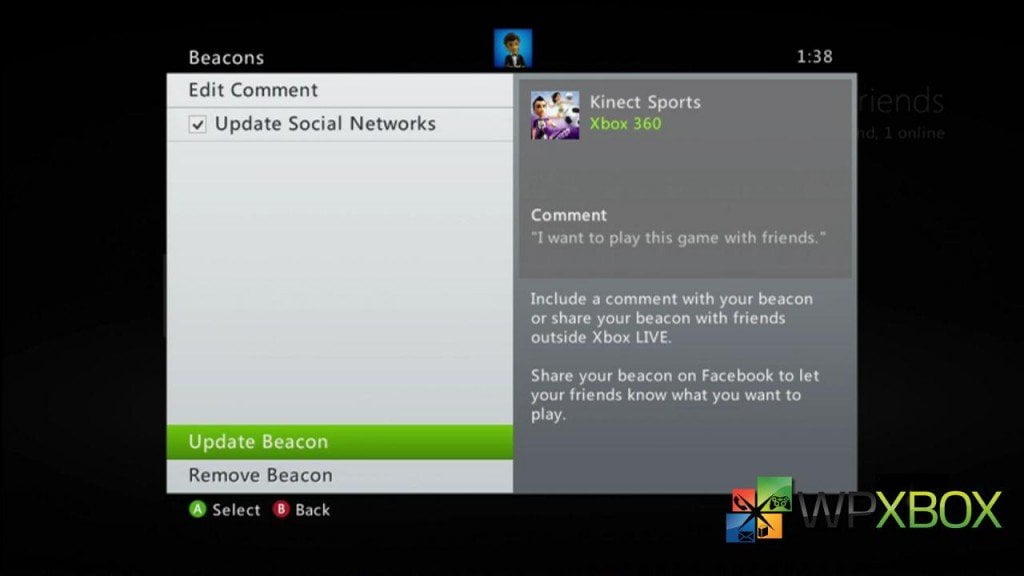 Go to the same place where you created Beacons.
Then select the beacon which you want to update or delete.
In detail view, you will get the option to Update or Delete Beacon.
How to Join A Game using Beacon of your friend?
You dont do it, but Xbox Live Does it for you by alerting you about the friends who are playing games you set a Beacon for on your console.
Next, you can switch to Friends List, Find that Friend and Select Join Game
Windows Phone users can see the Beacons under Games > Xbox Live > Requests.
Video Demo
We hope it was easy to setup Xbox 360 beacons, and you were able to invite players to join you for a game.