Another significant enhancement in Xbox Metro Update is Cloud Integration in Xbox. It allows you to save your saved games, membership features, friend list into Cloud, It means that the next time you sign in in your friends Xbox, you will not have to recover your Gamertag and miss everything. In this post, we will share how you can Setup Cloud Storage for Xbox 360 Game Saves and Live Profiles.
You can start playing your game from where you left on your Xbox. Before this, the only way was to carry your Xbox Profile on a USB and copy it to console to play it which had all your achievements, saved games etc.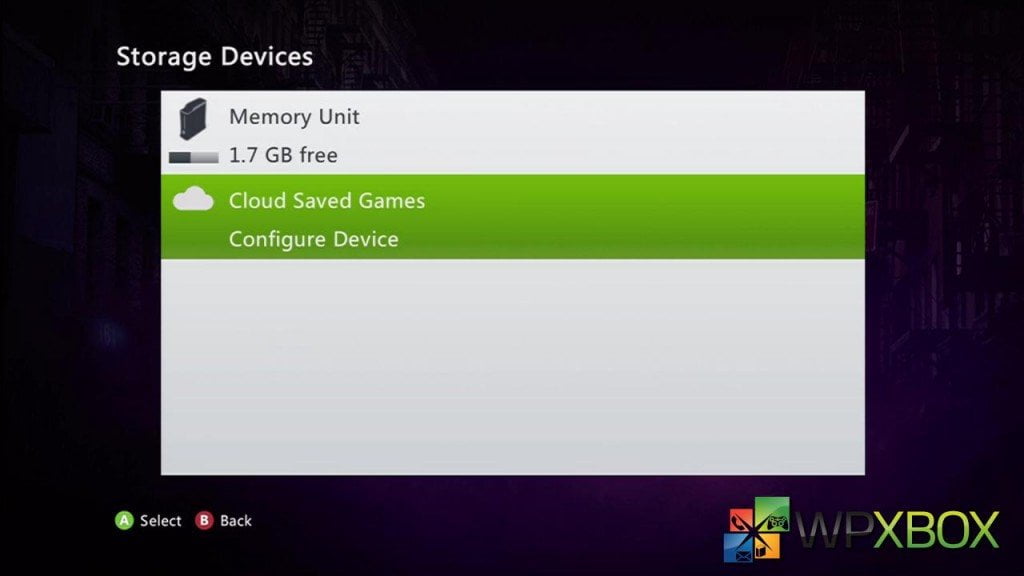 Note: Xbox One defaults to cloud storage for all Xbox One games saves and progress.
Setup Cloud Storage for Xbox 360 Game Saves and Live Profiles
Go to Settings > System > Storage
Here you will see an extra option which says Cloud Saved Games ( Configure Device ).
Click on that, and you will get Option to Enable Cloud Saved Games or Disable them.
If you do not get any error, you are done.
There are two requirements to enable this. First, your account should have Xbox Live Gold Membership and second your primary storage device should have 500 MB Free Space.
How to move Saved Games to Cloud?
Go to any of the saved games and select it.
Next, you will get the option to move or copy or Delete.
Select Move and choose Cloud Storage.
You are done.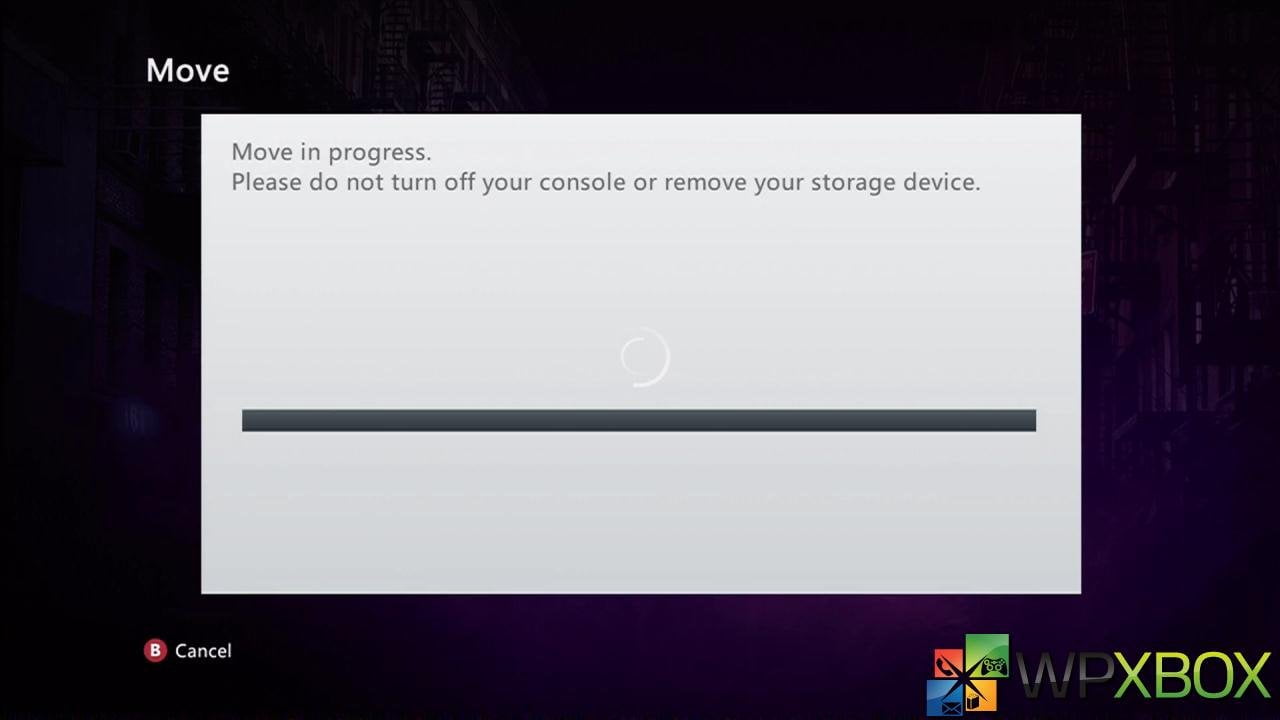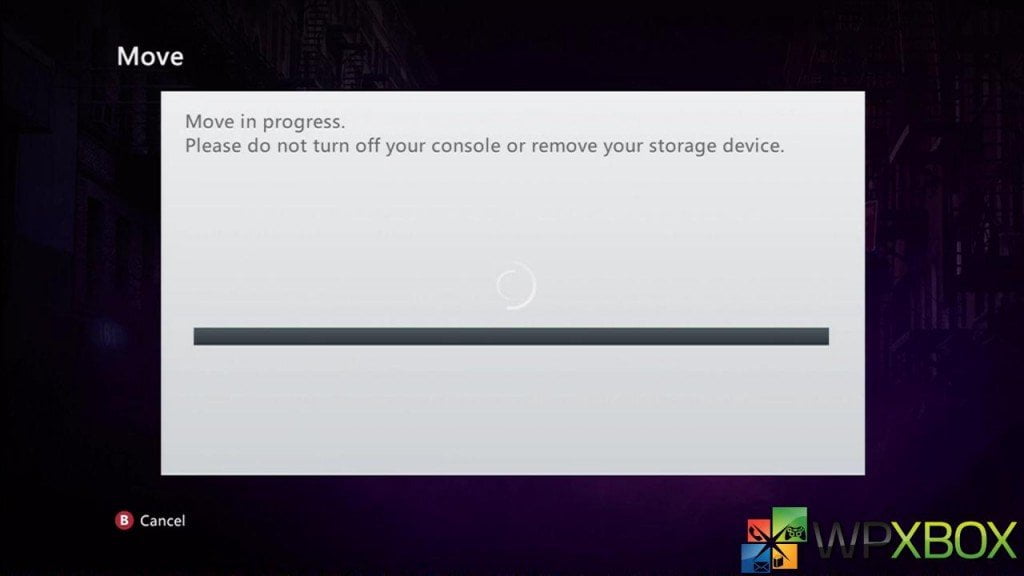 You can confirm if the game is thereby exploring cloud storage.
How to Disable Cloud Storage?
Select Cloud Storage and Press Y on your controller.
Select a Disable option but make sure you have moved all your saved games on your primary storage on your Xbox.
How does Cloud Storage on Xbox 360 works?
Xbox reserves 512 Mb Space from your main memory storage which is then used  both as Offline Storage and Buffer to move your data to the cloud in the background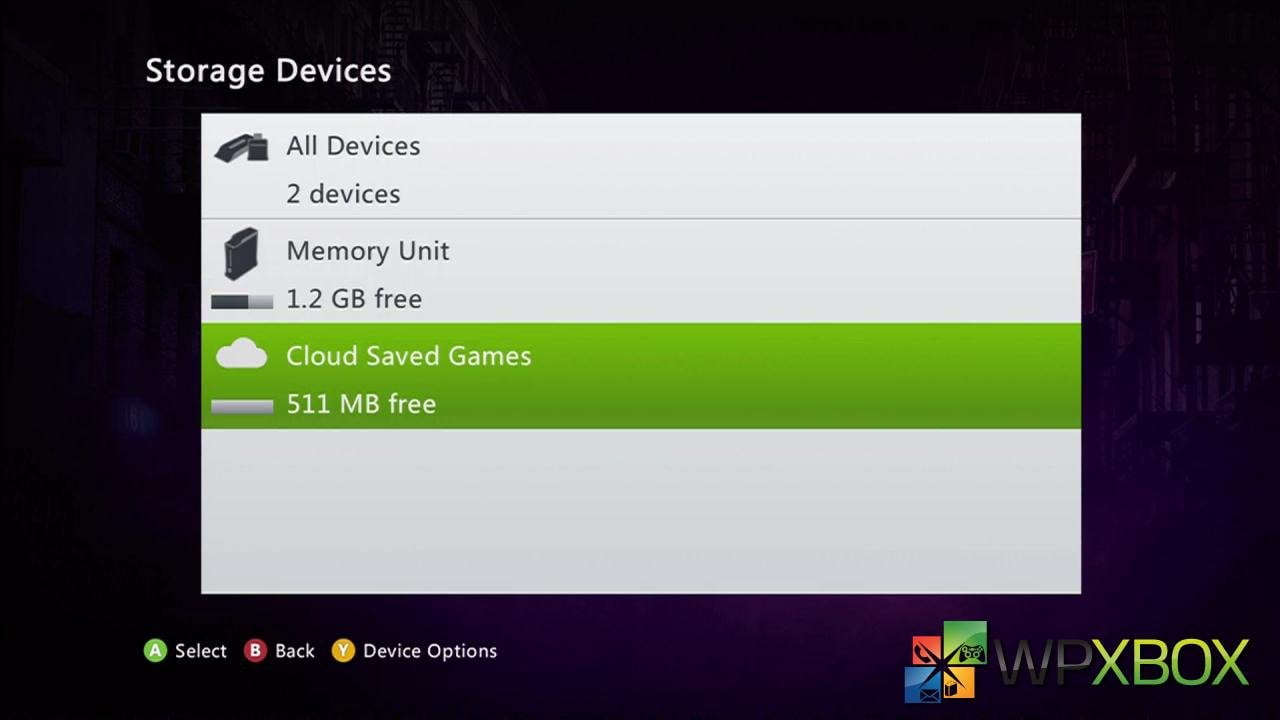 So any game which is moved is first moved to this space which then uploads in the cloud in the background and even if you are not connected you can move your games from this could storage to your primary storage and turn it off completely.
Video Demo :