Kinect Integration but you still need controller  :
Though Kinect can get 70% of your Jobs with Voice and Gestures you will still need the controller for many core things like Getting into Xbox System Settings, Deleting Games or moving profiles.  However this also means you will spend less on battery or charging them.
Beacons  :
This feature is to help gamer connect more often with each other. All you need is open up an invitation of the game you want to play and Xbox Live will inform you and the other player all the gamer who are interested in playing it up. earn How to set it up.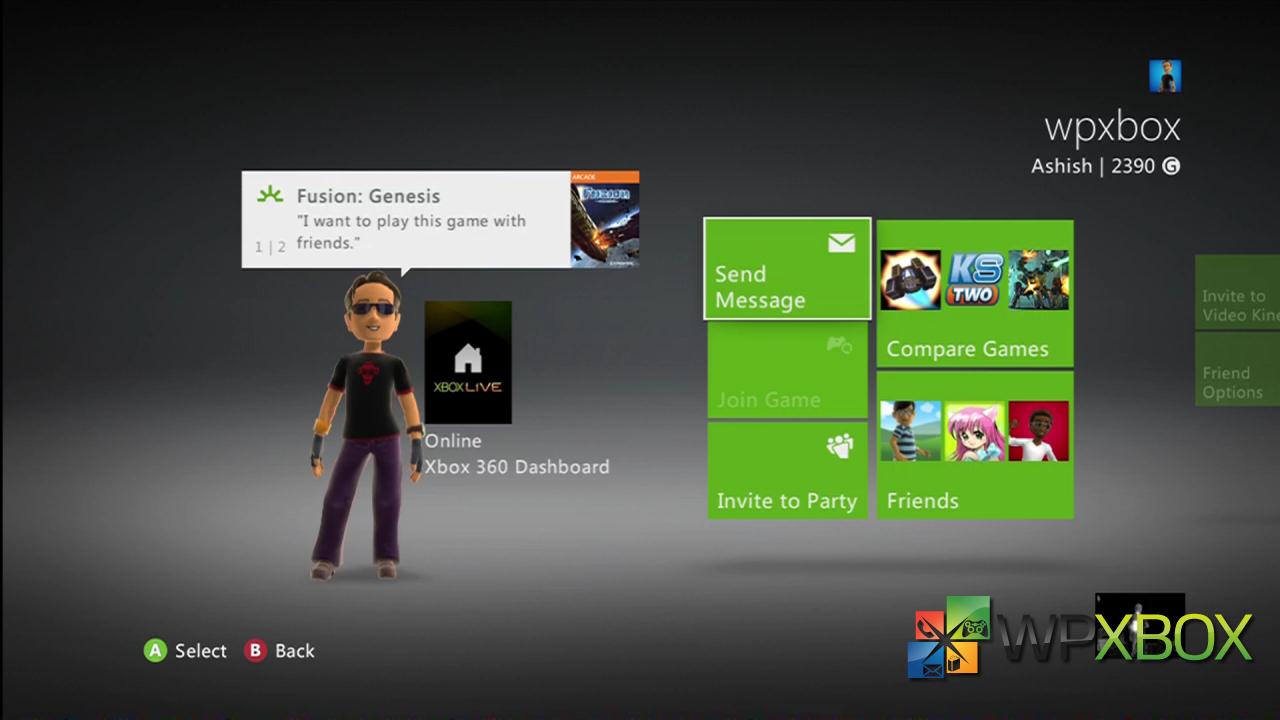 Facebook  Integration :
You can now share your achievements over Facebook by selecting an achievement first and then sharing option next.  However you will need to login to Facebook Account every time even if you have connected it with the Facebook App that comes along. I found this bit odd as I was expecting a ME Tile of Windows Phone here.
Cloud Storage for Game Saves and Xbox LIVE Profile :
Gone are those days when you had to carry your profile on USB or Xbox Drive so you can keep your scores and profile details in sync when connecting to any other Xbox. With Could Storage in place, now you can move your saved games, profile etc to cloud and when you signing to any other xbox, it will keep syncing. Learn How to set it up.
Apart from this Microsoft also announced a list of apps that will be rolling out soon over Xbox coming months and next quarter. You can read it over here