Microsoft launched one of the most awaited consoles in Xbox history, Xbox One X code name Project Scorpio. Announced last year, Project Scorpio drew a lot of attention as Microsoft promised to bring in beastly hardware, which it did, but then one question still muggles every Xbox Gamer mind, was Xbox One X worth the wait? Is it worth upgrading?
Even though Xbox One X is the slimmest console in its family,(still no radical design change) and powered by hardware which is best in the industry, the whole Xbox E3 event was towards 4K gaming, and a bit of VR, but only a bit. It is powered by  6 teraflops of graphical power, can run games at 4K resolution and 60 frames per second. Games on Xbox One X are compatible with Xbox one / S console, but they will just run at 1080.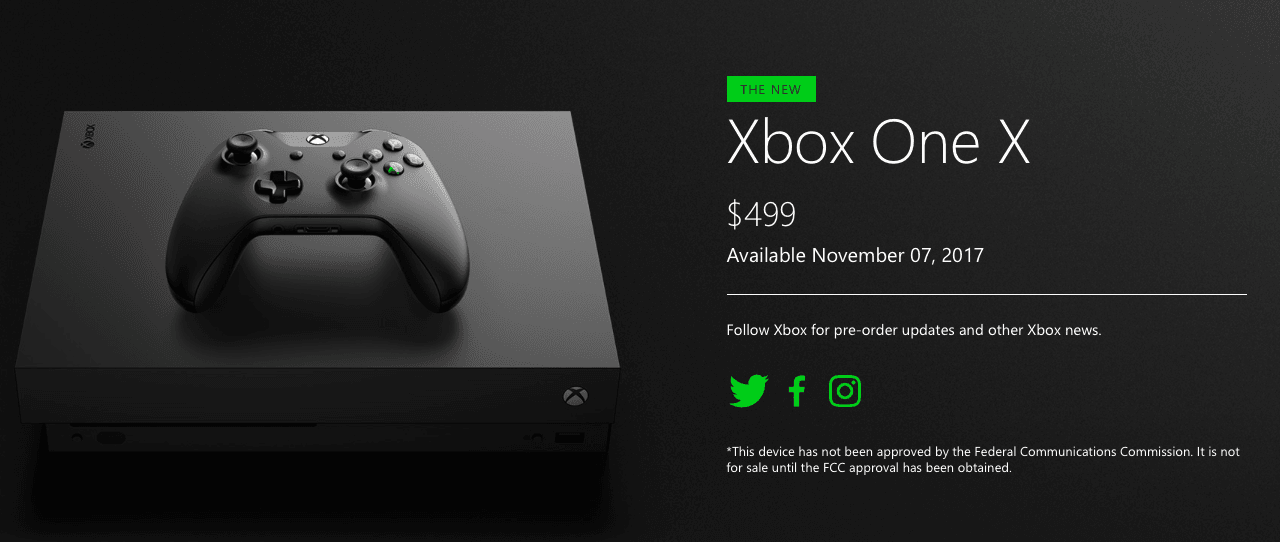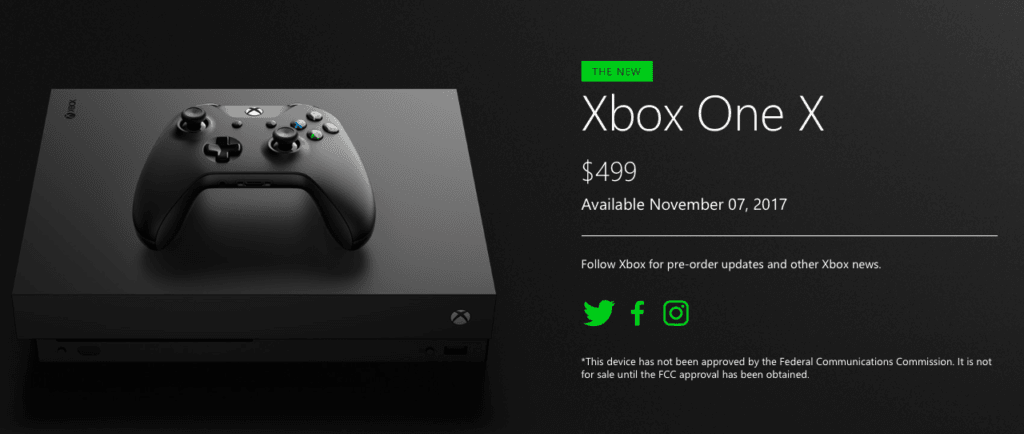 That's the whole point. 4K.
When Project Scorpio was announced, a lot of techies anticipated that Microsoft might launch a Console which cane be upgraded so the line between PC and Console can thin out. Microsoft might want to offer an option to PC games to get on to console as they can keep upgrading the hardware. Sadly, it did not happen. Not Microsoft's fault either.
Instead, Microsoft has offered a console which can compete with high-end PC gaming rigs which you cannot upgrade as you want. I am not saying that upgrading a gaming PC is easy. But then it's Microsoft ball game to offer a console which can compete with PC rigs at a decent price of $499.  Xbox One X is getting 22 exclusive titles making it an attraction for those who would buy.
You need a 4K TV
Unless you have a 4K TV it doesn't make any sense to invest in Xbox One X. Either way, if you want an Xbox One X, be prepared to shell out money. While $499 is worth the price of the hardware it offers, You need to have an impressive setup of 4K TV, Surround System to experience it.
From an Indian perspective,  I really doubt Microsoft will launch Xbox One X anytime early here. First, the game sizes are going to be huge, second people hardly have 4K TV in India, and lastly, Xbox community is not very strong either.
Xbox One S is now at $299
If you can afford a 4K TV, you can afford the Scorpio, if not, you don't need the Scorpio, the 1S is stellar.
Xbox One S price has been slashed to $299, and it can do everything that Xbox One X can, except for 4K gaming. If you don't have a 4K TV, it's a good time to grab an Xbox One S.
Microsoft has its own way to Drop Console Pricing
I would quote my Friend Zeeshan, and he is so right. Microsoft has done this with Xbox One, Xbox One S both.
Xbox One X at launch $499

After a month – $449 with a free game

After 6 months -$399 with 2 free games

Add $50 gift card and extra freebies when you purchase it from Microsoft store
I would expect this to happen, and if you are one who would want to go for 4K gaming, I will suggest you wait for next 6 months. Chances are 4K TV might get cheaper, and so will be the console. If you are on Xbox One, you should seriously wait.