All waiting to know something about next generation Xbox Console, Microsoft just revealed Xbox Smart Glass, a media streaming technology, similar to Apple's Airplay which will allow users to push media from their phone to console, which ultimately can be enjoyed over larger screens right from TV to projectors.
Even for Xbox, Microsoft has followed the cross platform strategy and this app will be available for devices including mobiles and tablets running iOS, Android, Windows Phone and Windows 8 Tablets. Till now Windows PC was already doing it using Windows Media Center but doing it from any phone will be awesome.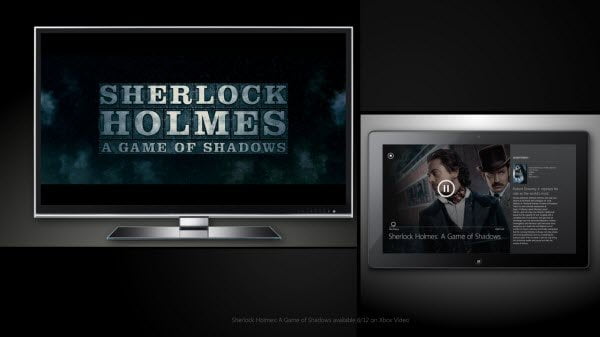 Talking media, using smart glass, users will not only be able to push regular media files but also media from Youtube/Netflix/Vemo etc with live streaming power.
What is interesting about this app is that, it will act as view port to extra information of the media you are dealing with. So for example
If you want to view information about a movie being played on Xbox on your phone, you will be able to do that..
It can act as map viewer when you are playing a game.
It can help you view the inventory of a game
It will become a keyboard when you are browsing the web on Xbox using the IE browser that will launch this fall. This helps you to get rid of the physical keyboard.
The best part of this service is that you need not to buy anything to make it work. You should get some update and the service when it is rolled in and you will start using it. The games might have to made compatible with the app via updates.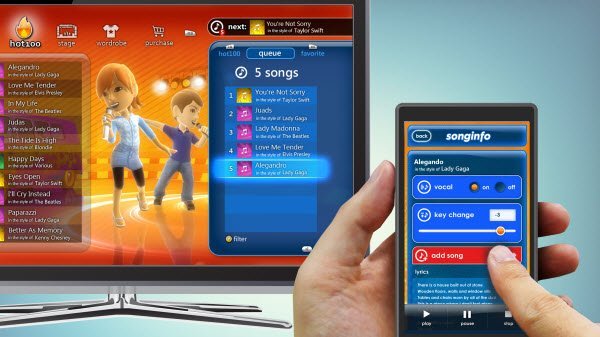 Microsoft has also registered lot of domains having Xbox & Smart Glass with TLD ranging all over the world making sure that nobody else makes wrong use of the name.
More Images at Xbox Press