Xolo WIN Q 1000, the second Windows Phone from the company is now getting GDR2 Update. As a matter of fact, the update started rolling out 2 days back. Xolo WIN Q1000 got a lot of traction recently, and we can see a lot of did buy it after watching the review.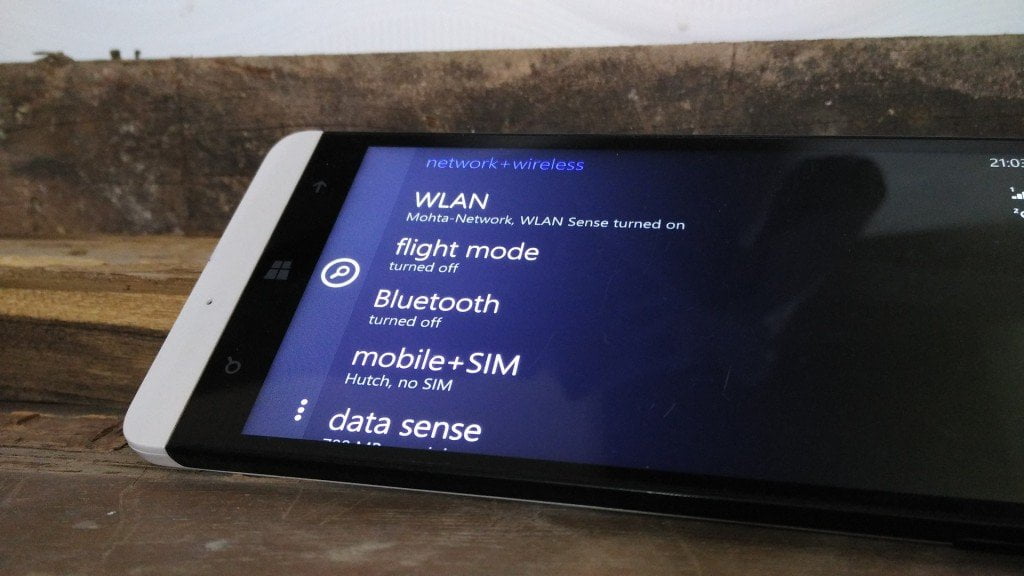 So what's new?  Here is the list:
New Settings section which is better categorized, and you can search through them.
You can pin individual settings to Start Screen.
Restores Start Screen Layout when you restore your phone from backup.
Supports Bangla (Bangladesh), Khmer, Kiswahili and Lao
Bluetooth supports Keyboard and Message Access profile.
Reset Protection helps you secure a device if it is stolen.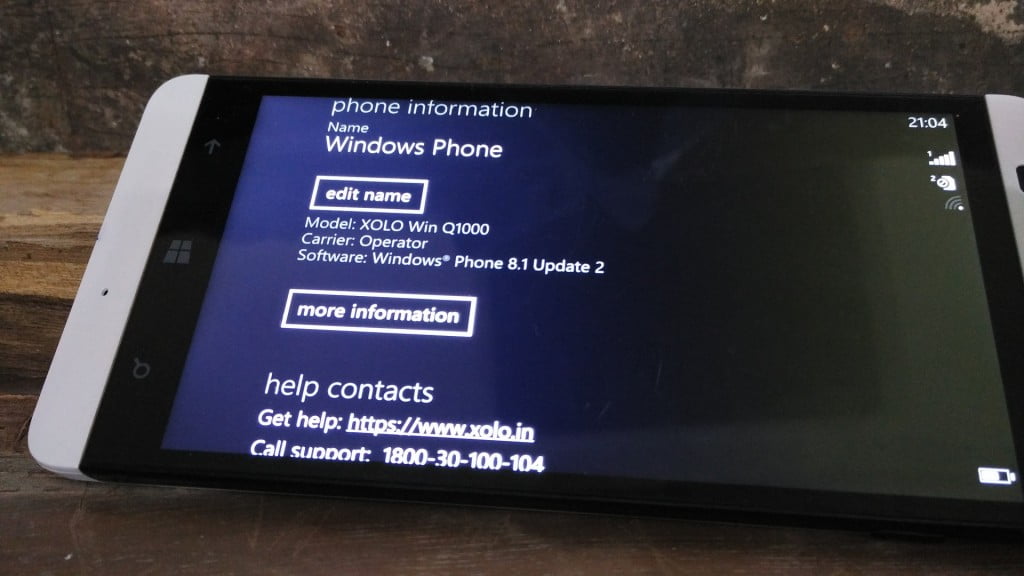 Xolo WIN Q1000 is a solid Windows Phone which comes with specs better than any of the low range Lumia phones. This phone has better quality compared to Q900S which was released last year. It should also get the Windows 10 Mobile update to our best guess.
If you are looking for buying a Windows Phone in low range, this is a great option. Check out our review below: