The Microsoft store has some of the most amazing themes that can be used to decorate your Windows 10 PC if you are using Insiders Build, and in the future with Creators Update or above. If you love to personalize your PC with the kind of pictures that reflect you, then you will be delighted to go through some of these beautiful themes which capture various delights of nature, cities, and daily life objects.
To download the themes, you can either go to the Microsoft store directly. Or you can follow the following trail: "Settings > Personalization > Themes > Themes Settings," where you will get an option called "Get more themes online," which you can click to get more awesome themes.
So, without further adieu, have a look at some of the best Windows 10 themes available for you to decorate your PC in style.
Best Themes for Windows 10
Dark Skies
FischlandDarZingst
Natural Landscapes
Insects 2
Hong Kong Park
Dramatic Skies
Large and Small
Painted Skies
Everyday Art 4
The rainbow of Birds by Tracie Louise
Dogs in Summer
Dramatic Skies 2
Showcase Everyday Art
PNW Wildlife
Sardinian Shores
Shadowboxes 2
Tulip Festival
Pomerania
Fauna 2
Liquid Jewels
1] Dark Skies by Tracy Hymas
It is one of the coolest themes available on the Windows 10 system, which provides your desktop with beautiful pictures of cloud laden skies that are beautiful and intimidating at the same time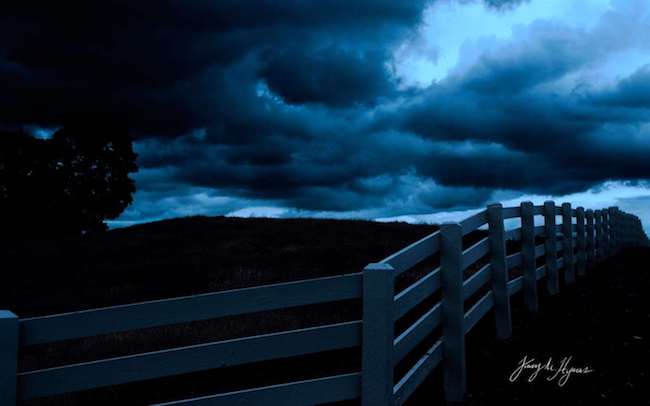 Download from Store
2] FischlandDarZingst by Markus Janse
Sunsets are always beautiful to look at. Sunsets provide the soul with a calm that doesn't exist in any other form of nature. Adorning your PPC with beautiful sunset pictures is one of the best things ever, and you can do so with the help of this theme.
Download Store
3] Community Showcase Natural Landscapes
Mother nature holds in herself a host of delights for us humans to delve in, and landscapes are but one of her gifts to humankind. This theme provides users with beautiful landscapes that will enhance the beauty of your Windows 10 device.
Download from Store
4] Community Showcase Insects 2
Insects can be creepy, and they can scare the hell out of you, but they are beautiful at the same time. When clicked from the right angle, insects can provide beautiful pictures for your desktop wallpaper, which is exactly depicted through this theme.
Download from Store
5] Hong Kong Park by Chris Chung
Apart from being a beautiful city in itself, Hong Kong also provides its dwellers and visitors with a host of beautifully ornate and maintained parks. Chris Chung has done justice in capturing glimpses of these parks and converted it into a beautiful theme.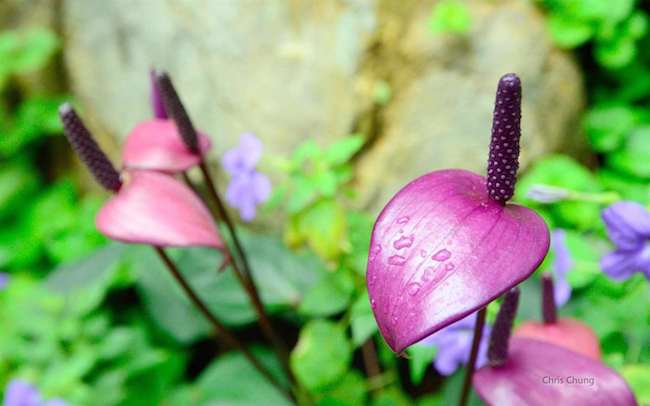 Download from Store
6] Community Showcase Dramatic Skies
This theme captures the various shades of colors that are brought out in the sky when clouds and sunlight are playing on it. Just like a mirror, the sky reflects the bursts of color that are brought out by this awesome pair, and it is beautifully captured in this theme.
Download from Store
7] Large and Small by Ondrej Vlcek
Small things can hold immense beauty in them, which is observed in macro photography. Ondrej Vlcek has captured the tiniest parts of nature to reveal the treasures of beauty they hold in them. To decorate your Windows 10 PC with these beauties, download the theme.
Download from Store
8] Painted Skies by Brook Burling
Another beautiful depiction of the colors of nature through the sunsets that light up the skies with vivid colors that are heartwarming and, at the same time, serene to the eyes of the onlooker. Get this theme and adorn your PC in some of the most breathtaking sunsets ever.
Download from Store
9] Community Showcase Everyday Art 4
Everyday objects are so common that we don't pause and look at them to unearth the beauty they hold. This theme is made of pictures which brings out the beauty in everyday objects.
Download from Store
10] Rainbow of Birds by Tracie Louise
Birds, one of those gifts of Mother Nature, which enhances the earth with their color and their music. Sadly the theme can't capture their songs, but it beautifully brings out the vivid colors of our feathered friends.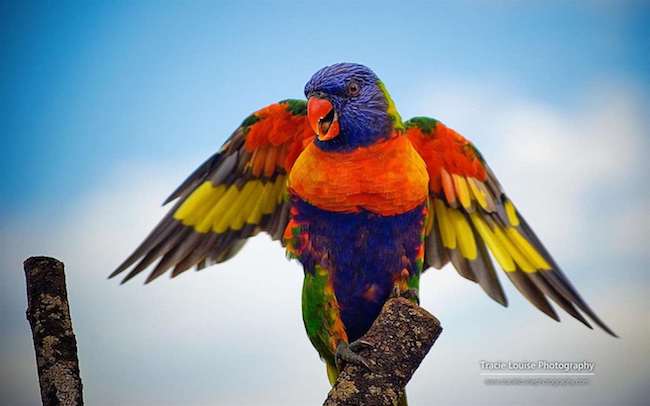 Download from Store
11] Dogs in Summer
Mans' best friends can be very photogenic from time to time. If you are a dog lover, then this theme would be your perfect choice for your Windows 10 system. It captures the playful nature of the dogs in the summer light.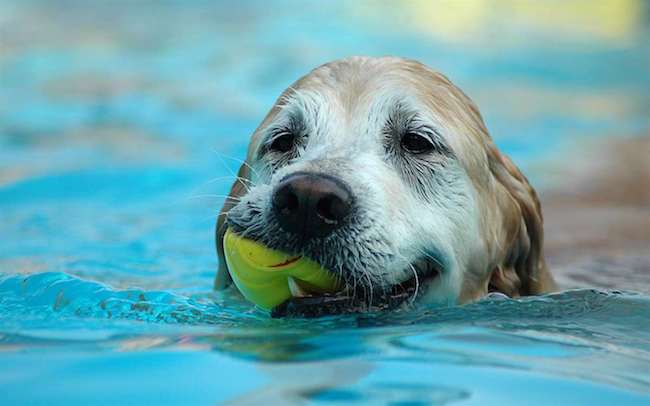 Download from Store
12] Community Showcase Dramatic Skies 2
Skies can display some of the most vivid colors of nature when it forms a combination with clouds. The enthralling beauty of skies when they are playing with the clouds is captured in the wallpapers of this theme.
Download from Store
13] Community Showcase Everyday Art
Some of the most common objects of daily use, along with the perfect angles to capture their beauty, are what has been converted in the wallpapers of this theme. This theme is a must-have for all the minimalist lovers out there.
Download from Store
14] PNW Wildlife by Christopher D Elliott
Animals always make awesome wallpapers, and when captured in their natural environment. The photographer has done justice to the various moods of the animals by way of capturing them in this theme. Check out for yourself and download it soon.
Download from Store
15] Sardinian Shores by Giovanni Cultrera
Sardinia beholds some of the most beautiful shores ever. Giovanni Cultrera has captured some of the most beautiful phases of the Sardinian shores and collated them to create this beautiful theme which you can check out.
Download from Store
16] Shadowboxes 2 by Chris Maynard
The play of light and shadows creates some of the best magic. Chris Maynard has beautifully captured the playfulness of light and shadow, which has been used to create this theme.
Download from Store
17] Tulip Festival by Thiyagarajan Swaminathan
Beautiful, gorgeous, colorful, pretty, no matter what adjective you use, all will fall short when it comes to these images of tulips, which are captured well by Thiyagarajan Swaminathan and used to make up this wonderful theme for Windows 10.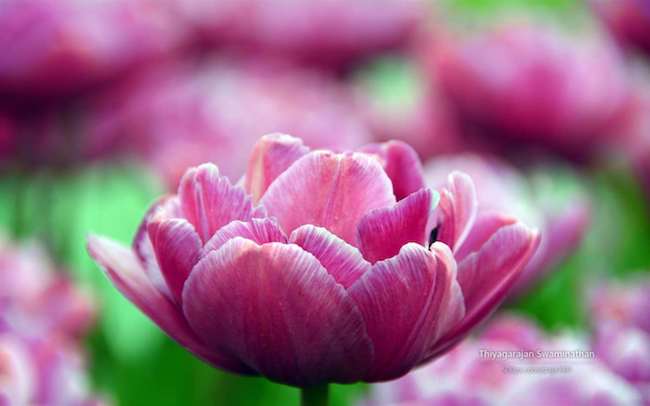 Download from Store
18] Pomerania by Frank Hojenski
Sunsets, boats, skies, oceans: one of the best combinations for wallpapers for your Windows 10 PC. Get this theme to make your PC beautiful and be elated every time you sit down to work.
Download from Store
19] Community Showcase Fauna 2
Animals in various moods and habitats are what make up this theme for you. If you are an animal lover, then you must have this theme to decorate your Windows 10 system.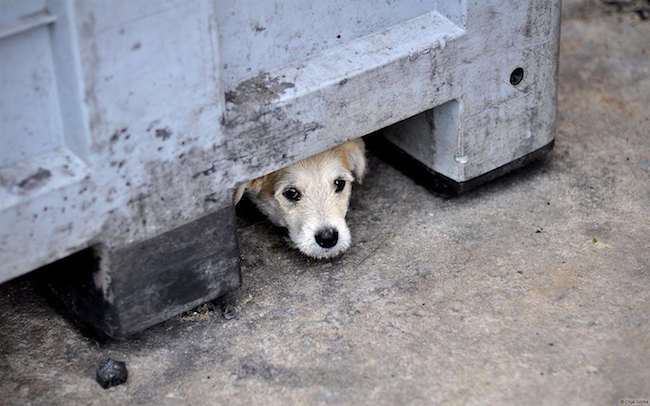 Download from Store
20] Liquid Jewels by Shilpa S Rao
Water droplets, along with beautiful flowers, create wonders in the wallpapers of this amazing theme.
Download from Store
These are some of the best themes which can be downloaded from the available link to be applied to your Windows 10 PC. Have fun!