With the Xbox Series X, Microsoft has promised to change its policy about exclusive games: there will be none, at least not until 2022. It is excellent news for those who are not planning to upgrade to Microsoft's upcoming console this year. After all, the best gadgets and toys for adults and kids alike cost a lot of money, not to mention the cost of the games for them, and that's probably the last thing many of us need in the current situation.
It doesn't mean, though, that there are no games we can look forward to with the release of the new console. While none of them will be exclusive, they will most likely offer a superior experience when running on the Redmond Giant's next-generation rig.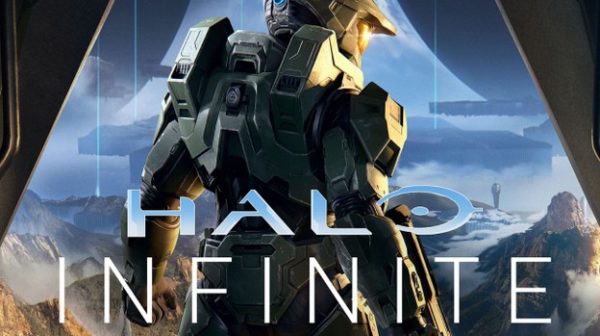 1] Halo Infinite
Master Chief returns once again this holiday season to take on "the greatest adventure yet to save humanity" in Halo: Infinite, the upcoming game co-developed by 343 Industries and SkyBox Labs. While most other Halo games were Xbox exclusives, this one will not be: it will be released on Xbox One, Xbox Series X, and Windows.
There is little to know about the game's plot – it will continue Master Chief's story from the Reclaimer Saga, and it will be "much more human" than any previous title in the series. Also, Master Chief will wear his Mark IV armor similar to the ones in Halo 2 and Halo 3.
2] Cyberpunk 2077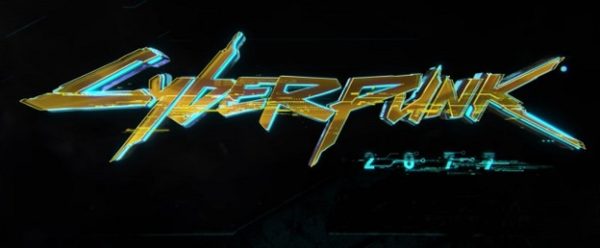 CD Projekt Red's upcoming massive cyberpunk game has been keeping gamers at the edge of their seats since it was announced in 2012 (hoping that the "2077" in the title is not the year of release). This year – hopefully – we'll have the chance to play it. Given the year when the announcement was made, it seems apparent that it will run on current-generation consoles, but it's essential to know that it will be Xbox Series X-compatible at the time either of the two will be released. Moreover, those who buy the Xbox One version of the game will be able to download and play the Series X version free of charge.
There's little to say about the game that hasn't been saying – it will be massive, beautiful, and incredibly complex, and it will have Keanu Reeves, too.
3] Watch Dogs: Legion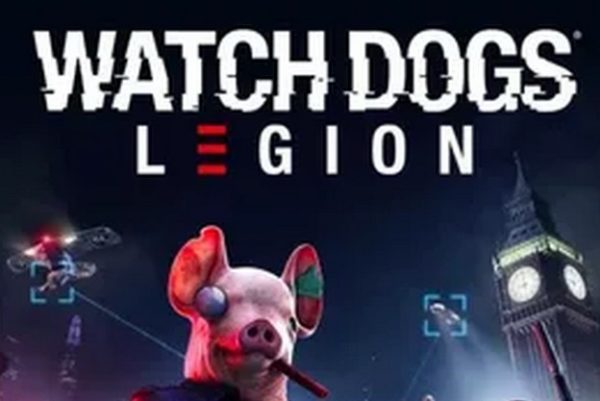 Finally, let us mention Ubisoft's upcoming open-world third-person action-adventure title Watch Dogs: Legion, set to be released sometime in this fiscal year (the fiscal year started on April 1, 2020). The sequel to Watch Dogs 2 takes its players to a fictional version of London where several hacker groups band together to take down the corrupt officials of a surveillance state. Their goal is noble: restoring freedom and privacy to the people of the United Kingdom.
The game will not be exclusive to any platform: it will be released on PC, PS4, PS5, Xbox One, Xbox Series X, and Stadia (there's no word on its Geforce Now compatibility yet).
The game was set to be released on March 6, but it was delayed – hopefully, we'll have the chance to play it on the upcoming Xbox Series X console.