Just like all good recruitment processes, hiring AdWords management consultants or agencies takes an investment of time. Even with the best fit for the job and a thorough recruitment process, it can still take time for results to build up.
But the fact that this growth takes a little time to deliver sometimes means that business owners question whether they need AdWords management services. If results take time to achieve, why is an outside expert needed?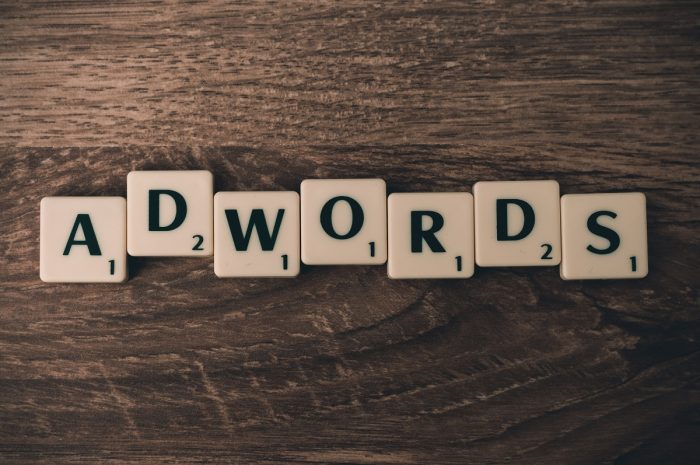 What kind of campaigns can you run?
Within the broad label of digital advertising, there are a number of campaign types that can be run. It includes search, remarketing, and display advertising, in addition to application marketing and the use of rich media such as video.
With this in mind, it is important to check the skills of your AdWords management company. Since there can be so many different skills and specialisms within the broader field of digital advertising, it is important to test your agency's credentials.
Some AdWords management consultants will be skilled in one or some areas but not others. So examine their skills against each sub-category of digital advertising that you plan to run.
What questions should you ask your AdWords management consultant?
When testing out your AdWords management consultant's credentials, it is important to establish some key criteria. Ask them whether you will get a dedicated specialist to run all your campaigns, and if so, what their experience is with each aspect of digital marketing.
You should also seek to obtain a breakdown of your quote. Break this out into two parts. Firstly, the overall campaign budget (also known as the amount that will be allocated to AdWords). Secondly, the agency's charge for managing the campaigns for you.
It is important to see this breakdown because you need to be happy with the split and the allocation for AdWords. This will also help you to see if there are any other hidden costs or charges the agency will claim.
Establish whether you get access to your own AdWords account. This will be important so that you can see your own metrics and analyze them for yourself. It is also important that in the event that you part company with your agency, you can access your AdWords account. Not being able to do so risks losing all of your historical data, which can be extremely valuable.
Finally, ask your shortlisted agencies what type of reporting you will get access to as part of the agreement. It is essential to see key metrics such as conversion rate, cost per click, and impressions. Find out also what frequency you will be provided your reporting.
Focus on the results
While the above factors are important, the most crucial factor when considering your choice of AdWords management consultant is the results. What results will they deliver or guarantee for your business? What have they achieved for some of their current clients? And what are the goals you are going to set for your campaigns? Getting the right answers to these questions up front can help to set the scene for a productive partnership with you and your agency.