Using technology to improve students learning experience can have a wide range of benefits. Students are already aware of essential technologies like smartboards, digital textbooks, laptops, smartphones, cameras, and game-based learning.
These technologies can be used to provide immediate access to learning information. Technologies like the virtual classroom helps to keep students actively engaged in the curriculum and important learning goals. By implementing technology in the classroom, the unique learning needs of each student can be met. Here are unique ways students can integrate technology in the classroom.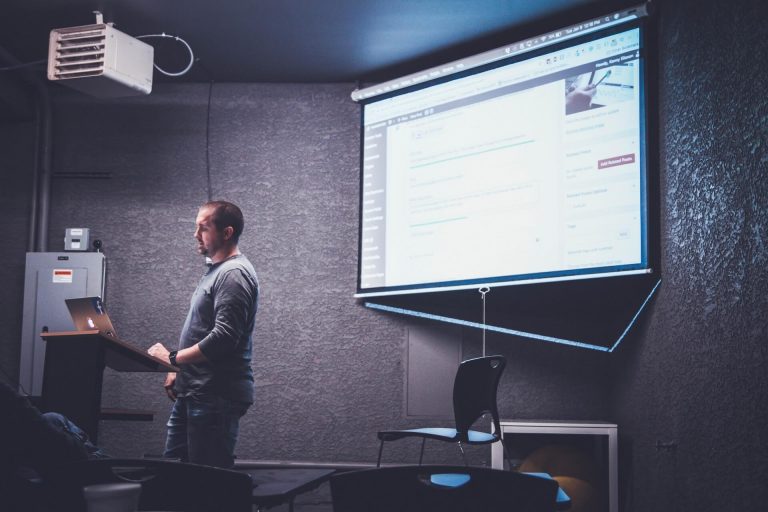 Using Apps to Enhance Learning
The smartphone is easy to carry, and it's a gadget that every student has. Apps developers have so far created more applications for use in mobile phones than those that can be used on PC. There are apps for workouts, productivity apps, social apps, learning information, utility, and gaming apps.
Students can use social engagement apps to connect with other students and discuss specific lessons. There are learning apps that students can use to take practice exams, catch up on topics, and study. Apps that create cognitive maps help students learn complex topics.
Use of Games for Learning
Game-based learning has been gaining popularity among students lately. The simplest of them all is a typing game that helps students practice typing to gain typing speed necessary for academic assignments.
Gamified learning helps students create questions and find answers in a game. It encourages team collaboration where students can work in pairs or teams of five or more students. There are many other game-based learning activities students can get engaged with. These are games such as card games, video games, role-playing games, puzzles, board games, and simulations.
Some games like typing games can help you improve your typing speed and eventually become a skilled writer. With improved typing skills, you get various advantages like explaining your points better, improved communication, knowledge, and creativity.
While mastering the art of writing, you can check your papers for plagiarism for free at an online plagiarism checker to be sure it is made in a perfect way. Once you learn to do it yourself, you can continue with professional writing to help balance school/college life.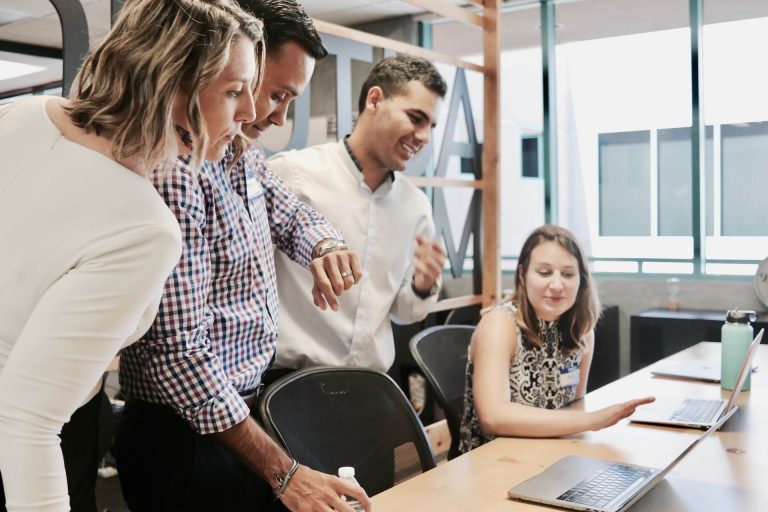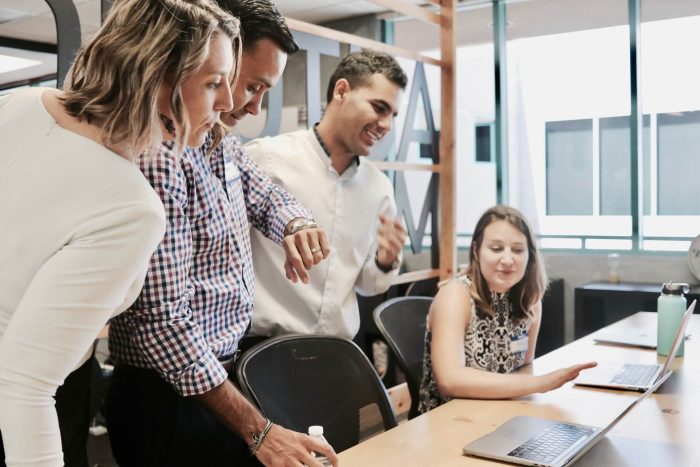 Research Using Technology
Traditionally, students research manually using books in libraries, reading past reports, journals, and other hardcopy publications. Today, technology is advancing fast, and there is a need for students to integrate technology when working on research projects. Students can use their laptops to research from millions of books, journals, reports, and libraries online. Students can also use technology to create tables, graphs, make conclusions and observations.
Enrolling in E-learning Programs
Apart from enrolling in a physical classroom, students can engage in e-learning courses and achieve more. They can take more lessons and complete courses in a shorter duration. Most data in e-learning platforms are up to date, and students can take lessons at their own pace if they want to engage in other activates like part-time work. It is also an excellent way to supplement the learning they get from a physical classroom.
Receiving, Doing, and Submitting Homework Online
The time used for writing homework takes a lot of student study time. Sometimes students rely on the college library to access the book that a lecturer used to assign homework. It makes the process tedious and stressful.
The easiest way is to assign homework online, where students can log in to a virtual platform and access all homework. They can download their homework, do it online or on their computers and submit it on the same platform. On the other hand, teachers will mark and grade the work online, which makes the learning experience very good.
Create and Interact With Digital Content
Digital content is easy to access and interact with, but most of it is never in line with the current learning needs. Students can pull their skills together and create interactive digital content that is relevant to their needs. It is also one of the best ways for students to express themselves. Digital content can be in the form of blogs, e-books, videos, podcasts, and visual stories, and audio.
Conclusion 
Students daily learning experience is improving due to growth in technology. They are continually embracing technology to create various forms of content like videos, audio, blogs, and apps for learning. Research in learning has many advantages, and students are using multiple research tools to get information, write, and create reports for their academic papers. As technology grows, it is opening more doors of opportunities for students to enhance learning.
Author's Bio 
Cory Shilling works for a tech company where he is part of the software team developing tools and apps for writers. He's also a freelance writer and uses the best tools to produce high-quality academic essays, homework, term papers, and thesis. His hobbies include birdwatching, biking, and model building (cars and planes).